FireWizardRPG is a Role Playing App for Android developed by Jaems. Download the latest version (1.0) of the apk here, in Apks Mods released September 8, 2022
FireWizardRPG (Unlimited Money) has been downloaded 100,000+ since September 8, 2022. Is Free and the file size is 324.38 MB. does not offer in app purchases, users rated it with 0/5 stars with over 0 ratings.
Idle RPG. There are various Items and Fire Magic. There is a powerful Boss Raid.
You can be a Wizard who deals with fire yourself.
You can upgrade Staff, Costumes, and Artifacts.
Level up and transcend your character to become a more powerful Wizard.
You can learn and use various Magics to make them more powerful.
You can Level Up and kill enemies with the Spirits.
In 'FireWizard RPG', you can play directly to clear the stage quickly and enjoy the Arena and Boss Raid.
You can play in a relaxed and idle mode, and use the Subjugation Ticket to immediately destroy the Boss Monster.
Difficult opponents can be controlled using 'Magic Guard' to lead to victory in the match.
Please enjoy 'FireWizard RPG' with more advanced and diversified content.
- Learn and strengthen a variety of Magic!
* Fireball, Fire Breath, Fire Bounce, Explosion, Meteor, Chain Spark, Flame Sword, Fire Tornado, Hellfire, Fire Rain...
* Both new wizard skills and Fire Magic can be added.
- Upgrade to more cool equipment!
* The more you upgrade your equipment, the more powerful your Magic Power and MP will be.
- Try to achieve various achievements!
* Through achievements, you can get and use many in-game gems, 'Jaem'.
- Raise your Wizard rating!
* Depending on the level of the wizard, you will have more powerful Magic Power and MP.
- Find out the secret of the skill and create a Hidden Skill!
* You can find out the conditions of the hidden skill as you progress through the game.
- Make your skills stronger through transcendence and myth!
- Get various titles!
- You can safely store your data through the server save/load function!
* Automatically saved at regular intervals. (When logging in to the server)
* If you log in to the server, you can get many rewards such as attendance and day of the week dungeon.
* Even if you don't play the game, you can grow by receiving daily rewards.
- Battle with powerful bosses through Boss Raid.
* Boss monsters can be dealt with once every 30 minutes.
* You can get a lot of rewards by fighting various boss monsters.
* Boss artifacts can be obtained using Artifact fragments and Boss Points from Boss Monsters.
- Please enjoy 'Arena Mode', which can be played once every 10 minutes.
* When you win, you can get a lot of Gold, Jaem, and material items as rewards.
* Victory points can be earned upon victory, and the arena rank can be raised with the victory points.
* Magic Power, MP, and Gold bonus effects are given depending on the arena rating.
- Battle world bosses to get magical pieces, Jaems and many rewards.
* You can get a lot of rewards by participating in the world boss subjugation with puzzle elements.
* Deal a lot of damage to various people and world bosses in their own factions.
- You can check the ranking of users who use the play service by pressing the ranking button on the home!
* Currently, there are top stage rankings, arena-related victory points, and rankings for each difficulty level.
Thank you.
Inquiries, Bug reporting.
-Contact (mail):
[email protected]
More Role Playing Application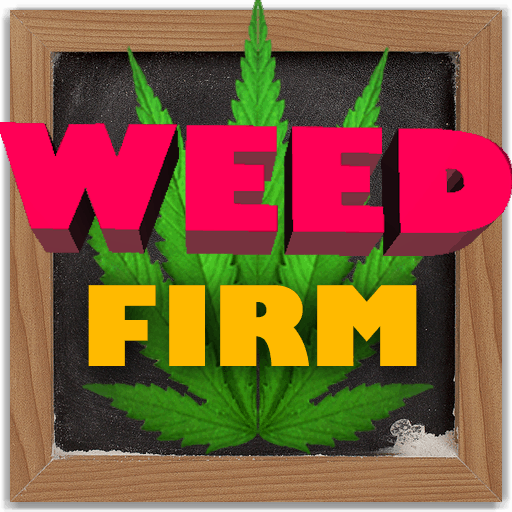 Help Ted Growing grow his weed shop into a smoking hot business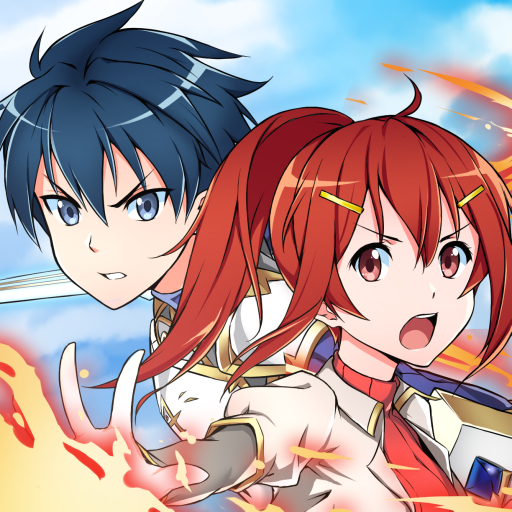 Anime Action RPG with solid combat and great story!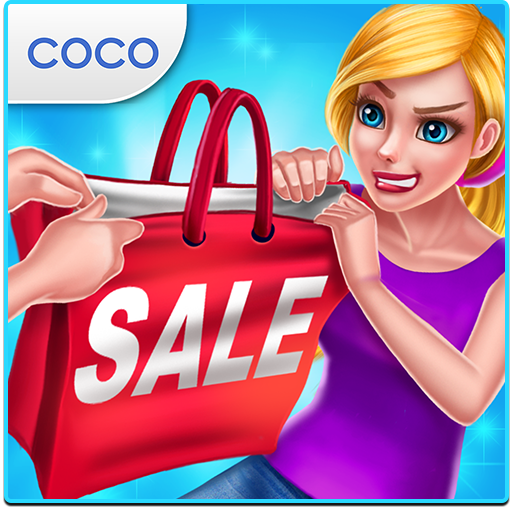 Calling shopaholics! It's Black Friday, with crazy sales at the fashion mall!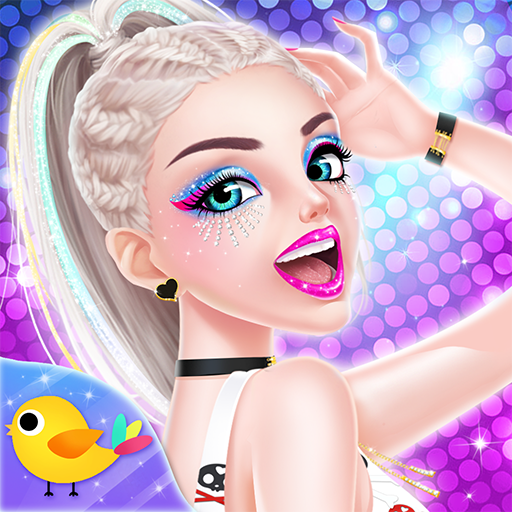 Join the celebrities for a fashion party and get your name on the top list!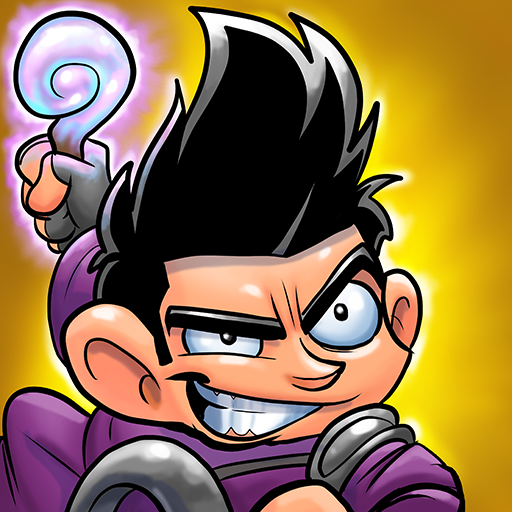 The funny comic style role-playing hit with more than 50 million players!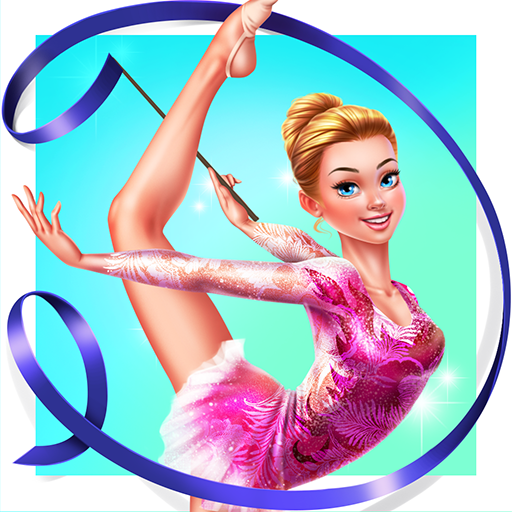 Dress up like a winner & become the coolest sporty rhythmic gymnast girl ever!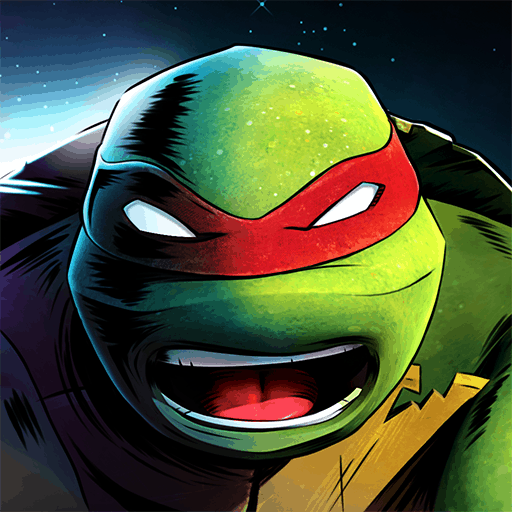 Help Leonardo as he takes on the Kraang to save his brothers and fellow mutants!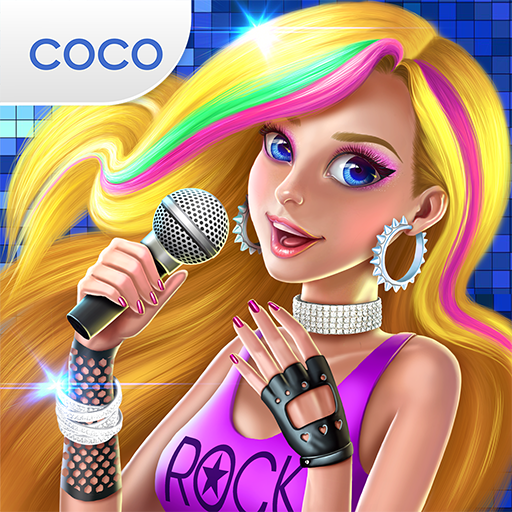 Live your dreams and become a mega superstar with Coco and her band!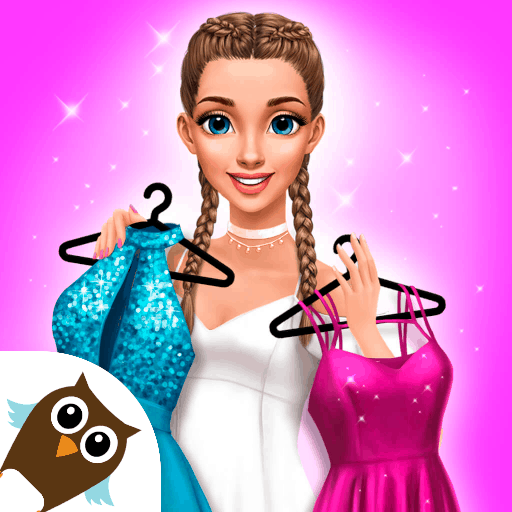 Play first date makeover games for girls & follow a new high school love story!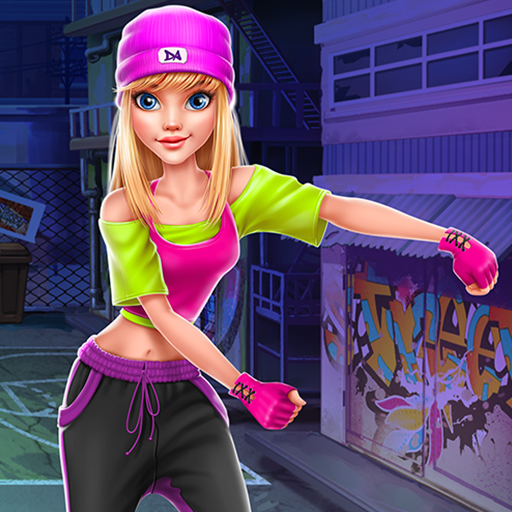 Dress up in hip hop style, show the guys what you're made of, and just dance!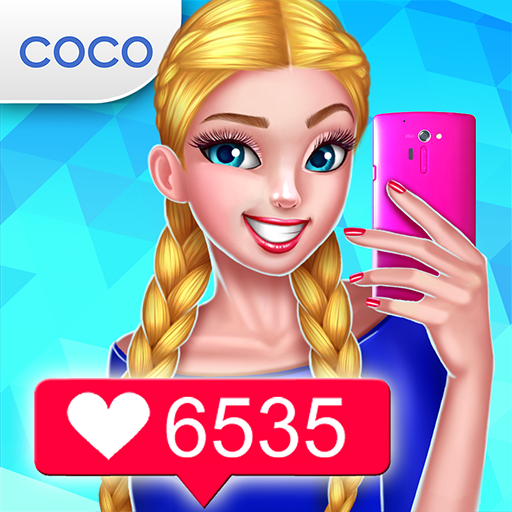 You're a social media model! Take selfies to show off your fashionable outfits!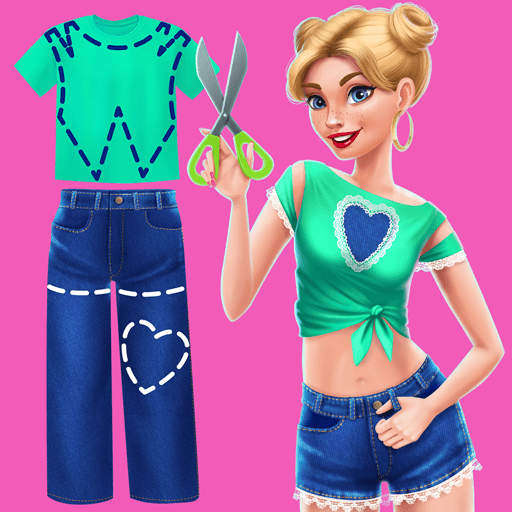 You're a DIY fashion designer! Dress up for your fans in your fab creations.