VALKYRIE PROFILE: LENNETH is a Role Playing App for Android developed by SQUARE ENIX Co.,Ltd.. Download the latest version (1.0.5) of the apk here, in Apks Mods released September 7, 2022
VALKYRIE PROFILE: LENNETH (Mega Menu) has been downloaded 10,000+ since September 7, 2022. Is Free and the file size is 892.53 MB. Offers in app purchases, users rated it with 4.1/5 stars with over 992 ratings.
The beloved RPG classic, reborn for the smartphone.
"To my side, my noble Einherjar!"
An intricate and evocative tale of fates woven by gods and mortals, steeped in Norse mythology, punctuated by groundbreaking combat, and brought to life by a soundtrack considered among gaming's greatest. Behold the origin of the VALKYRIE PROFILE franchise for yourself.
Added features and enhancements make it easier than ever to enjoy VALKYRIE PROFILE: LENNETH.
KEY FEATURES
-Intertwining tales that spin a captivating story amid the epic backdrop of Norse Mythology
-Deep, action-packed combat, with exhilarating combos and satisfying special attacks
-Motoi Sakuraba's timeless soundtrack
-Multiple endings based on your actions and choices
MYTHOS
Long ago, the worlds were forged: Midgard, the domain of mortals, and Asgard, the realm of celestial beings—elves, giants, and gods.
Amid the heavens, the sands of time flowed peaceably, until one fateful day. What began as a simple feud between the Aesir and Vanir would soon ignite a divine war that would come to rage across the lands of men, heralding the coming of the end of the world.
STORY
By Odin's command the battle maiden descends from Valhalla, surveying the chaos of Midgard, seeking the souls of the worthy.
She is the Chooser of the Slain. She is the Hand of Destiny. She is the Valkyrie.
As war ravages Asgard above and Ragnarok threatens the world's end, she must learn her own story, and discover her own destiny.
From the heavens on high to the world down below, the battle for the souls of gods and men begins.
GATHER YOUR EINHERJAR
Odin has tasked you with gathering Einherjar, the souls of worthy, and offering them to the gods as able warriors.
-Recruit Einherjar
Perform Spiritual Concentration from the overworld to find fallen souls, then visit them to witness the circumstances of their fates and recruit them.
-Develop Einherjar in Combat
Fight alongside your Einherjar, and sharpen their skills and abilities to enhance their value as warriors.
-Send Einherjar to Asgard
Once they are worthy, send the warriors forth to the heavens, making sure they are suitably equipped for the great war.
-Hear of Their Exploits
Learn how your Einherjar have fared in Asgard at the end of each chapter.
ADDED FEATURES
-Intuitive controls and UI catered to touchscreen
-Smartphone-optimized graphics
-Save-anywhere and autosave functions for on-the-go play
-Auto-battle option for combat
-Booster options available for purchase
REQUIREMENTS
Android 5 or later
PERIPHERAL SUPPORT
Partial support for game controllers
MOD Features
God mode
High damage
Free skills upgrade
Unlocked All DLC
More Role Playing Application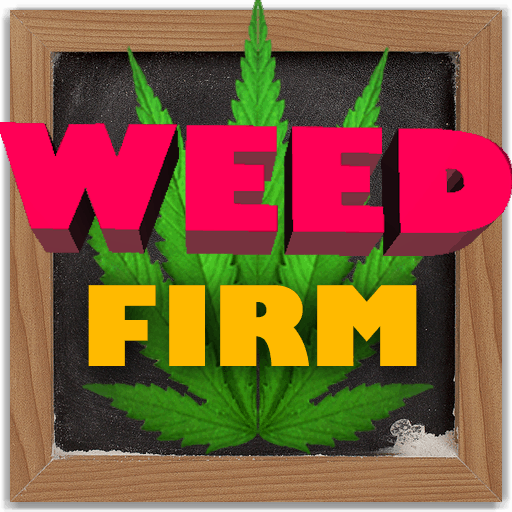 Help Ted Growing grow his weed shop into a smoking hot business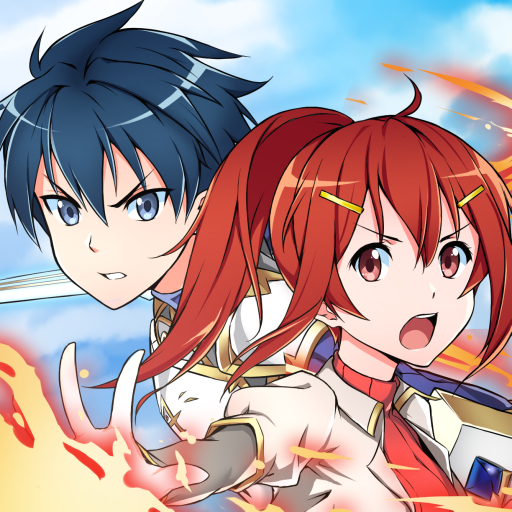 Anime Action RPG with solid combat and great story!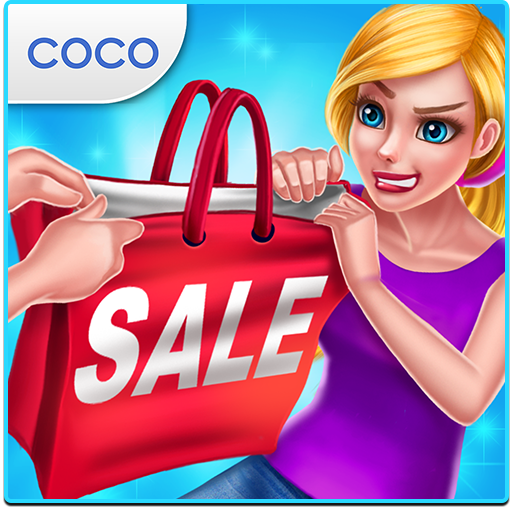 Calling shopaholics! It's Black Friday, with crazy sales at the fashion mall!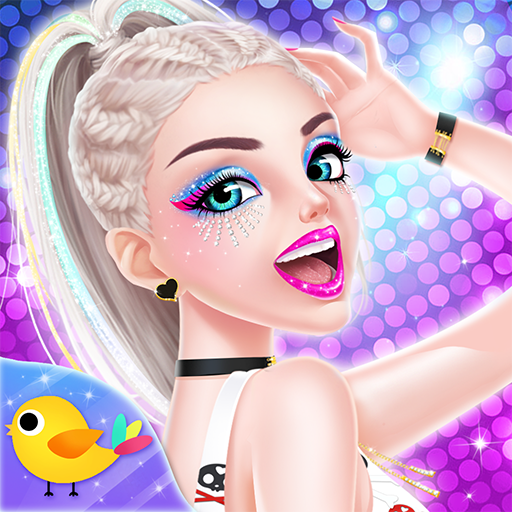 Join the celebrities for a fashion party and get your name on the top list!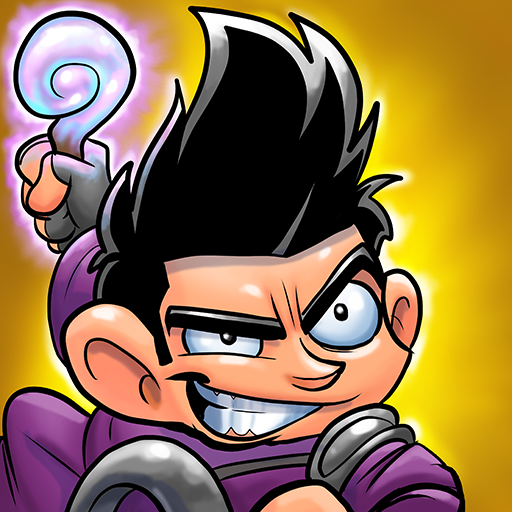 The funny comic style role-playing hit with more than 50 million players!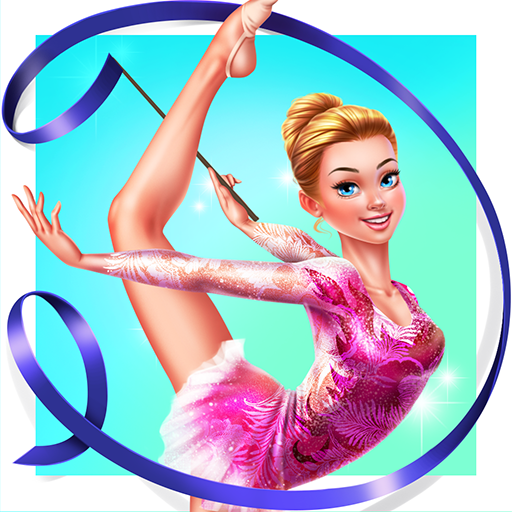 Dress up like a winner & become the coolest sporty rhythmic gymnast girl ever!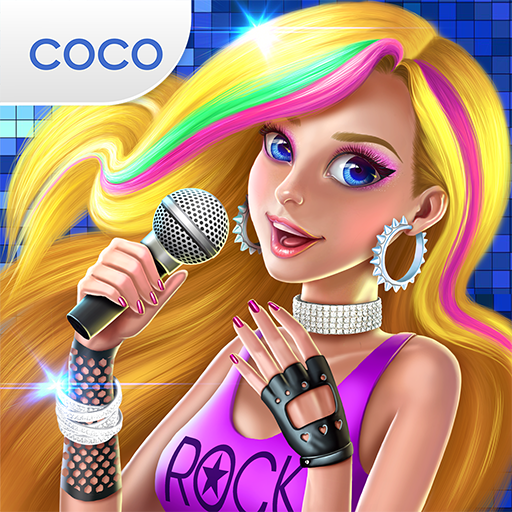 Live your dreams and become a mega superstar with Coco and her band!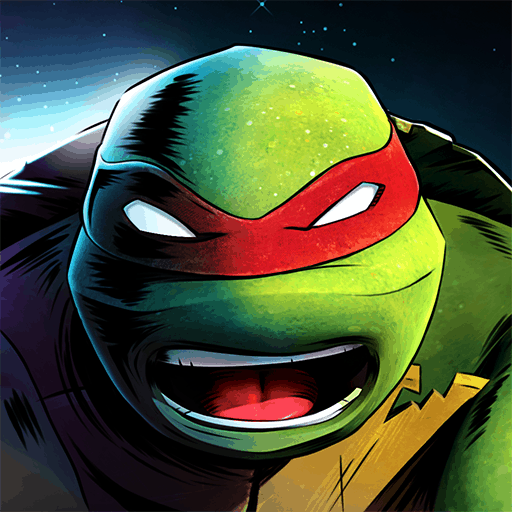 Help Leonardo as he takes on the Kraang to save his brothers and fellow mutants!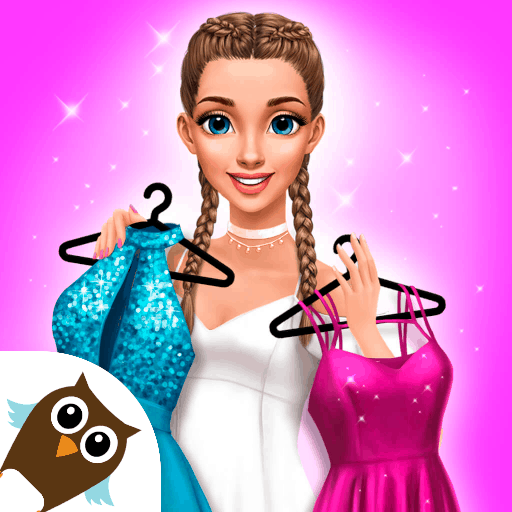 Play first date makeover games for girls & follow a new high school love story!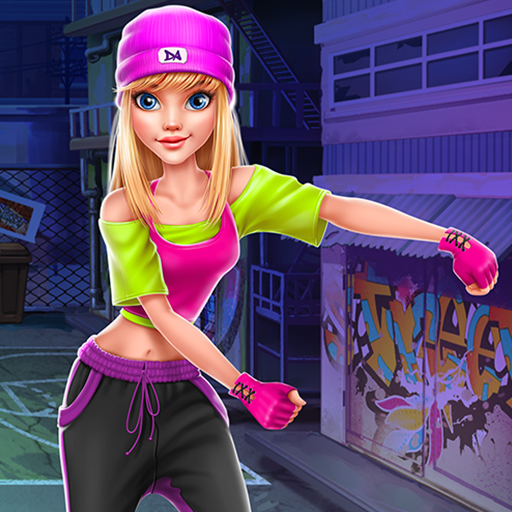 Dress up in hip hop style, show the guys what you're made of, and just dance!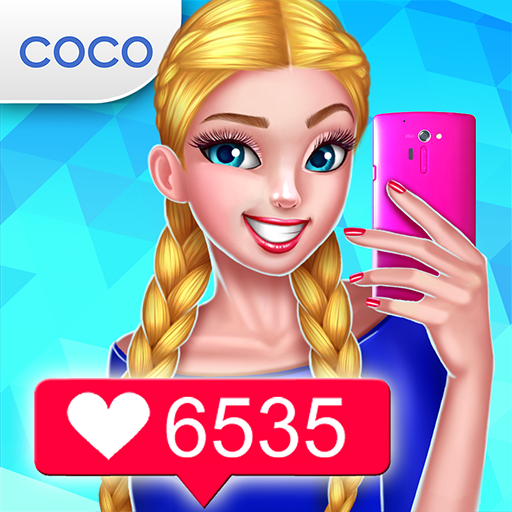 You're a social media model! Take selfies to show off your fashionable outfits!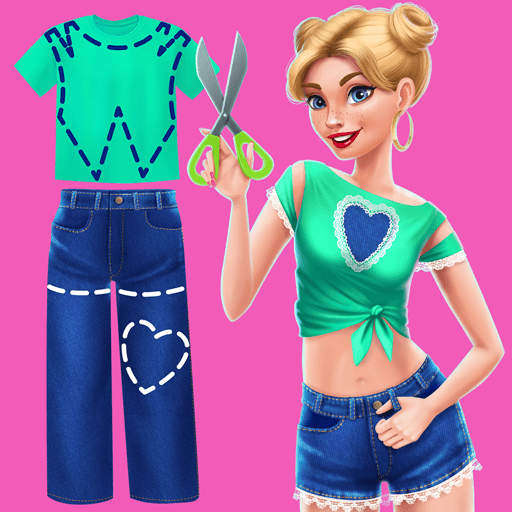 You're a DIY fashion designer! Dress up for your fans in your fab creations.