Heroes of Tactics. TD Strategy is a Strategy App for Android developed by Studio WW Games. Download the latest version (1.2.2) of the apk here, in Apks Mods released September 4, 2022
Heroes of Tactics. TD Strategy (Unlimited Money) has been downloaded 1,000+ since September 4, 2022. Is Free and the file size is 130.51 MB. Offers in app purchases, users rated it with 0/5 stars with over 0 ratings.
Heroes of Tactics is a unique Tower Defense game in Medieval Fantasy setting
Heroes of Tactics is a new game for Tower Defense and Strategy fans. The game has a Medieval Fantasy setting.
The action takes place in an imaginary fantasy world, which is called Mayra. This world had experienced a magical catastrophe (the reasons and outcomes of which are outlined at the 1st chapter of the game). This catastrophe is tightly connected with Yavor, local mage and alchemist.
So the Mayra population is acquainted with magic, magical creatures and supernatural forces. The story is being told by Erithians, the inhabitants of Erytheia.
During many long years, Erythians had cruel wars with gangs of beasts and nomads. No one knows where from and when these dangerous creatures had appeared at the Borderland. Urue (how the invaders were called) invaded Distant and Near Countries and came close to Erithan.
For many years invaders had been vexing Erytheia lands, but at some moment their raids became an overall threat. The danger became global and neighboring lands were suffering severely, so Erytheia decided to perform in partnership with few closely situated lands (Dalia, Gron-Bourne and free tribes of Sarii) to kick them out beyond the Tranquil Plains and clear the lands of their presence.
So, consolidated troops were setting free the lands of Erytheia principality by principality, kicking urus out up to the Tranquil Plains. The battles became more and more cruel, as well as beasts at the battlefields were becoming more spooky and outlandish. And there was no real strategy to conquer them. At that time the tactic method of building fortifications was invented to protect territory from massive raids of enemies with later fill clearing of the area. The closer the troops were coming to the Frontier, the slower they could conquer their enemies.
Javor the Inspired, a court alchemist, was the only hope for Eton. Javor was the high dignitary of the Yang Temple (unity of four elements: Ice, Fire, Air, Earth). He also studied the science of Life, and he was known to be beyond the Death line. Having such wide knowledge and magical skills, he created some artifact, known as the Chest of Javor, containing all the possible elements and entities. With its help he wanted to kick urus out of the borders of their world and make the world free from their presence.
Interesting plot with more than 150 missions, where a player should choose the best tactics for Tower Defense, build available fortifications to reflect the coming urue waves from the fortification.
Additional interface for gameplay allows the player to use resources to upgrade towers just during the battles. Players can put their battle weapons in special zones, sites.
Players can upgrade their weapons not only during battles. There are also strategies for out-of-battle upgrades (building tree) and the study of sciences to upgrade battle abilities of towers (science tree).
Key features of Heroes of Tactics:
- the world of Medieval fantasy;
- more than 40 monsters in the first chapter with unique abilities;
- more than 20 towers with unique upgrades that give various battle and tactic abilities;
- spell system for battle;
- various battle missions types;
- multi-level Castle buildings system represented with more than 20+ different structures;
- more than 150 sciences to study;
For new updates:
- artifact system;
- multiplayer
MOD Features
To get the highest coins (premium game currency), go to the Market from the main menu of the game and click on Collect on the card with the Observer's Prize (advertising will not be shown, you will receive coins and resources from a paid chest).
More Strategy Application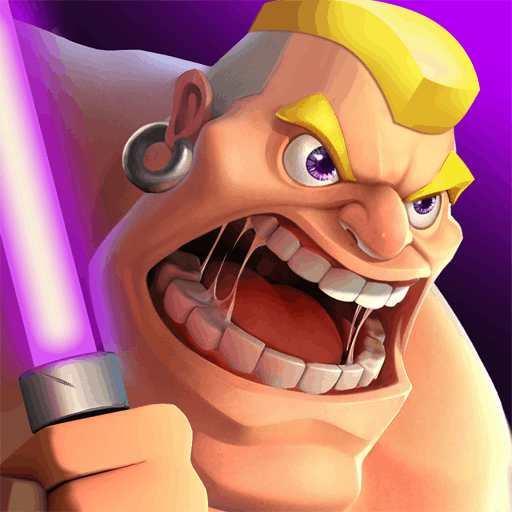 Get ready for the Zombies Tide! Try your best to survive, it's time to Clash!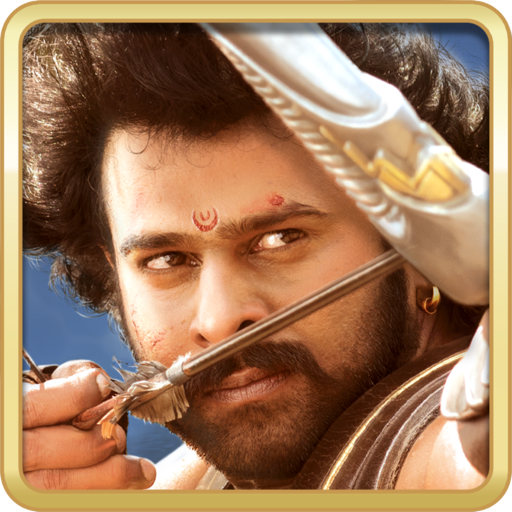 Build your Rajya, train army and help Baahubali defeat the enemies of Mahishmati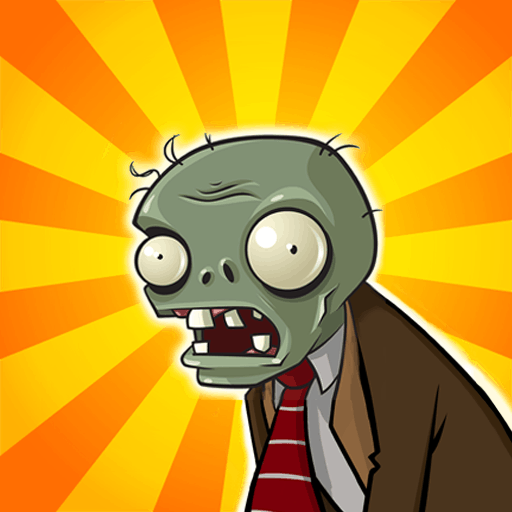 Try to stop the zombie hordes using powerful plants from the garden!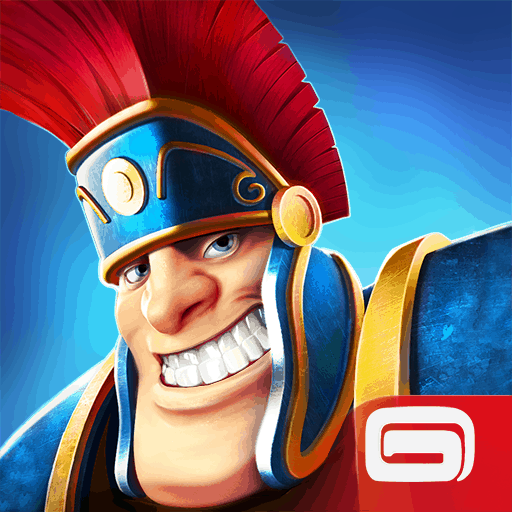 Rule your Roman Empire!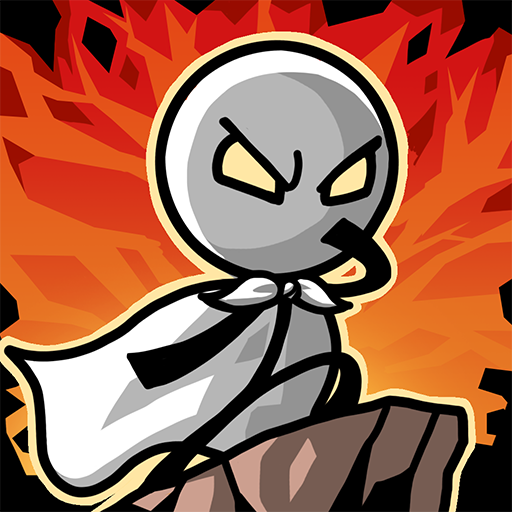 Cartoon style strategy defense game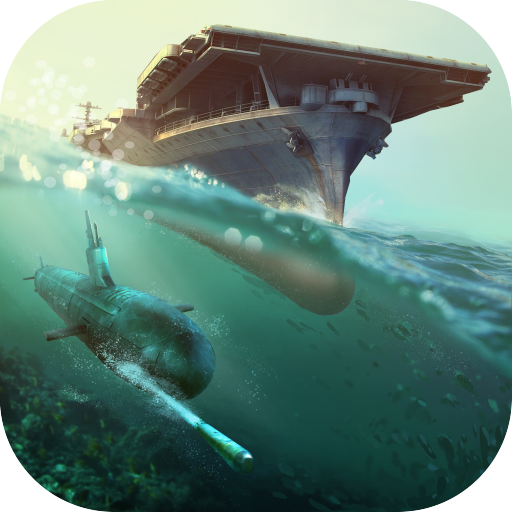 NEW Carrier - USS Ranger S (5-star). Hottest in 2019!
Evolve limited time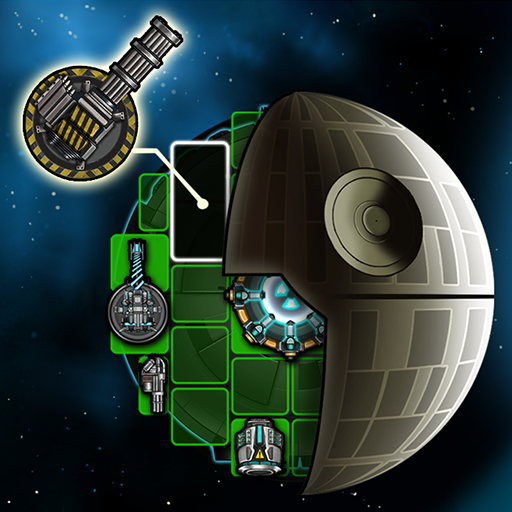 Design spaceships and battle in space gladiator fights for fortune and glory!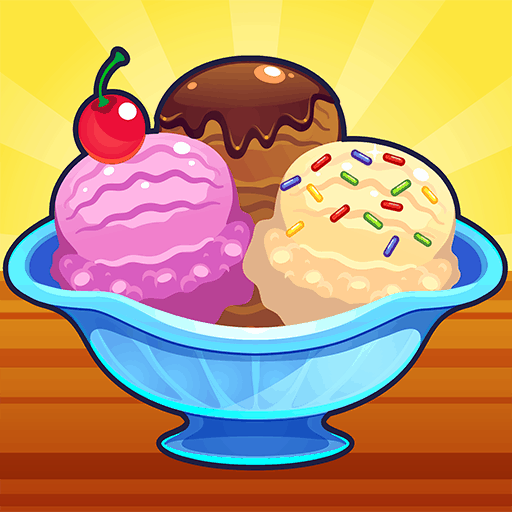 🍨Make and sell delicious frozen desserts and manage your own ice cream truck!🍨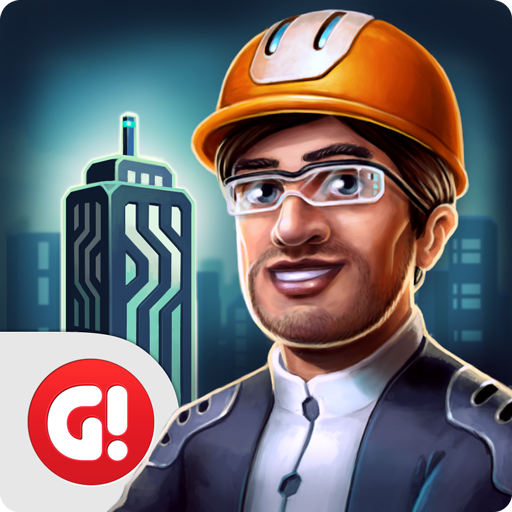 Build a cityscape of the future! Hire professionals in the city of your dreams!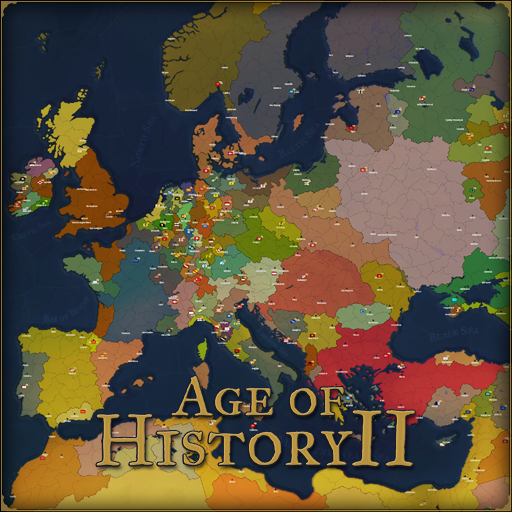 AoH2 is a grand strategy wargame that is simple to learn yet hard to master.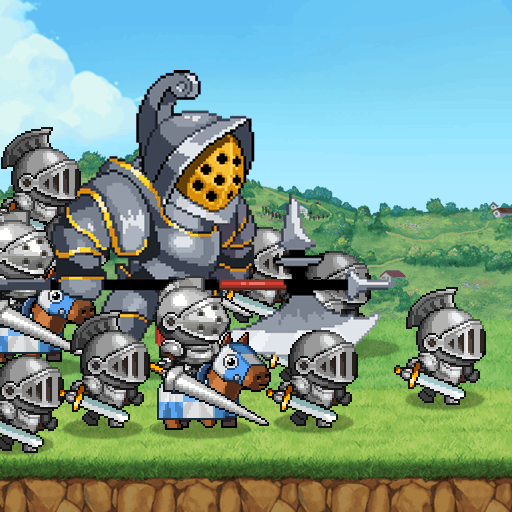 The Best Fantasy Defense Game!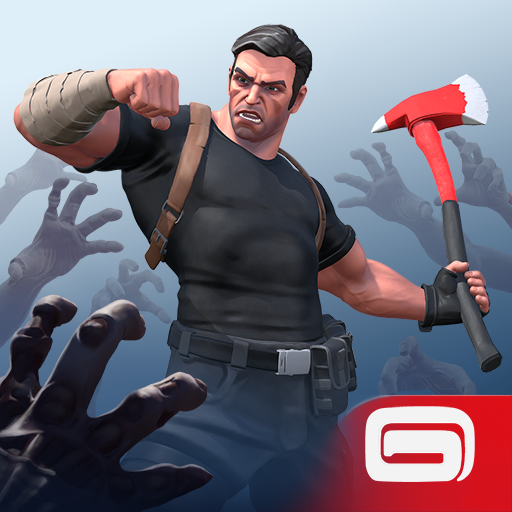 Gather survivors and unite against the apocalypse in this Action-Strategy Game.
Detailed Information:
Strategy Android Application