ArgoVPN est un Outils Application pour Android développée par Filtershekanha. Télécharger la dernière version (1.5) de l'apk ici, dans apksmods relâché 20 janvier 2021
ArgoVPN full apk a été téléchargé 1,000,000+ depuis 20 janvier 2021. Est Gratuit et la taille du fichier est 13.8 MB. n'offre pas d'achats dans l'application, l'ont évalué avec 4.5/5 étoiles avec plus de 20507 notations.
ArgoVPN est un nouvel outil pour contourner la censure Internet de l'Iran
***
قبل از اینکه توضیحات این صفحه در مورد فیلترشکن آرگو وی‌پی‌ان را بخوانید(که بیشتر کاربران نمی‌خوانند.)
***
اگر همراه اول هستید ممکنه اپ برای شما کار نکند تا این تغییرات را انجام دهید: تو تنظیمات اپ، قسمت DoH هستش. یکی دیگه رو انتخاب کنید و دوباره سعی کنید به شبکه وصل بشین.
***
لطفا برای اینکه یاد بگیرید چطوری از امکان فالکن، پل و حالت عمومی در اپ استفاده کنید. به این آدرس مراجعه کنید:
https://s3.amazonaws.com/argovpn/argovpn-network/index.html
***
سوالات متدوال:
https://argovpn.com/faq/
***
ArgoVPN is a new tool to bypass Iran's Internet censorship which is designed and developed by the Filtershekanha team. ArgoVPN has several key features such as Falcon and Bridges. With Falcon, you can register and add your own domain name to be used in ArgoVPN for bypassing the Internet censorship in the country. There is another feature called "ArgoVPN Bridge" which you can connect to ArgoVPN server through some non-public addresses.
The Filtershekanha team has added different features to ArgoVPN that are usually only available in commercial VPNs. For example, ArgoVPN has a built-in firewall that allows you to block certain websites, so those addresses will remain blocked as long as you are connected to ArgoVPN's servers. Also, we have a public repository that allows users to block phishing and malware websites on ArgoVPN connection. This repository will be updated by ArgoVPN's community and will help ArgoVPN's users to improve their safety on the Internet. ArgoVPN also allows users to use "Cloudflare Family" and Cloudflare Malware, so you can have both benefits of "ArgoVPN Firewall" and "Cloudflare Family" at the same time.
ArgoVPN is also capable of excluding specific URLs. For example, you can exclude the download websites, which are not blocked, in the "exceptions" list. This feature ensures when you are connected to the Internet through ArgoVPN, the specified website's traffic will not pass via ArgoVPN's tunnel.
DNS server, DNS leak prevention, Kill-Switch (STILL IN BETA STAGE), excluding particular apps from ArgoVPN's tunnel are other features that have been provided in ArgoVPN. We will add more features to ArgoVPN in the future according to users' feedback.
But the most important feature of ArgoVPN is its security and respecting user's privacy. After connecting to ArgoVPN, your connection is encrypted using AES-GCM-128 OR ChaCha20-Poly1305 ciphers. The choice of the cipher is made automatically based on your smartphone's processor architecture so that the highest Internet speed possible for accessing online services is provided to you. After each connection, your connection's encryption key will be randomly generated (which is different from your last connection). This is done with the use of our exclusive protocol called Argo Authenticator.
This protocol is designed by The Filtershekanha team with the goal of endpoint server authentication and secure & fast encryption key exchange between the client and server.
ArgoVPN was reviewed in two iterations by Cure53, first in February 2020 and then in April 2020. The reviews and audits conducted by Cure53 specifically targeted security and privacy aspects of the software.
If you have any questions and suggestions you can contact us using
[email protected]
or on Twitter via @Filtershekanha , @ArgoVPN
Plus Outils Application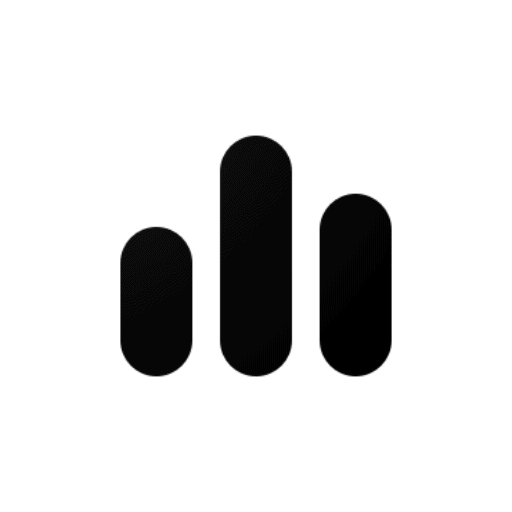 Tout ce que vous devez savoir sur votre profil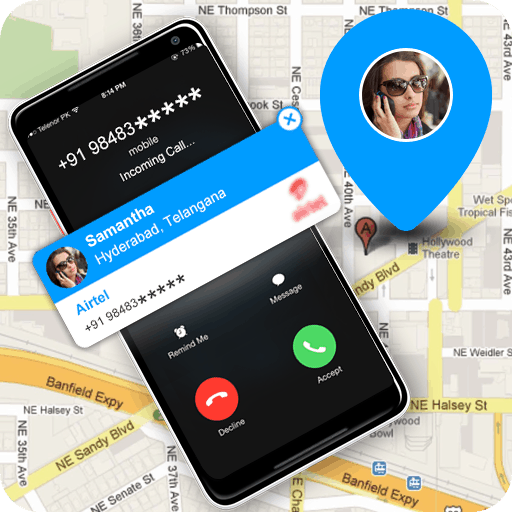 N ° 1, suivi de la localisation de l'appelant, numéro de mobile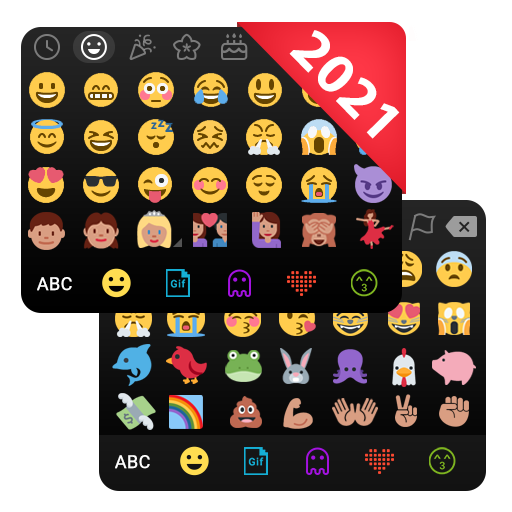 ❤️Meilleur clavier Emoji avec stickers cool,GIFs,thèmes, tape vite!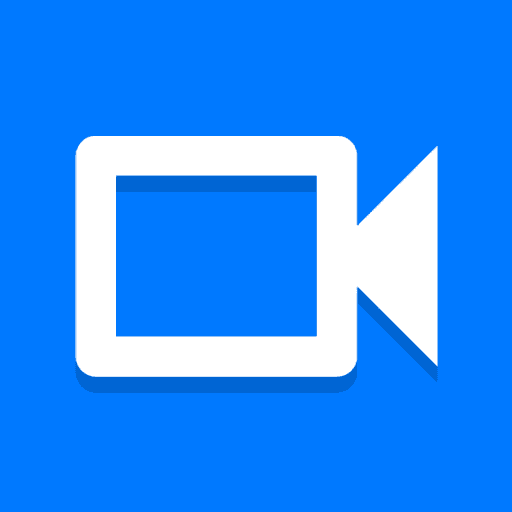 Prenez des captures d'écran, enregistrez l'écran en haute qualité pour les applications et les jeux.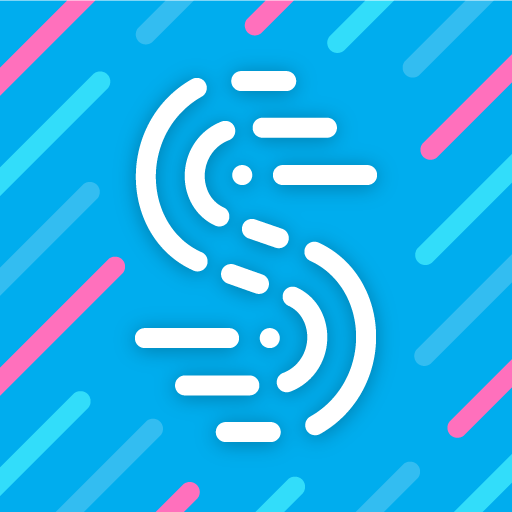 Combinez connexions WiFi et données mobiles pour connectivité rapide sans faille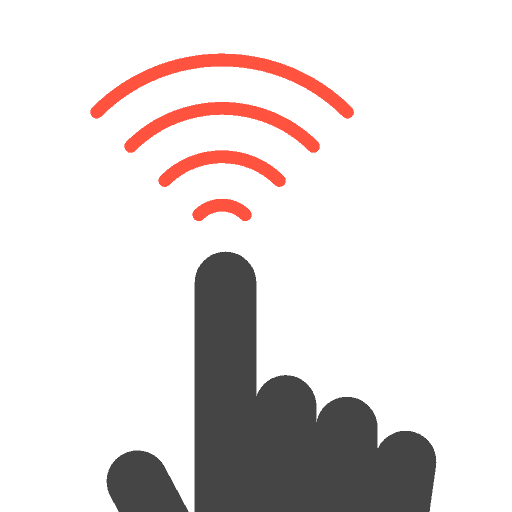 Débloquez sites et applications avec un proxy VPN sécurisé. Surfez anonymement.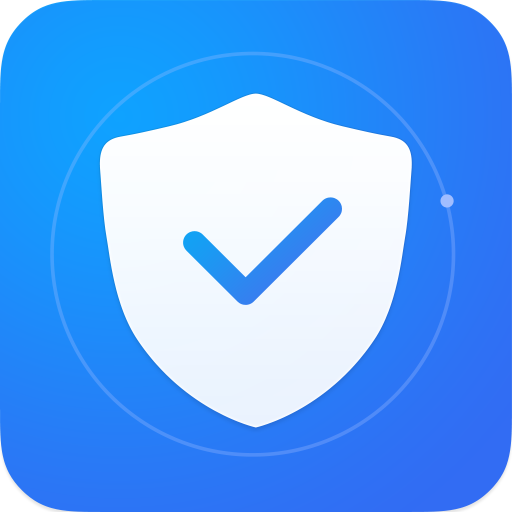 Nettoyeur d'antivirus, i manager, Gestionnaire de téléphone
Sécurité,nettoyage de fichiers inutiles,refroidissement du processeur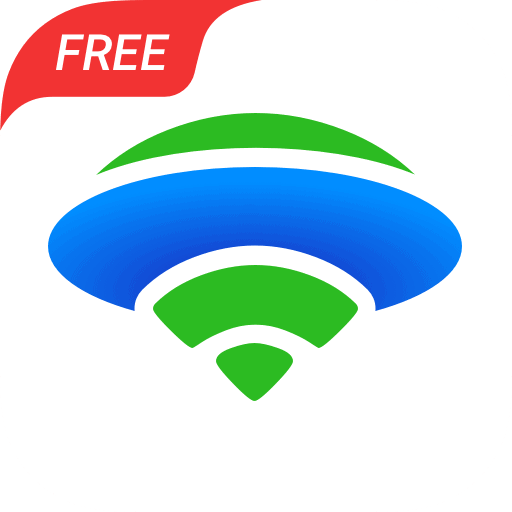 Meilleur VPN illimité gratuit pour WiFi sécurisé et accès à des sites Web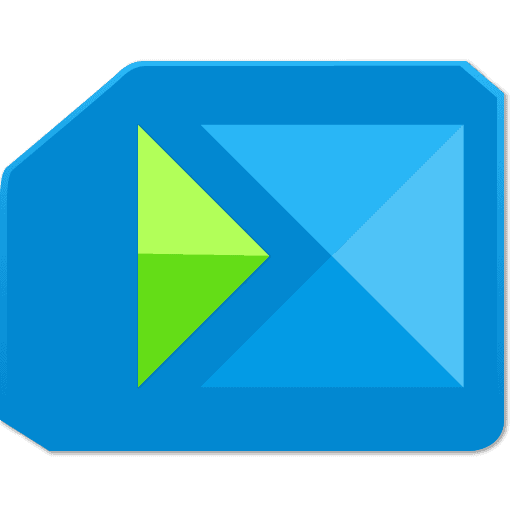 Facilite le passage d'appels longue distance.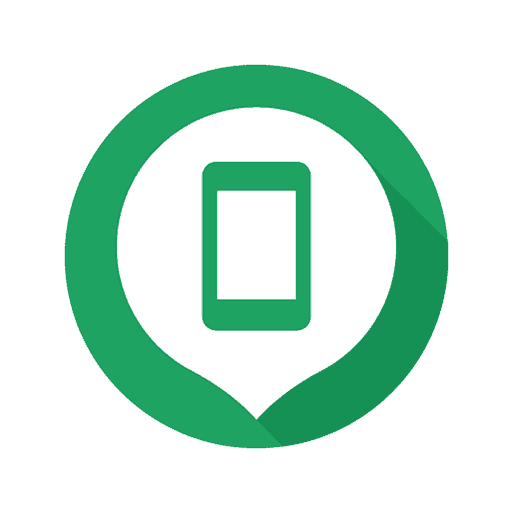 Localiser appareil Android égaré, faire sonner, verrouiller et effacer données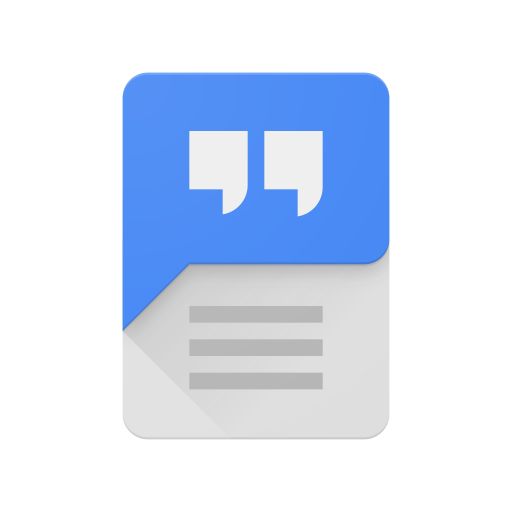 Laissez parler votre appareil