WIDEX TONELINK is a Medical App for Android developed by Widex A/S. Download the latest version (1.3.0 (43)) of the apk here, in Apks Mods released February 27, 2021
WIDEX TONELINK full apk and mod has been downloaded 10,000+ since February 27, 2021. Is Free and the file size is 39.61 MB. does not offer in app purchases, users rated it with 3.2/5 stars with over 119 ratings.
WIDEX TONELINK
Transform your smartphone into a multi-parameter remote control of your hearing aids. No need to carry a separate remote control device or to touch your hearing aids. Simply and discreetly adjust the key parameters of your hearing aid without the need of Bluetooth.
With the TONELINK app you can easily:
*Change programs
*Adjust volume
*Mute and unmute your hearing aid
*Change directional focus to aid listening
How the TONELINK app works
The TONELINK app uses your phone's speaker to transmit acoustic control signals for the hearing aids. You have to pair your hearing aids with your phone the first time you use the app. Just follow the steps, and please note that you might need to adjust your phone volume for the app to work.
To ensure correct and safe operations:
*This app is made for people with compatible WIDEX hearing aids fitted by a hearing care professional.
*The sounds played by the phone may be audible by you and other people. The sound might be perceived as annoying by some people.
*You can adjust the volume of these sounds by adjusting your phone volume to a level that is not annoyingly high and not too low for the hearing aids to pick up.
*Do not use the app while the phone is directly by your or another person's ears.
*Do not use the app while connected to an external audio source.
*This App is not tested on animals. Stop using the app if you notice any annoyed behavior from your pets when using it.
The TONELINK app is compatible with the following WIDEX hearing aids:
*WIDEX Evoke
WIDEX is continually listing more compatible devices. Please visit our website https://global.widex.com/en/support/tonelink-hearing-aid-app/compatibility
for the latest devices we support.
Product number: 5 300 0017
More Medical Application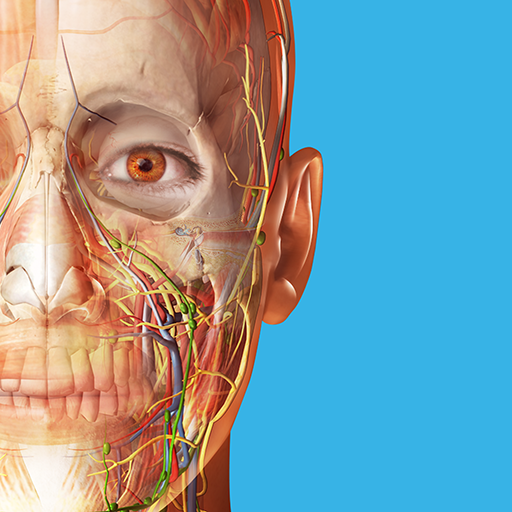 A comprehensive 3D atlas of the human body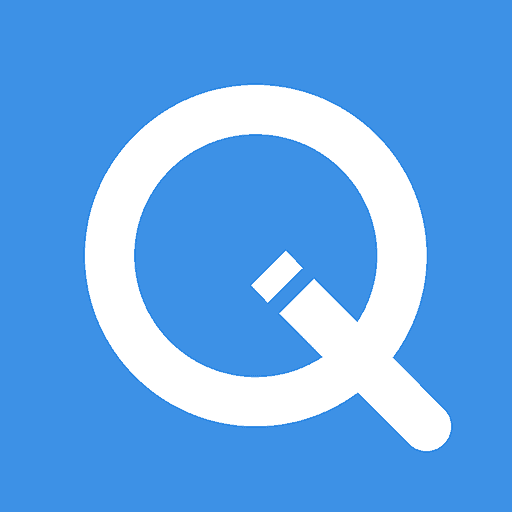 Quit smoking with health indicators, daily achievements and a quitters community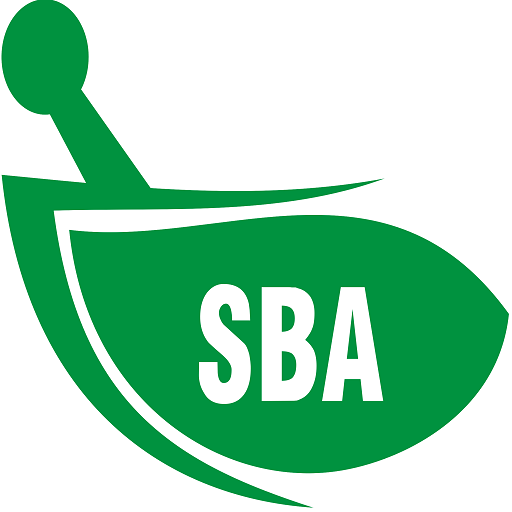 to Purchase Ayurvedic products from store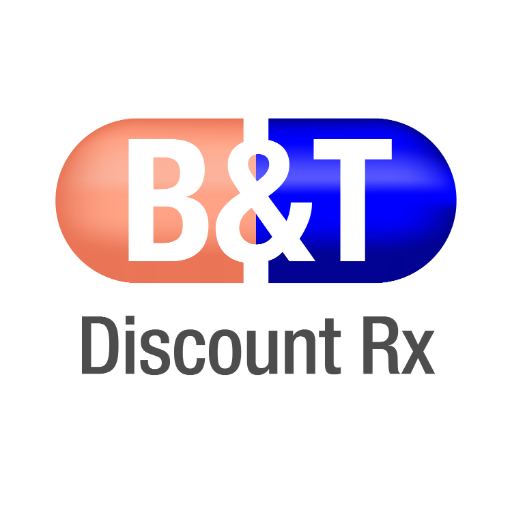 Save up to 95% on your drugs with BT Discount Pharmacy Prescription Rx Card App!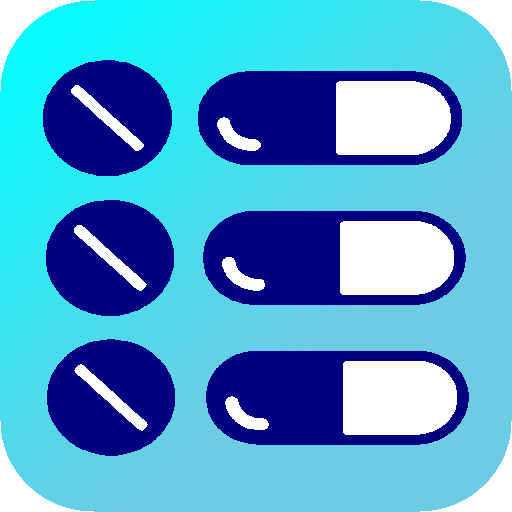 Med List Pro: Medication list, pill reminder and med tracker alarm app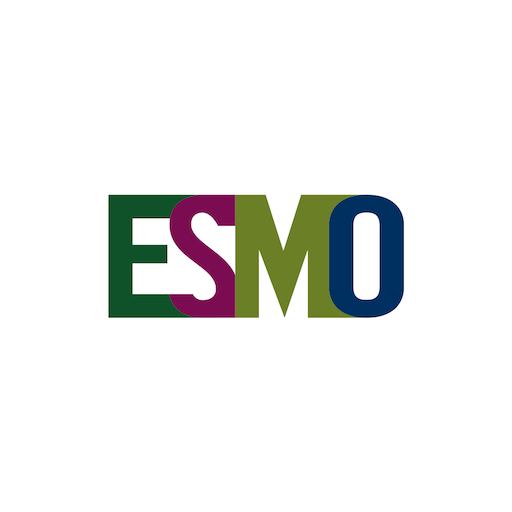 The ESMO App lists all major ESMO conferences. Download and discover our app!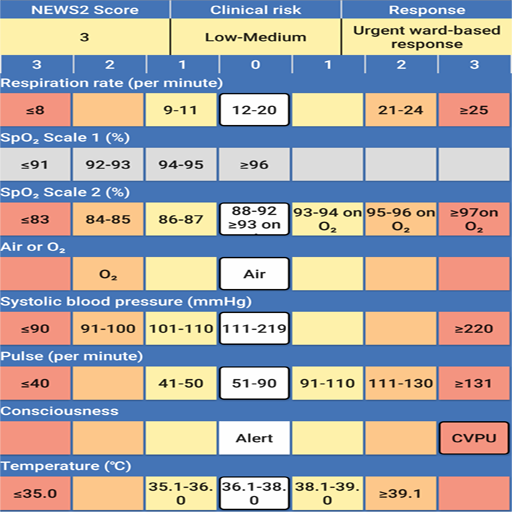 Interactive NEWS2 chart which shows score, risk and response based on your input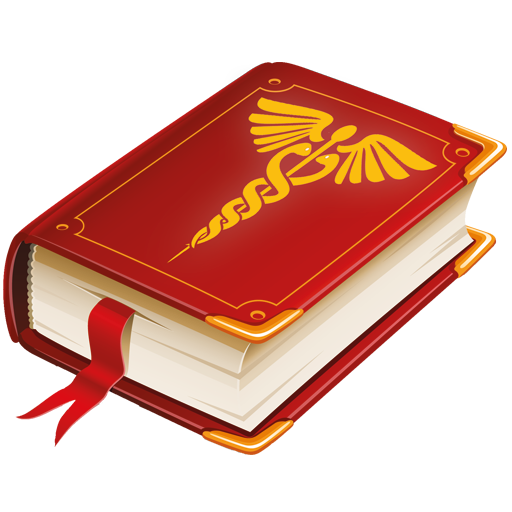 📘 Most usefull and respected medical dictionary. Biomedical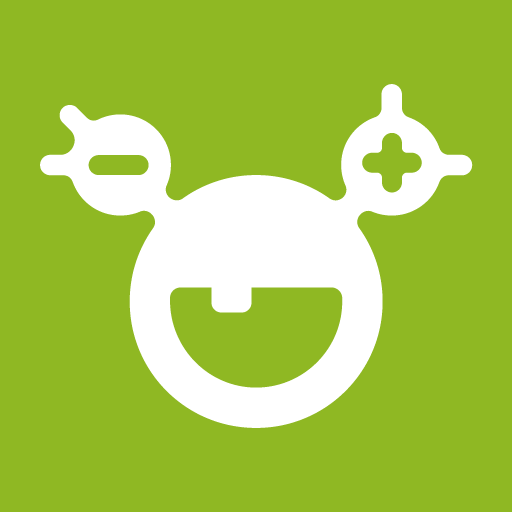 Sync your blood glucose device, log values automatically and tame your diabetes!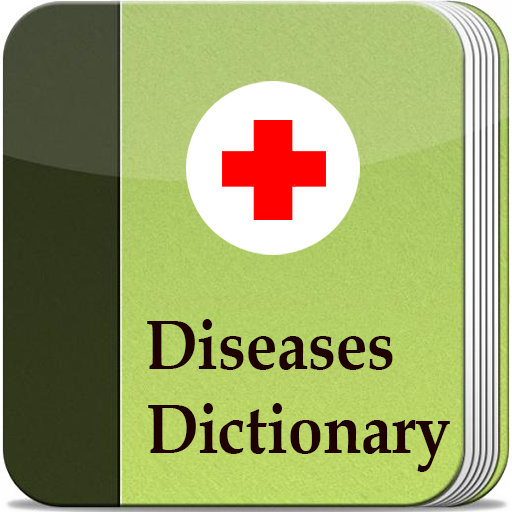 wiki of medical diseases treatment dictionary, offline and lite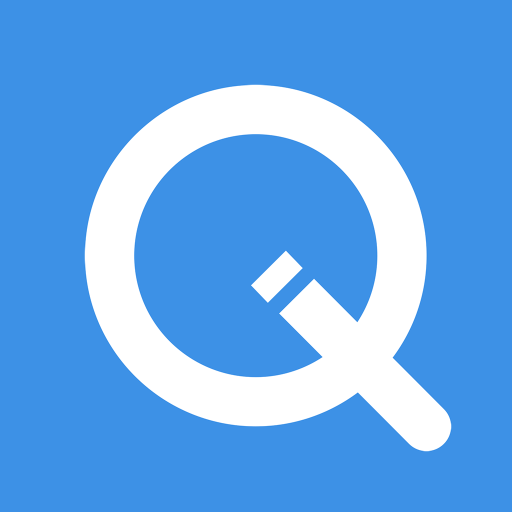 The app to quit smoking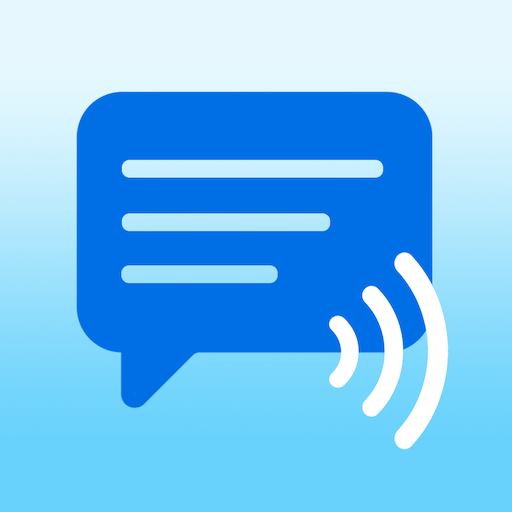 Speech Assistant is a Text to Speech AAC app for people who are speech impaired.
Detailed Information:
Medical Android Application