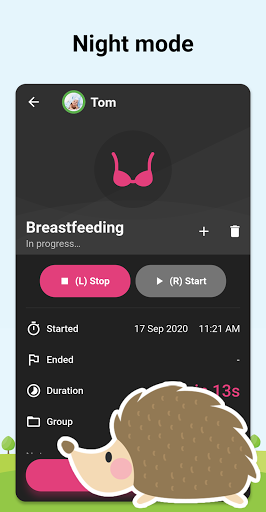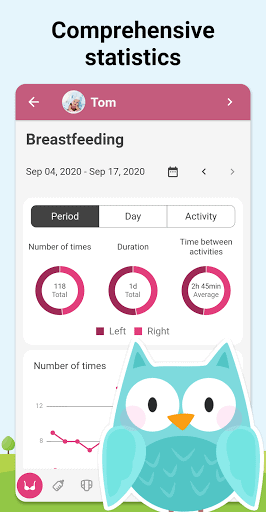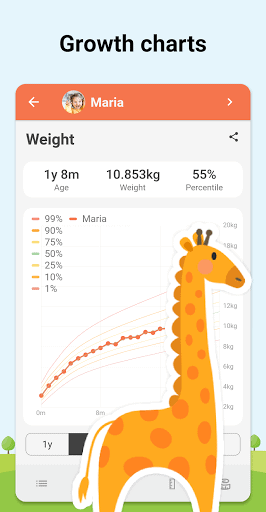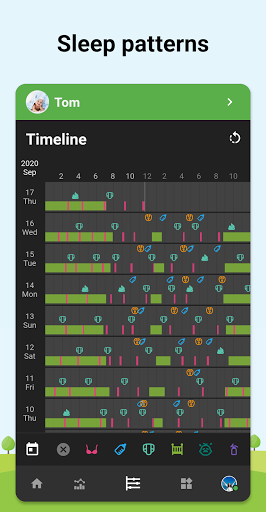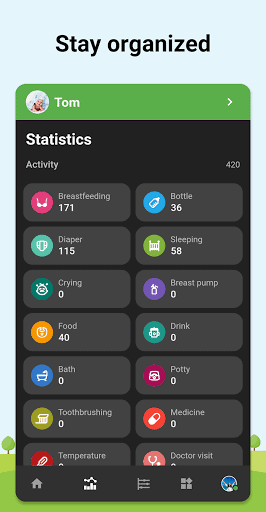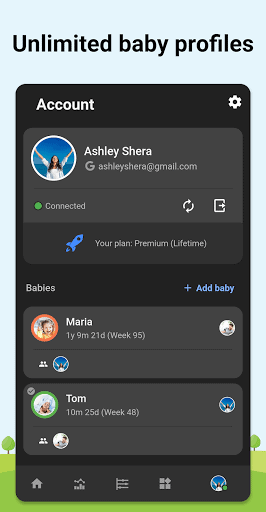 Baby Daybook - Newborn Breastfeeding Tracker is a Parenting App for Android developed by ❤️ Drilly Apps. Download the latest version (5.4.17) of the apk here, in Apks Mods released February 27, 2021
Baby Daybook - Newborn Breastfeeding Tracker apk & mod has been downloaded 1,000,000+ since February 27, 2021. Is Free and the file size is 19.7 MB. Offers in app purchases, users rated it with 4.6/5 stars with over 34840 ratings.
Newborn feeding and diaper tracker. Pump log, sleep and baby growth tracker.
Baby Daybook is the go-to free baby tracker app, if:
✔ You're a sleep-deprived parent without much experience with newborn baby and can't remember your baby schedule.
✔ You need to bring a nursing log to your doctor to answer questions regarding newborn baby nursing.
✔ You want to share baby log with your partner or nanny in REAL TIME!
This baby logger app will help you keep track of your baby schedule with a detailed nursing log or work as a baby growth tracker, so it's perfect for baby logging and tracking!
This baby feeding and diaper tracker is also invaluable as a baby health tracker to have a newborn log with a history of medicine, temperature changes and newborn baby physical activity.
Key features of this baby tracker app:
BABY TRACKER DAY BY DAY
Would you like to know how many diapers have you changed today or how much milk your little one drank? This newborn feeding and diaper tracker provides a daily summary of breastfeeding duration, milk amount and other information about baby activities from a newborn log.
BABY FEEDING TRACKER
This baby parenting app works not only as a baby breastfeeding tracker, but also as a baby eating tracker for bottles and solid food. This feature is not always available in other breastfeeding apps.
NEWBORN LOG SYNCHRONIZATION
It takes a village to raise a child, so a good baby tracker app must allow to sync data between family members. Baby Daybook allows to instantly synchronize baby log with multiple caregivers, like your partner, grandma or nanny.
SEARCHABLE BABY LOG
Sometimes you need to find particular activities from the past quickly. Baby Daybook newborn baby tracker allows to filter baby log by keyword, date range or other attributes.
STATISTICS
It's hard to notice baby trends just by looking at a newborn log. If you use Baby Daybook as a nursing tracker you can easily see your baby nursing log on friendly charts to find out baby nursing trends.
BABY SLEEP TRACKER WITH TIMELINE
Are you having a hard time putting your baby to sleep? Is it too early or is he or she over-tired? It may be difficult to notice sleeping pattern without a baby sleep tracker. This newborn sleep tracker shows the graphical representation of sleeping and other activities on a day by day timeline.
BABY GROWTH TRACKER FROM NEWBORN
See your baby weight, height and head size on a chart and compare progress against World Health Organization (WHO) averages.
BABY FEEDING APP WITH STICKY NOTIFICATION WIDGETS
One of the features which our users love and makes this newborn feeding tracker better than other baby apps for new parents is the Sticky Notifications. It lets you manage your newborn baby care log from anywhere on your device, including the lock screen.
REMINDERS
In a busy day of a parent it's not easy to stick to baby schedule. This newborn feeding and diaper tracker app will never let you miss the next feeding or diaper change.
BABY TRACKER FOR TWINS
Care for as many babies as you need - invaluable as twins tracker and very handy for babysitters who could use a helper app for newborn baby care.
BABY LOGGER WITH MANY ACTIVITY TYPES
Baby's day consists of all kinds of activities. A good baby tracker app must cover as many activities as possible. Baby Daybook provides a comprehensive newborn log for the most common activities.
BREASTFEEDING TRACKER WITH DARK MODE
Baby feeding app must not distract your newborn during night feeding. That's why this baby breastfeeding tracker has a dark mode.
DATA EXPORT
Export your baby nursing log to a printable file format and share with pediatrician.
SUPPORT
We provide email support for any questions you have, so please do not hesitate to contact us.
SOCIAL
Follow latest news: www.facebook.com/babydaybook
If you're looking for a baby feeding, diaper, health or growth tracker, try Baby Daybook and you will love this simple but powerful newborn baby tracker app!
More Parenting Application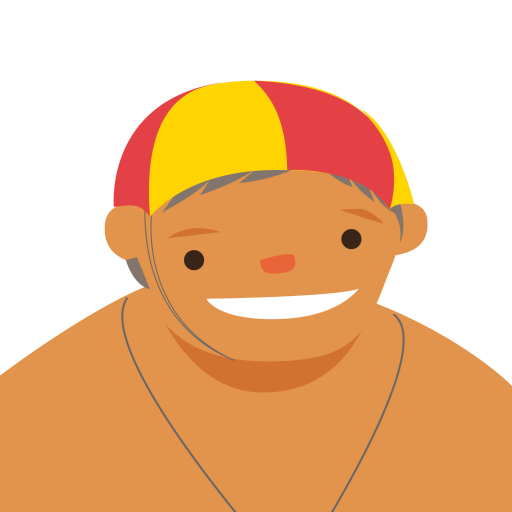 Remove your device's ability to access pornography accidentally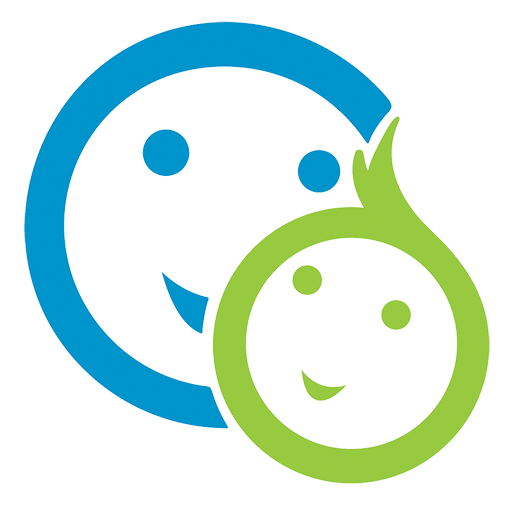 1,300+ baby development activities and milestones for children 0-24 months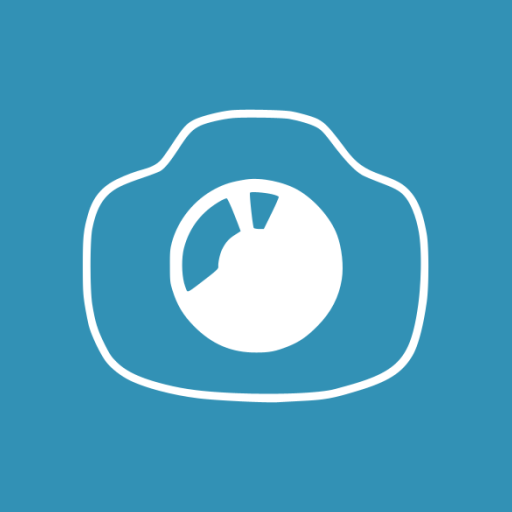 BabyCam allows you to monitor your baby using your device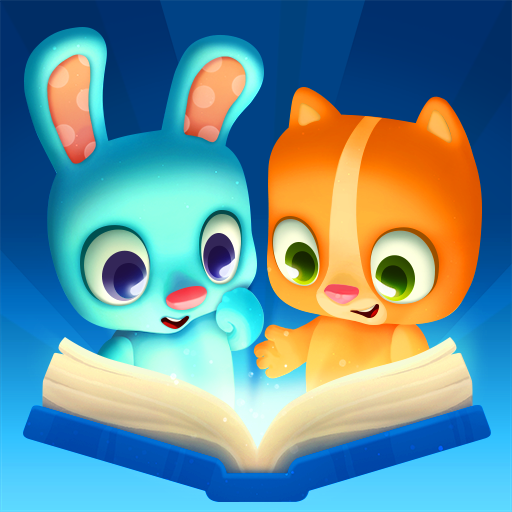 Make your child the hero of the story! Reading kids books has never been so fun!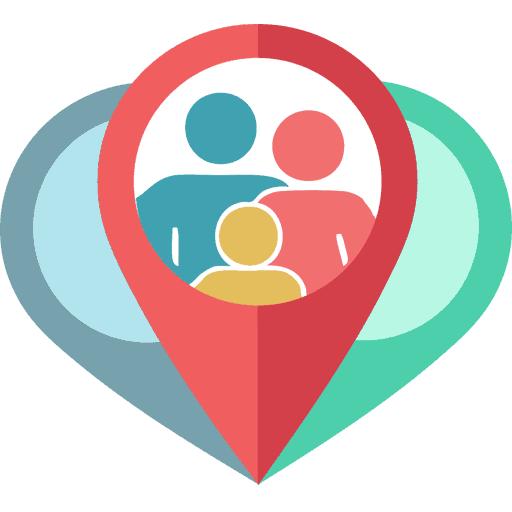 ZoeMob is the most reliable locator app for parents and kids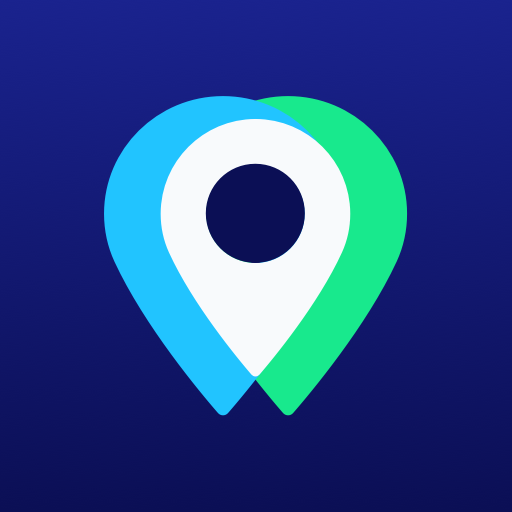 Use Be Closer and be sure your family members are safe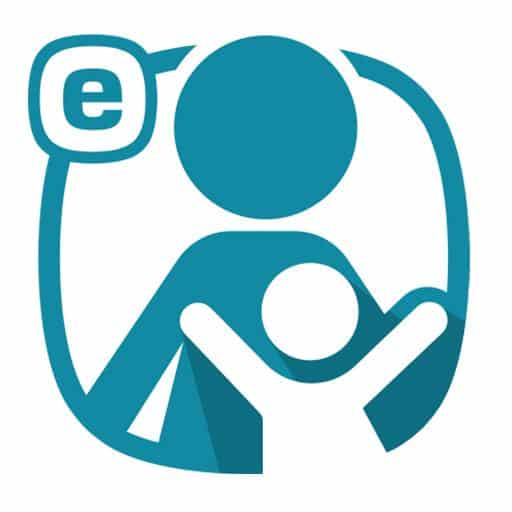 A safe, friendly Android experience for your children.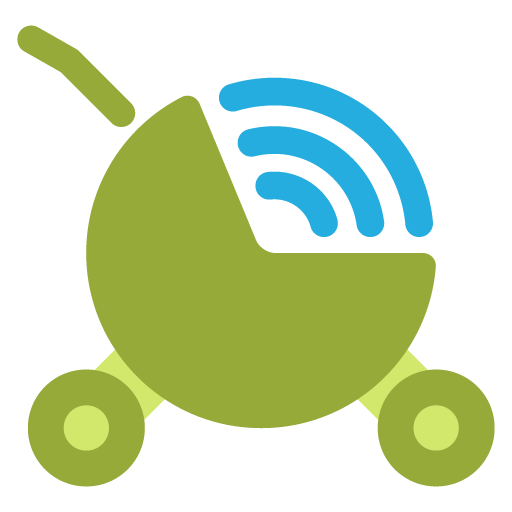 Smart Audio/Video Baby Monitor in your pocket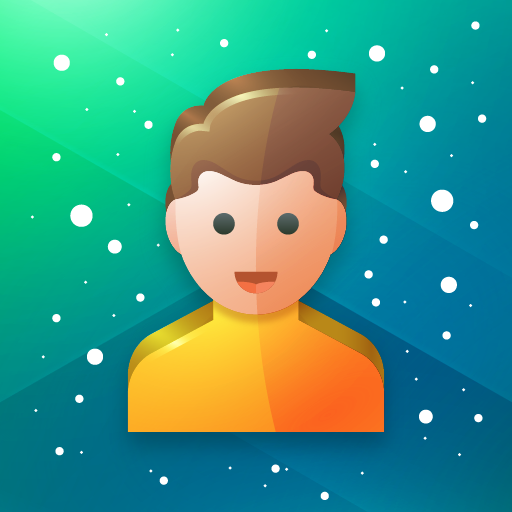 🍩Powerful parental control tool with Safe Search, kids GPS tracker & more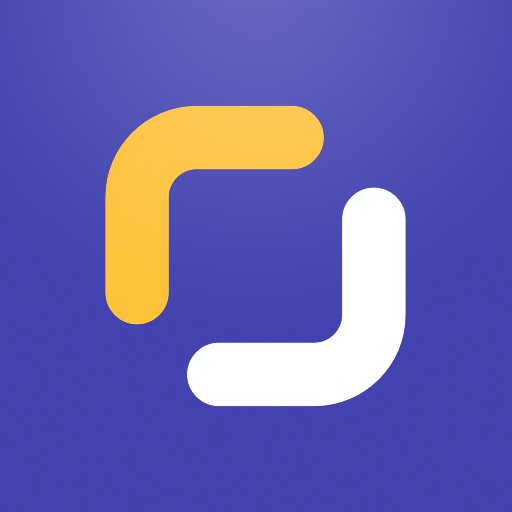 Free parental control app to manage your child's screen time, web access & GPS!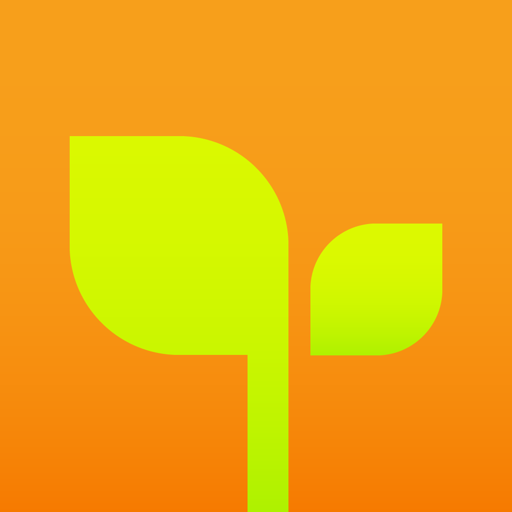 Private way to share, save, organize your baby's growing up memories with family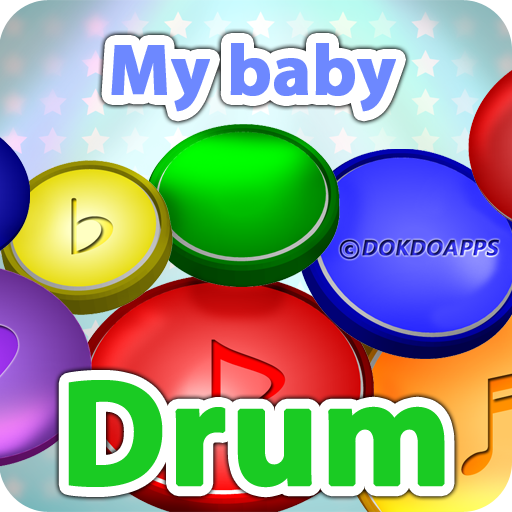 Take care of your baby by playing exciting Drum.