PROTO - circuit simulator is a Education App for Android developed by PROTO. Download the latest version (1.9.1) of the apk here, in Apks Mods released September 2, 2022
PROTO - circuit simulator (Premium Unlocked) has been downloaded 100,000+ since September 2, 2022. Is Free and the file size is 21.56 MB. Offers in app purchases, users rated it with 4.3/5 stars with over 1202 ratings.
Build, simulate and learn about electronic circuits with PROTO application!
Are you looking for tools like Multisim, SPICE, LTspice, Proteus or Altium? That's great! PROTO is an real time electronic circuit simulator which means you are able to setup a circuit with various components and simulate behaviour of the electronic circuit.
During simulation you can check voltages, currents and many other variables. Check signals on multichannel oscilioscope and tune your circuit in real time! You can also use PROTO as logic circuit simulator and perform digital electronic analysis!
* You can report an issue or make component request at https://github.com/Proto-App/Proto-Android/issues *
Features:
+ Animations of voltage values and current flows
+ Adjusts circuit parameters (like voltage, current and other)
+ Four-channel oscilloscope
+ Single play/pause button to control simulation
+ Copy electronic components
+ Learn about electronic circuits by examples in app
+ Share circuit with friends
+ Themes (Dark, Light, Ocean, Solarized)
+ PNG, JPG, PDF circuit export
Components:
+ DC, AC, Square, Trinagle, Sawtooth, Pulse, Noise voltage source
+ Current source
+ Resistor
+ Potentiometer
+ Capacitor
+ Polarized capacitor
+ Inductor
+ Transformer
+ Diode (rectifying diode, LED, Zener, Schottky)
+ Transistor (NPN, PNP, N and P channel Mosfet)
+ Switches (SPST, Relay)
+ Bulb
+ Operational amplifier
+ Timer 555 (NE555)
+ Digital Gates (AND, NAND, OR, XOR, NOR, NXOR, Inverter)
+ Voltmeter
+ Ammeter
+ Fuse
+ Photoresistor (uses phone light sensor)
+ Analog-to-digital converter (ADC)
+ Accelerometer (uses phone accelerometer sensor)
+ FM source
+ Logic Input
+ Memristor
+ Logic output
Analog Pack:
+ Tunnel diode
+ Varactor
+ NTC Thermistor
+ Center tapped transformer
+ Schmitt trigger
+ Schmitt trigger (inverting)
+ Solar cell
+ TRIAC
+ DIAC
+ Thyristor
+ Triode
+ Darlington NPN
+ Darlington PNP
Digital Pack:
+ Adder
+ Counter
+ Latch
+ PISO Register
+ SIPO Register
+ Seven segment decoder
+ Sequence generator
+ D Flip-flop
+ T Flip-flop
+ JK Flip-flop
+ Multiplexer
+ Demultiplexer
Misc Pack:
+ Wobbulator
+ AM Source
+ SPDT Switch
+ Digital to analog converter (DAC)
+ Antenna
+ Spark gap
+ LED Bar
+ 7 segment LED
+ RGB LED
+ Ohmmeter
+ Audio input
+ Microphone
+ Device battery
+ DC Motor
+ 14 segment LED
+ Diode bridge
+ Crystal
+ Voltage regulators (78xx family)
Sensors pack:
+ Pressure
+ Gyroscope
+ Light
+ Magnetic field
+ Proximity
+ Temperature
+ Humidity
More Education Application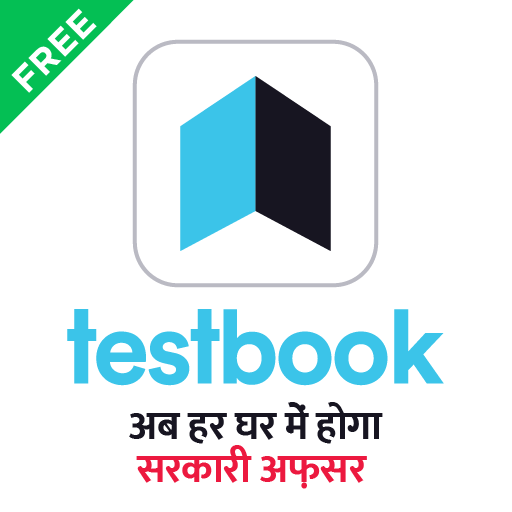 2000+ Online Mock Tests & 6000+ Classes for 70+ Exams! Join 90+ Lakh Students!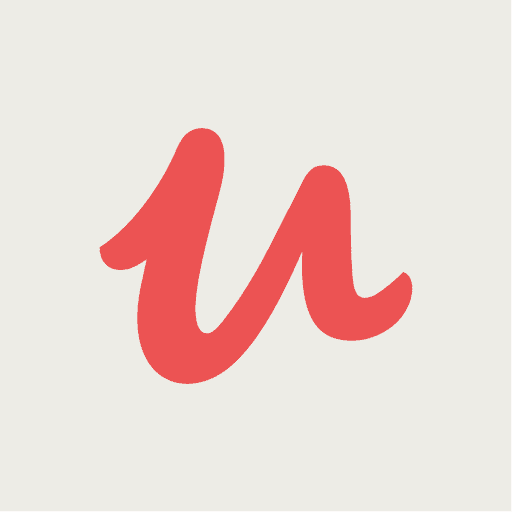 Learn by watching thousands of video courses made with your language.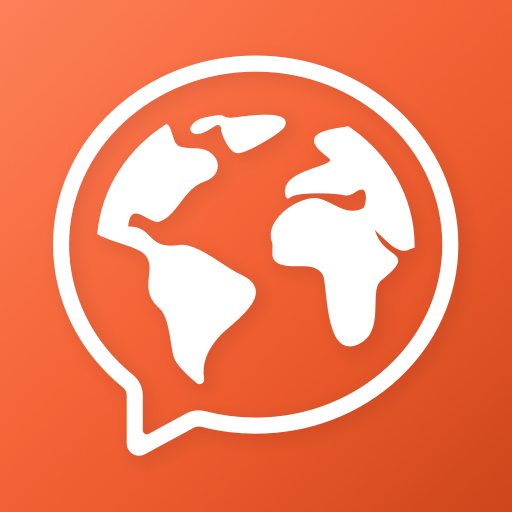 Learn Spanish, German, French, Italian, Japanese and much more for free.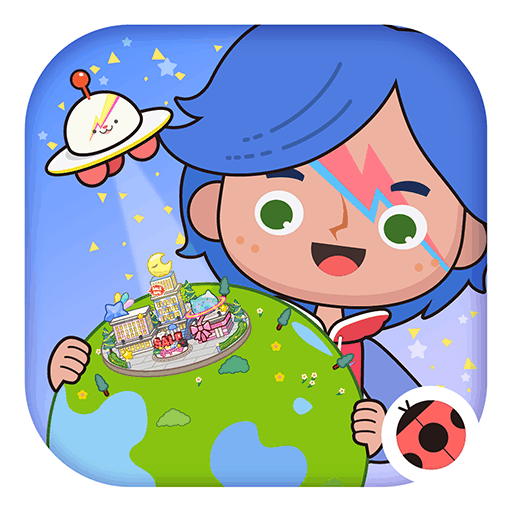 Discovery & Create New World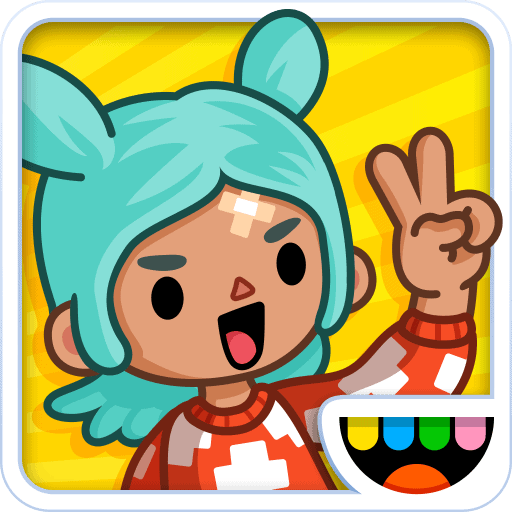 Welcome to Toca Life: City, a metropolis filled with everyday fun!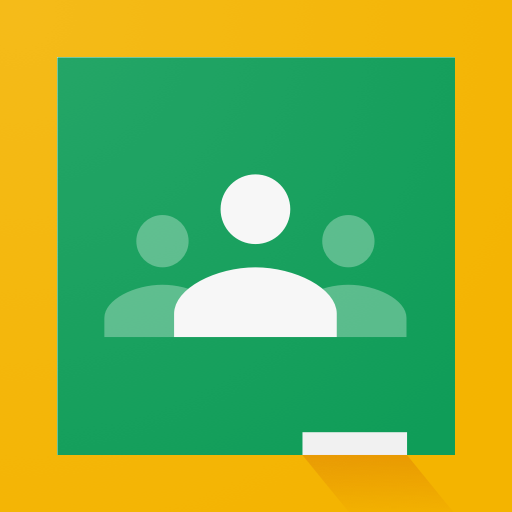 Connect with your classes and do assignments on the go.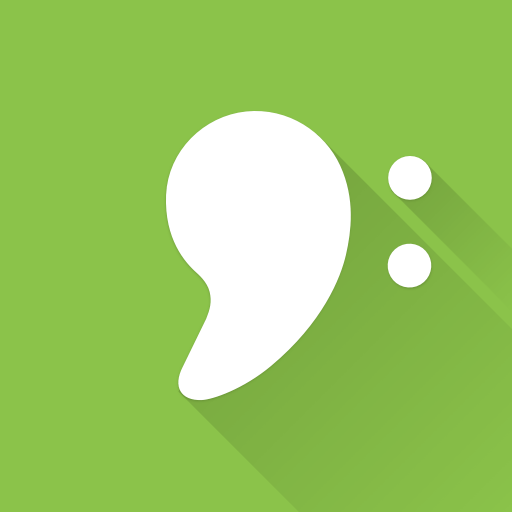 A music school in your pocket: solfège, ear training, rhythm training exercises.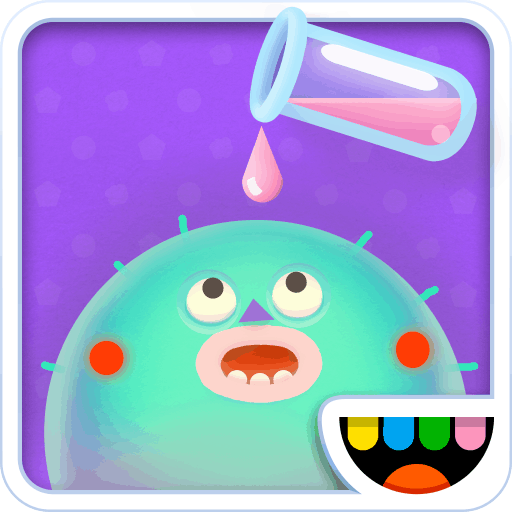 Welcome to Toca Lab: Elements! Discover elements by experimenting with lab tools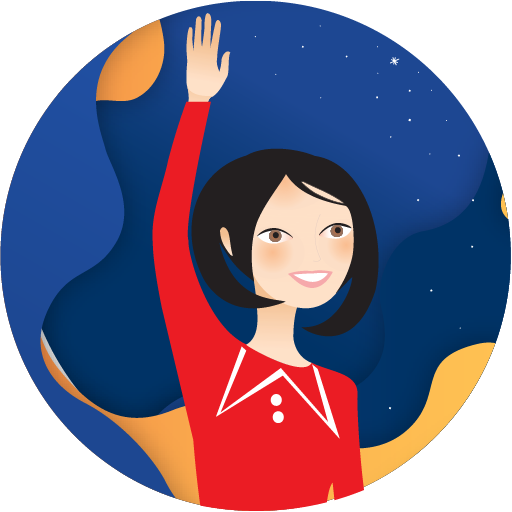 With Extramarks, get personalized learning modules, tests & NCERT solutions.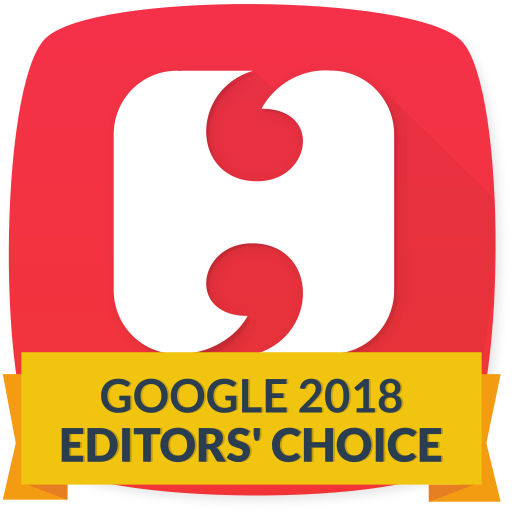 Free Spoken English App. Learn English speaking, reading, writing.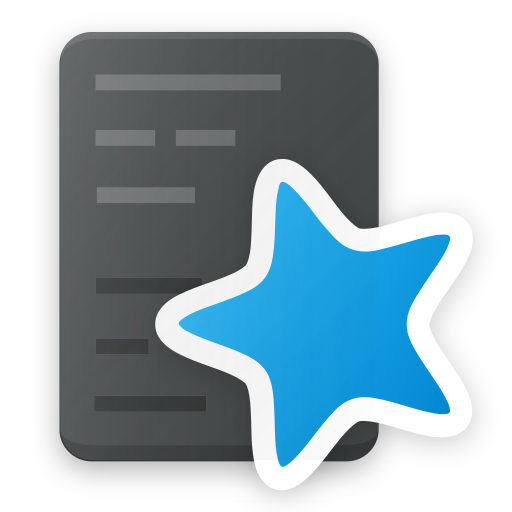 Memorize anything efficiently with AnkiDroid!
Many free decks available.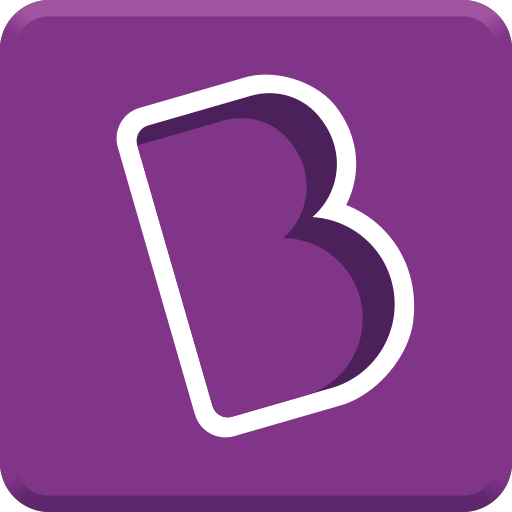 Best Teachers:Videos,Tests,Guide:Class 4-12 IITJEE,AIPMT,CAT,IAS,GMAT,GRE
Detailed Information:
Education Android Application