FactTechz Ultimate Brain Booster - Binaural Beats is a Productivity App for Android developed by FactTechz. Download the latest version (2.0.4) of the apk here, in apksmods released January 21, 2019
FactTechz Ultimate Brain Booster - Binaural Beats (Paid for free) has been downloaded 50,000+ since January 21, 2019. Is Free and the file size is 49.71 MB. does not offer in app purchases, users rated it with 4.7/5 stars with over 11633 ratings.
Ultimate Brain Booster is a collection of Binaural Beats for relaxation & focus
This app is presented to you by FactTechz.
Ultimate Brain Booster is a collection of Binaural Beats, which are a type of calming and soothing music which can help you to relax your mind. With the help of this app, you can:
-Relax and calm your mind with relaxation music.
-Aid your study sessions with calm study music.
-Meditate calmly with meditation music.
-Much More..
There are 5 types of binaural beats and these are the main features of it:
Delta Waves: Sleep
Theta Waves: Deep Meditation
Alpha Waves: Relaxation
Beta Waves: Concentration and Cognition
Gamma Waves: Intelligence and Memory
You don't have to worry of frequency settings and technical sections because we have arranged the binaural beats according to their effects on the human brain.
The science of binaural beat is really simple. One sound frequency in one ear, and another sound frequency in the opposite ear, creating a two-tone effect in the mid-brain that is actually perceived to be one tone. This causes an "Entrainment " effect in the brain that has a variety of results including relaxation, reduced anxiety, memory recall, increased intelligence (long-term) etc.
Here are some official scientific researches on binaural beats:
https://www.ncbi.nlm.nih.gov/pmc/articles/PMC5233742/
https://www.ncbi.nlm.nih.gov/pmc/articles/PMC5487409/
https://www.ncbi.nlm.nih.gov/pmc/articles/PMC6165862/
https://www.ncbi.nlm.nih.gov/pmc/articles/PMC4995205/
https://www.ncbi.nlm.nih.gov/pubmed/29222722
https://www.ncbi.nlm.nih.gov/pmc/articles/PMC4428073/
Special Note: Always wear earphones or headphones while listening to binaural beats to enjoy highest effectiveness.
FAQ:
---------------
Q1. What should my pose be during listening to these tracks? and volume ? and earphones?
Ans: You can just do your work (any work) and listen to these beats simultaneously. But if you be seated at one place and listen it in a 'meditation pose', it will increase its effectiveness. This applies to all the music.
70% volume.
Regarding earphones, you can use any earphone or headphone you like. Binaural beats works in any and every earphone or big headphones.
Q2. What is the duration limit per day?
Ans: You can listen to any beat for 10 minutes. 10 Minutes is actually more than enough for each class of music. But if you have free time, then you can listen to one beat continuously for 3 times. 30 Minutes is the general limit. You should not listen to each beat continuously for more than 3 times i.e 10×3= 30 minutes.
Q3. Can I hear all beats one by one?
Ans: If you want, you can listen to another music after 1 hr after listening to any music. Gap can be 1 hr between every track. Its so because your mind should have enough time to process each beat effectively.
Q4. What is the best time to listen to these tracks?
Ans: Anytime! You can listen to these tracks anytime, anywhere you want. But as the fact is, morning is the best time to listen to the binaural beats. Morning is a divine time, so you would be able to connect more to yourself spiritually.
Q.5 How much time will it take to feel the results?
Ans: It depends! Everyone's mind structure is different. But if you listen any music for 10 minutes (according to your goal) every day without any skip day, then you should start feeling the results after 3 to 4 weeks.
Q6. I am a student, which beat is best for me?
Ans: Study music is specially made for students and you should listen to it if you are a student. During night hours, you can listen to relaxation music to relax your mind so that your mind works at its best the next day.
Buy Ultimate Mind Booster and provide us your feedback in the feedback section!
Wish you a happy and a healthy life.
MOD Features
Paid for free
More Productivity Application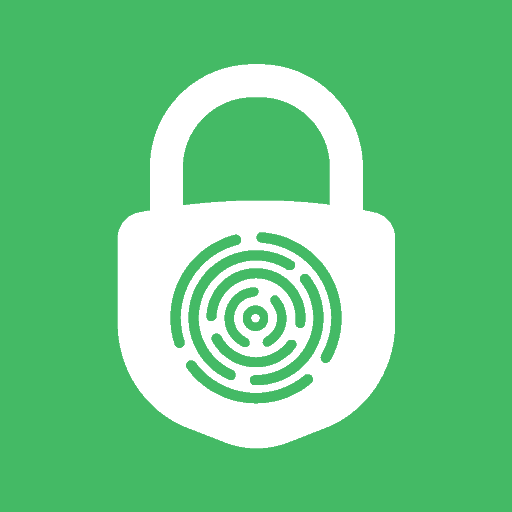 Protect your privacy. Lock apps, pictures. Best AppLock with Fingerprint.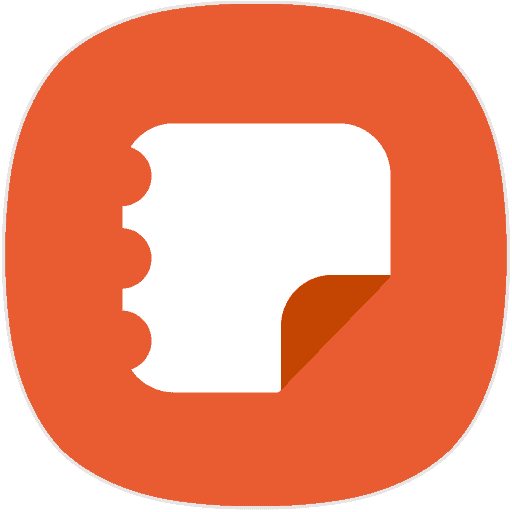 Samsung Notes allows you to memo nicely and draw fabulous paintings with a S Pen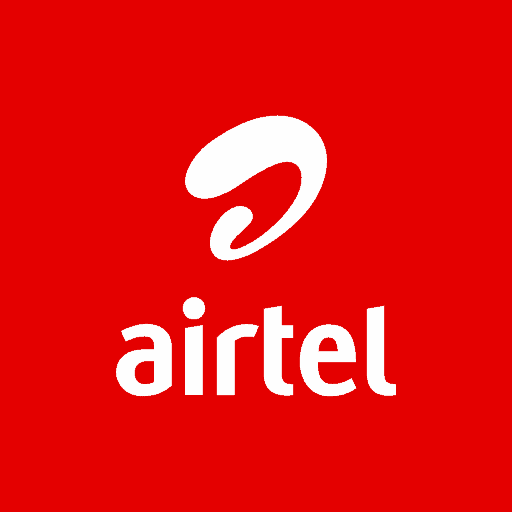 My Airtel is now Airtel Thanks app. Watch Live TV, get rewards & avail offers.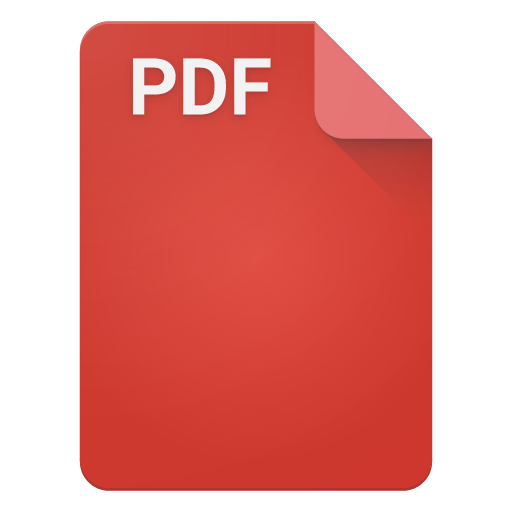 PDF Viewing for Android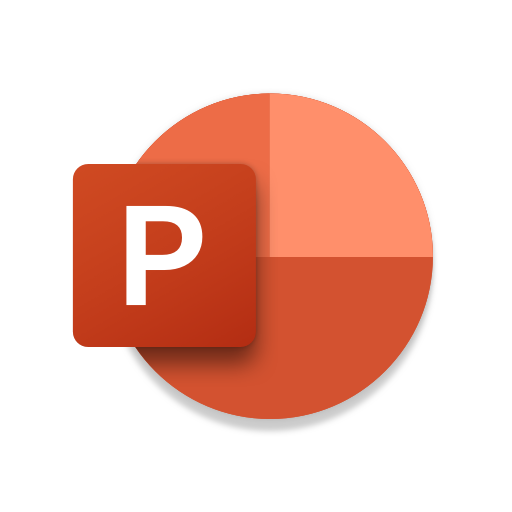 Do your best work with Office, use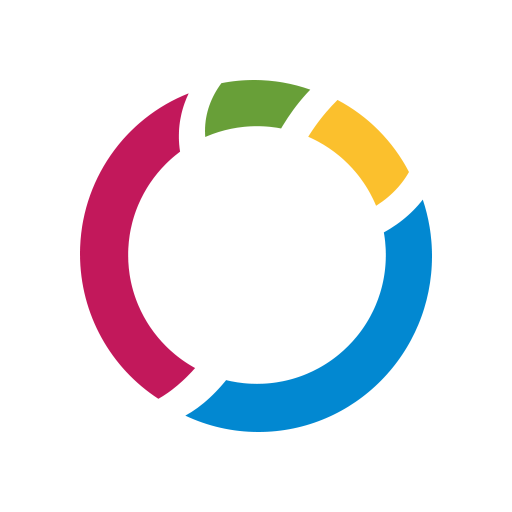 Be Simple: a magic floating button to simplify everything and save your time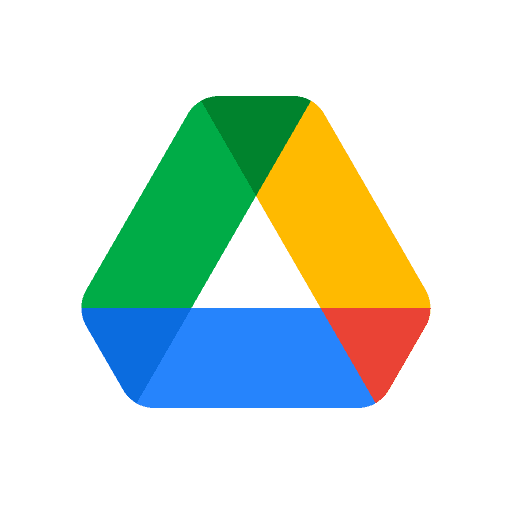 Free online storage from Google.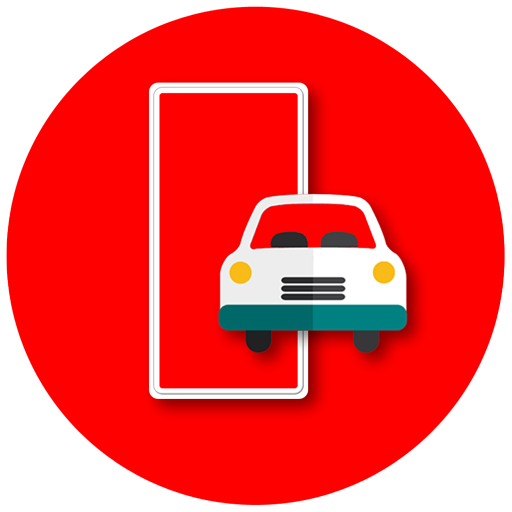 Complete Transport Solution for Citizen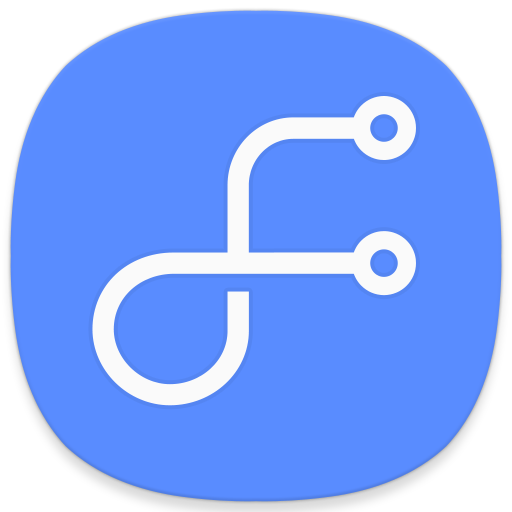 A magical experience that seamlessly connects your devices.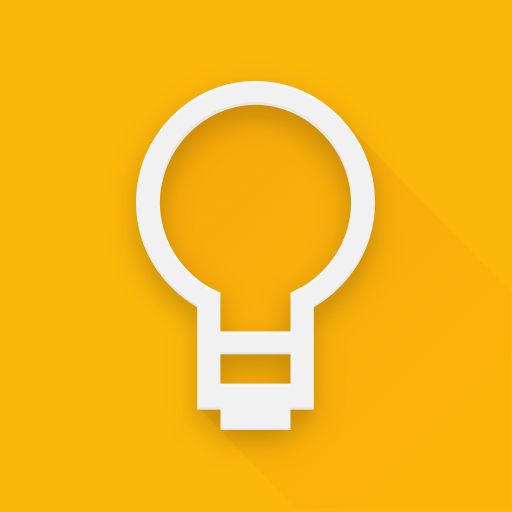 Google Keep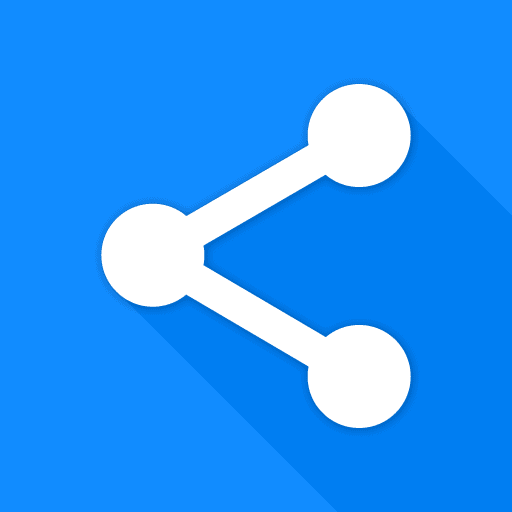 Backup, uninstall and Share Apps | Send APK anywhere, transfer & copy my data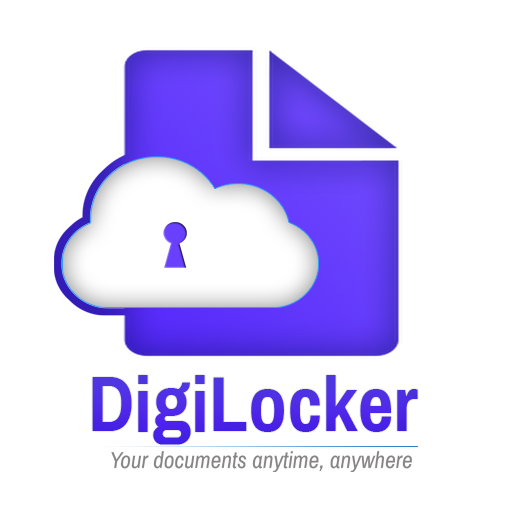 A mobile app for Government of India's DigiLocker application.