Clash Of Robots- Ultimate Fighting Battle Game 3D is a Action App for Android developed by Criss Cross Games. Download the latest version (31.1) of the apk here, in apksmods released December 23, 2020
Clash Of Robots- Ultimate Fighting Battle Game 3D apk & mod has been downloaded 1,000,000+ since December 23, 2020. Is Free and the file size is 92.3 MB. Offers in app purchases, users rated it with 4.2/5 stars with over 28649 ratings.
An action-packed multiplayer game with battles in real-time! Play Now!
Fight against the best robots only in Clash of Robots!
With Clash of Robots, Get ready for the action-packed real time multiplayer combat of the decade! Combine your human intelligence with the strength, resilience and tactics of a robot in this futuristic robotic game. Engage with the enemy, spot their weakness, formulate a strategy and dive into this fight and give your 100% for glittering rewards. Join epic PVP battles against rivals from all over the world!
FUTURISTIC FIGHTS
Enroll into Career Mode to fight one on one in 3 rounds to learn moves. Rule the robotic world to get maximum benefits in the Tournament Mode. Climb to the Leaderboards of Clash of Robots to be the most respected fighter of them all! You can also join a league to play with a single combatant one on one from all over the world! Win Challenges and exhibit your achievements in an all new Trophy Room.
TOP THE FIGHTING PACK!
Enjoy the seamless melee combat mechanism and teach your robot some sick moves in this skill based fighting system. Throw your robot rivals off their game with hard hitting attacks and bewildering moves. Unleash your robot rage with deadly jabs, uppercuts & special moves against rivals to win world championship belts, collect trophies & knockout all opponents!
EYE CATCHING MOVES
Want to win the fight with the smartest moves? Then unlock the unique knockout attack of your robot and use it for the maximum impact! Each one of the 40 fighters are assigned grappling attacks like Power Punch, Doom Attack and Mega Trample! This perfect balance of fiction and realism and the combat physics is sure to spice up the match to put up an amazing show! Fill up your power bar to unleash special fatal attacks to reign supreme in combat!
MOUNTING DEFENSE
Create a war machine to fit your own play style many possible combinations of robots and weapons. Unleash special powers like Aegis Defense and Magna Shield to dodge the attacks of your rivals. Put your best efforts and get ready to for an amazing combat experience. Prevent yourself from an untimely defeat and show your nerves of steel by using the Health Kit in your hour of need.
TECHNO UPGRADES
Choose from over 45 options, a robot that expresses your personality the best! Face your biggest rivals in your best avatar that has life like intricate details and immaculate animations. When the biggest rivals clash, make sure you stand out of the rest! Join the ranks of the Metal Warriors! Unleash the champions, enter the ultimate contest!
UNLOCK EXOTIC BATTLEGROUNDS
Take a step back and watch in awe as we take you to hauntingly realistic locales like Desert Safari, City Square Bridge, Tomb of the Kings, Doctor Dragan's Labs, Mother Ship, Streets of Moscow, Amazonian Trenches and many more. Reign supreme in huge battlefields that can barely contain these towering combat machines. Prove yourself in each map and use different strategies and tactics to emerge victorious from battle!
Take control of you robot and take it into the battleground where it'll face some really strong opponents- so make sure your player is ready and knows some seriously damaging moves or else you won't be able to get through the challenging levels.
Are you ready to get into that fighting championship? Do you think you will be able to get the winning title?? If your answer to these questions is yes, then go ahead and download this game and prove yourself to be the real champion. Do you hold back all those amazing moves that you know! Hit right at your opponent and make them suffer.
If you ever wondered what it's like to control a robot, or how does it feel like, then this game is perfect fit for you!! Dive right into the battleground, and do some serious damage to the opponent robots.
Will you play till the end or will you back out! Let us find out through the matches waiting for you.
Share this game with your family and friends and let them know what they're missing out on. Also, do not forget to rate us.
Good Luck!!
More Action Application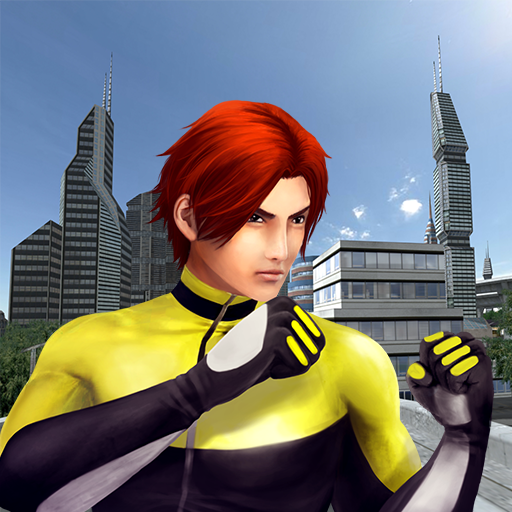 This is the best 3D fighting game you are looking for !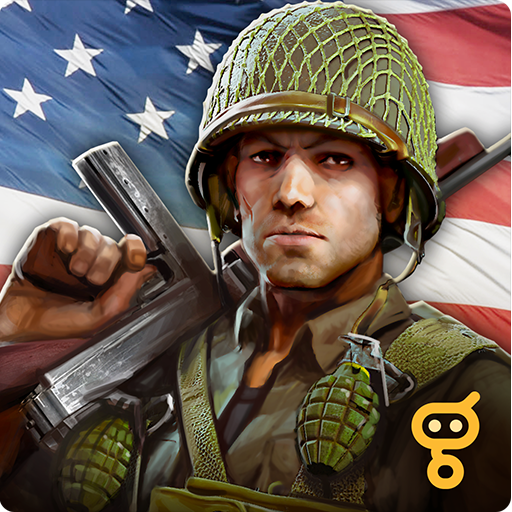 Lead the charge on D-Day in the largest Allied invasion of WW2!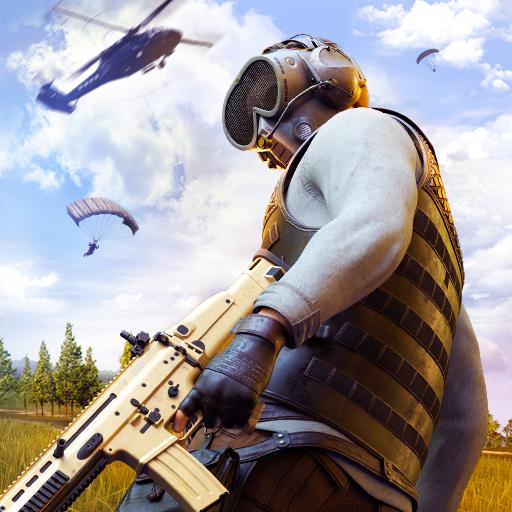 Brand new battle royale shooting game. Fight for Survival, join in now for free!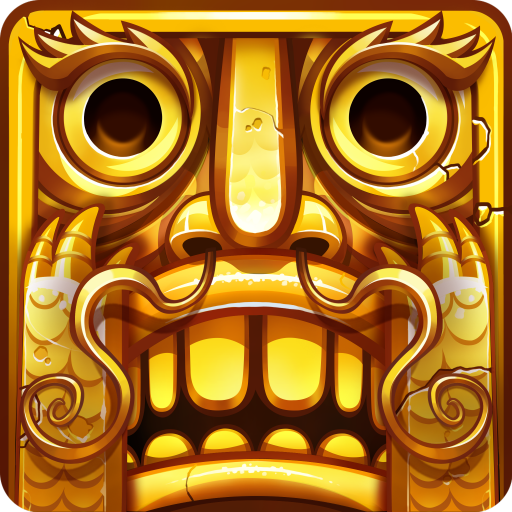 The sequel to the smash hit phenomenon that took the world by storm!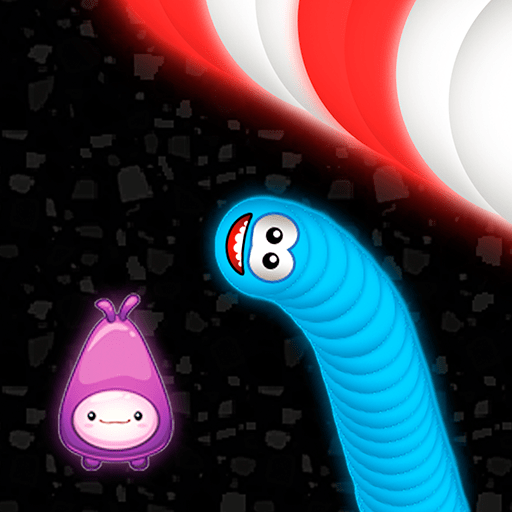 A fun, dynamic game with cool graphics! Get growing your worm right now!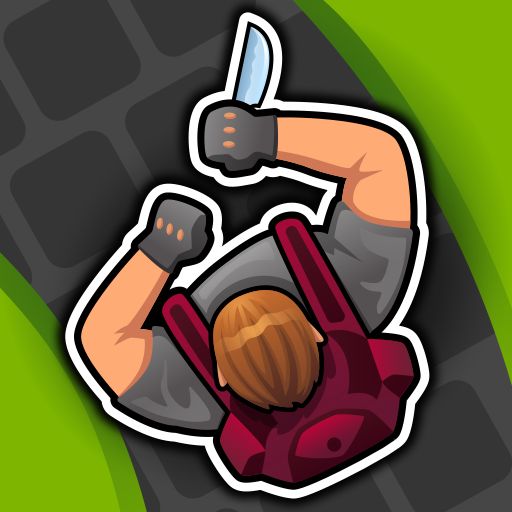 Become the ultimate assassin!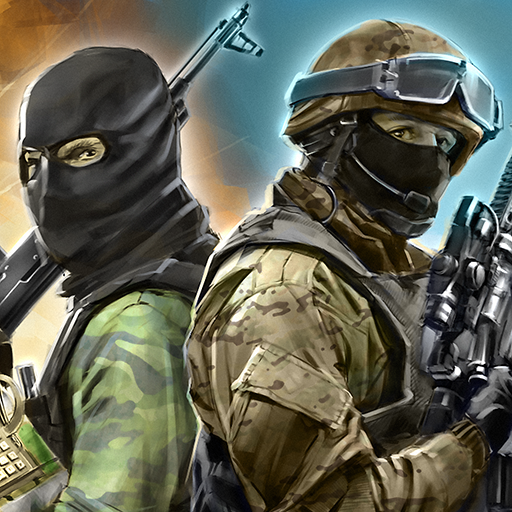 E-Sports Mobile Tactical Shooter with fast team play and great graphics!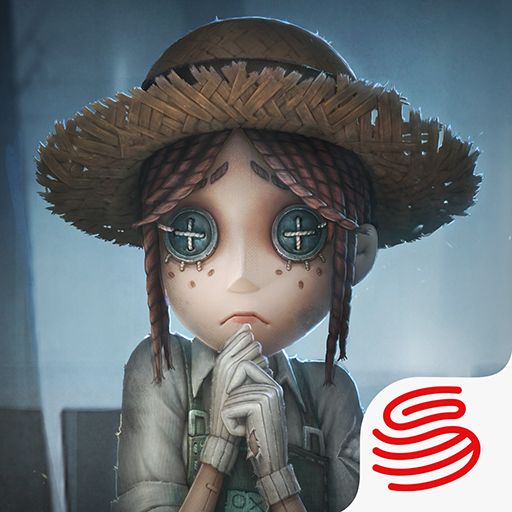 1 vs 4 Asymmetrical Mobile Game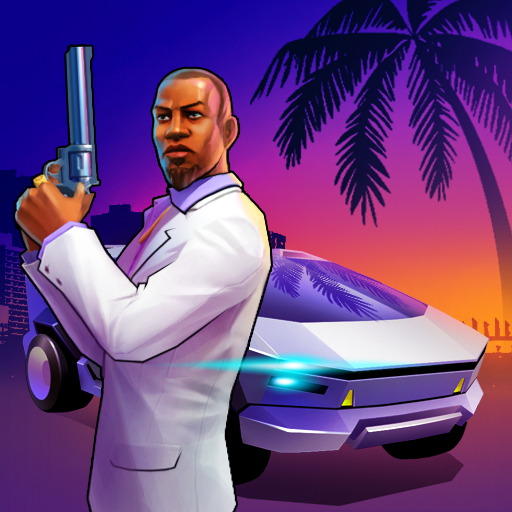 ▶️ Immerse in grand shooter with gangsters, cars and gunfights in the open-world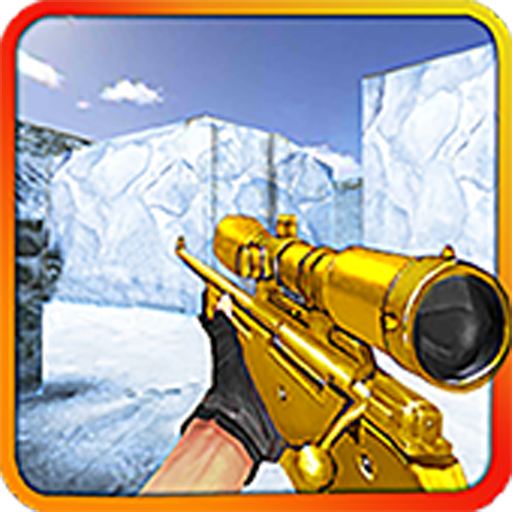 Gun Strike Shoot in Ice & Desert & Tribe! FPS ! Kill enemy, fight be Pro Shooter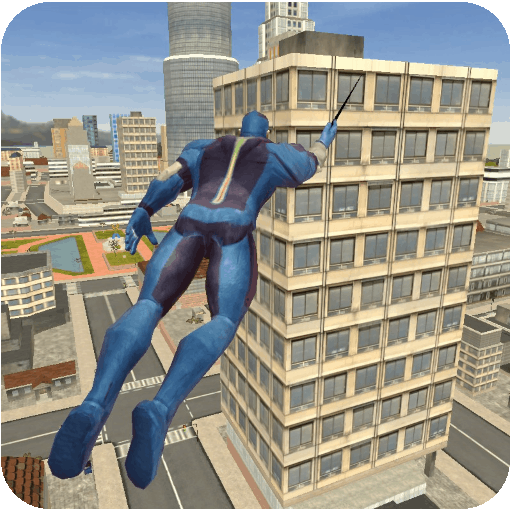 Action-packed adventures of Rope Hero in Vice Town.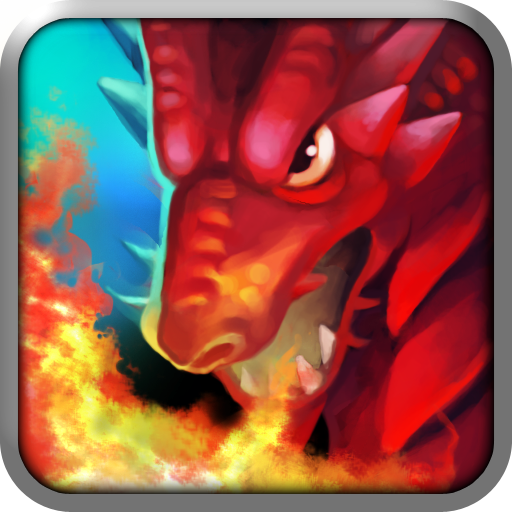 The ultimate castle defense! - Top 10 Free Android Games of 2011 by games.com!