FINAL FANTASY VII è un RPG App para Android desenvolvido por SQUARE ENIX Co.,Ltd.. Baixe a versão mais recente (1.0.29) da apk aqui, em apksmods publicada 1 de março de 2018
FINAL FANTASY VII (MOD + APK) foi descarregado 100,000+ uma vez que 1 de março de 2018. É Grátis e o tamanho do arquivo é 36.4 MB. não oferece em compras de aplicativos, os utilizadores classificaram-no com 4.3/5 estrelas com mais de 10199 classificações.
Mais de 11 milhões de cópias vendidas em todo o mundo!
FINAL FANTASY VII agora no Android!
------------------------------------------------------
Note:
- As this application is very large, it will take some time to download.
- This application takes up around 2GB of memory. Over 4GB of free space is required to download it, so make sure that ample spare memory is available before attempting to do so.
------------------------------------------------------
===============
[Read before playing]
See the help page for how to trigger the special match while using the "MAX Stats" option.
Depending on the terrain and timing of the action, the buggy, submarines, airships, and other modes of transportation may cease to move when the player embarks or disembarks. Currently, the only fix is to restart the game from a data file saved before the bug occurred. We recommend saving frequently and/or utilizing multiple save files. This bug occurs most often when players embark or disembark while extremely close to the terrain, as well as during time-sensitive activities for events.
Please note that the game will not save automatically when escaping from a battle on the world map, even if the Auto Save function is set to the ON setting.
===============
[Applicable devices]
Check the URL below to see which devices are optimal for gameplay. Please note that even those devices listed may have speed issues or bugs depending on the user's specifications. Not all working devices have been tested with the app. The list will be updated as more devices are confirmed.
We cannot guarantee the app's functionality on devices other than those listed below.
www.jp.square-enix.com/ff7sp/en/device.html
[Applicable OS]
Android 4.2 and up
The smash hit RPG: Final Fantasy VII, which has sold over 11,000,000 units* worldwide, finally arrives on Android!
*Total includes both packaged sales and downloads.
The first Final Fantasy to feature 3D backgrounds and CG movie scenes, this dramatic tale continues to be loved by numerous fans around the world. Battle stages also appear in full 3D for the first time, bringing an even greater sense of awe and spectacle to combat!
Customize your characters in any way you like using the fantastic "material" system that allows endless combinations of spells and abilities.
This product is a port based on Final Fantasy VII for PC (No changes or additions have been made to the story).
Story
With its unshakeable monopoly over Mako energy production, the evil Shinra Electric Power Company holds tight to the reigns of world power.
One day, a Mako reactor serving the sprawling metropolis of Midgar is attacked and destroyed in a bombing raid by a revolutionary group calling themselves Avalanche.
Cloud Strife, a former member of Shinra's elite "Soldier" unit takes part in the raid as a mercenary hired by Avalanche and sets events in motion that will draw him and his friends into an epic struggle for the fate of the planet itself…
Android ver. Feature
- Play using a simple and comfortable virtual controller designed not to obscure the action, choosing between virtual analogue or fixed 4-way digital control pad options. The opacity of on-screen controls can also be adjusted from the Config Menu.
- Two new features to make play easier and more convenient!
Android edition also includes an option to turn enemy encounters off on the world and area maps (will not skip event battles) and a Max Stats command to become all-powerful in the blink of an eye.
Major game controls
Movement: Virtual joypad (Select between analogue and digital modes)
Menu navigation: Fixed digital buttons
Confirm: A button
Cancel: B button
Open menu: Y button
Mais RPG Aplicação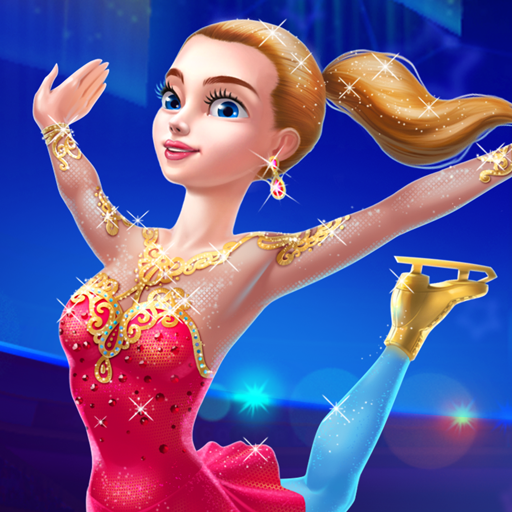 Patine no gelo para chegar ao topo deste incrível jogo de patinação artística!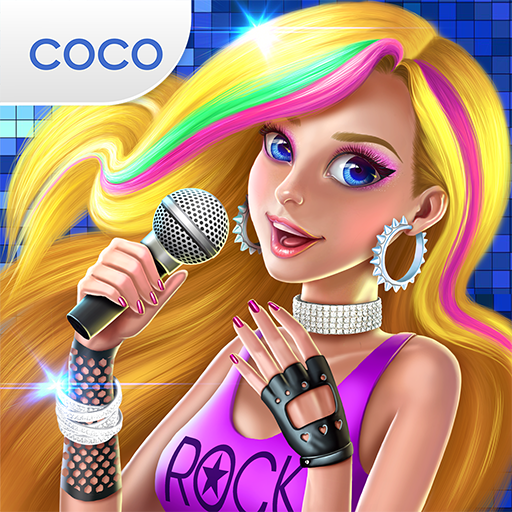 Viva os seus sonhos e torne-se uma mega superestrela com a Coco e a sua banda!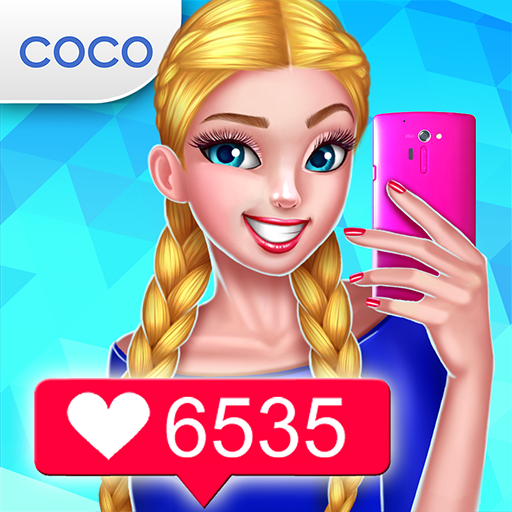 Você é uma modelo das mídias sociais! Tire selfies com seus trajes da moda!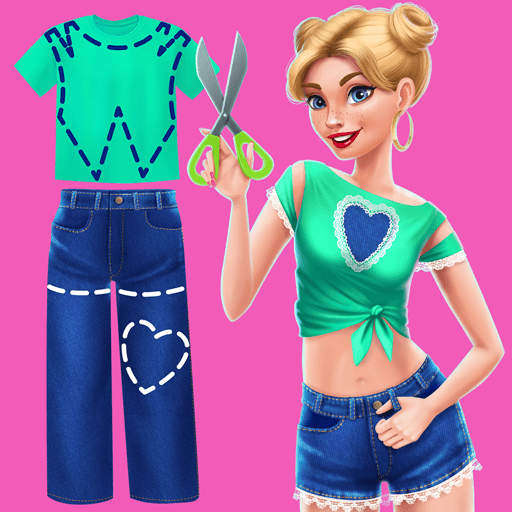 Vista-se para seus fãs com as suas criações arrasadoras!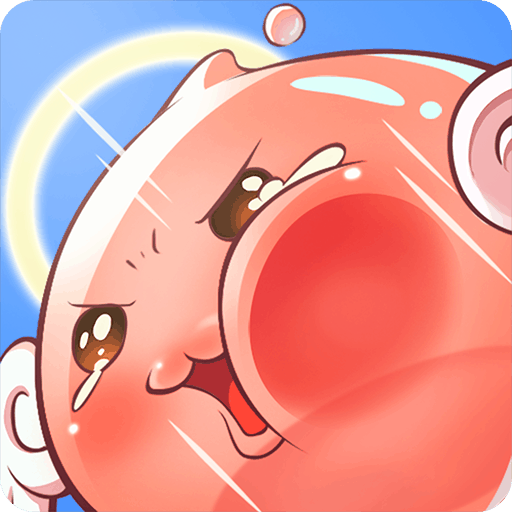 Idle Poring is an Official Gravity Licensed Ragnarok Original Idle Mobile Game.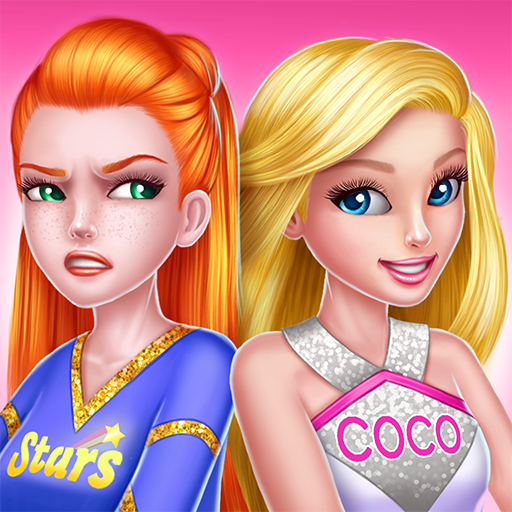 Torne-se a melhor cheerleader da escola e ganhe a competição de dança!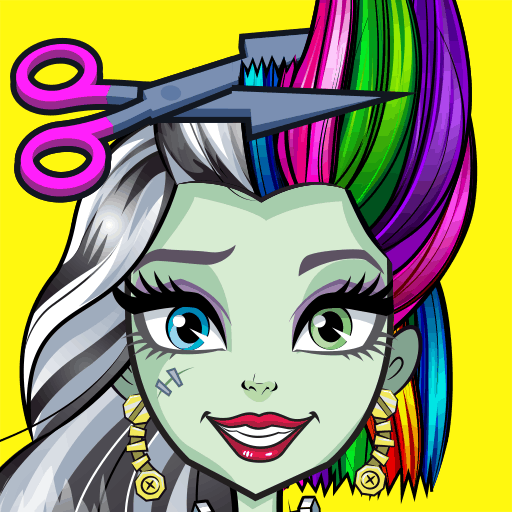 Curta a primavera com as atualizações neste jogo incrivelmente apavorante!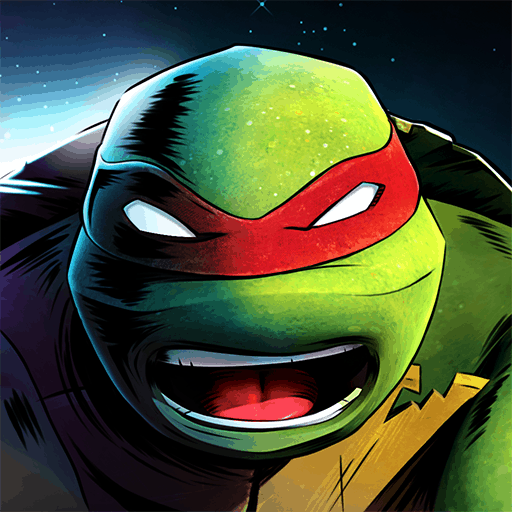 Ajude o Leonardo a enfrentar o exército Kraang para salvar seus irmãos!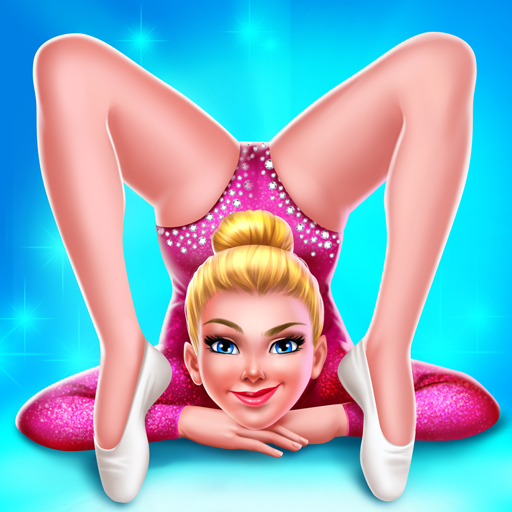 Ganhe o ouro Olímpico na ginástica! Coreografe seus próprios movimentos.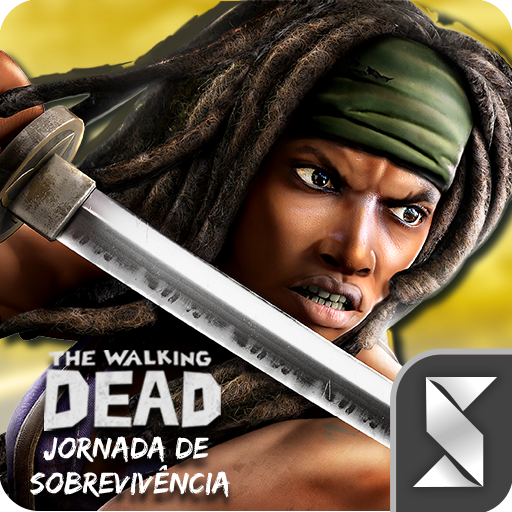 O RPG de Estratégia Oficial do Walking Dead – Recrute seu time e combata zumbis!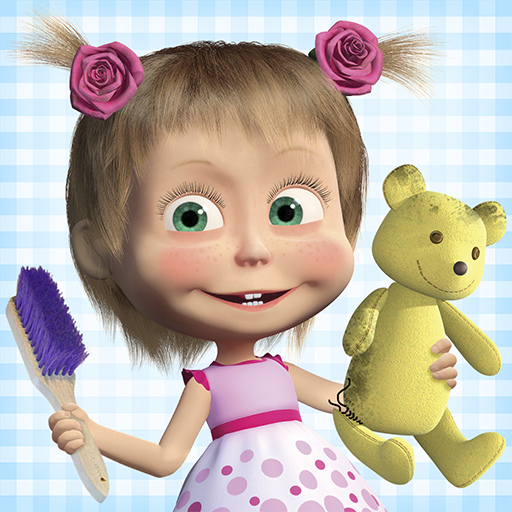 Masha e o Urso - jogos de arrumar casas e jogos de lavar roupa para meninas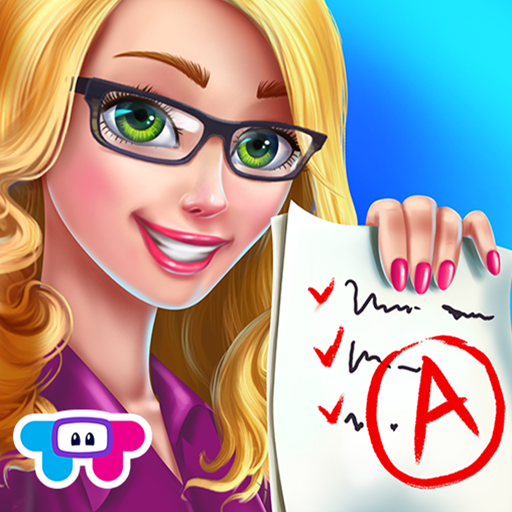 Você vai ADORAR ser professora! Prepare-se para ensinar na melhor escola.