Offline Browser est un Communication Application pour Android développée par NiKoDroid70. Télécharger la dernière version (vKindle) de l'apk ici, dans apksmods relâché 10 octobre 2017
Offline Browser apk + data (unlocked) a été téléchargé 1,000,000+ depuis 10 octobre 2017. Est Gratuit et la taille du fichier est 1.97 MB. n'offre pas d'achats dans l'application, l'ont évalué avec 4.2/5 étoiles avec plus de 11300 notations.
Télécharger Webpages pour une consultation hors ligne
Télécharger Pages Web pour une consultation hors ligne:
Lorsque vous êtes en ligne (par exemple lorsque vous disposez d'une connexion Wi-Fi), vous pouvez télécharger toutes les pages Web que vous avez besoin de lire pendant la journée; ensuite, vous pouvez parcourir le contenu Aussi lorsque vous avez pas de connexion WiFi. De cette façon, vous pouvez également économiser de l'argent et le trafic de l'Internet mobile.
How to use:
1) ADD site to download
Option 1) if you are using your preferred browser:
- select "share" menu option
- select "Offline Browser" in the app list
Option 2) if you are in main OB page
- click the "+" button
- Set the url of the link and download options
2) Download pages (when ONLINE)
- click the "download all" button in main menu to download all the sites with the flag "keep always up to date"
- or click the "download" option in contextual menu of a single link to sync only 1button
3) Browse downloaded pages (when OFFLINE)
- select the item from the list
- navigate the downloaded pages offline.
Remember that:
- if you want to download only one page, set "depth level"=0
- if you want to download also the first level of sub-links set "depth level"=1
- if you want to download more links level, increase the "depth level"
If (for some site) you continue to see only the first page try these options in this order:
- increase the max links per page and max links per site
- if the site has a mobile version, use directly the mobile url (for ex. cnnmobile.com or mobile.nytimes.com,...)
- try disabling javascript
- try changing User Agent: Firefox, IE, iPhone or iPad
- in complex sites, limit the number of links to download, using the option "Only links containing the text" (see the help for more info)
- send me the link with the problem using the contextual menu item "Report link problem": I'll try to answer to all
Remember that the app doesn't work with sites that require authentication (like facebook, gmail, bank account,..) and with youtube
If you need some specific feature, just ask and you'll get!
P.S. to help me to improve the app, send me via email (and not only in the market feedback) errors or links with problems: in that way I can contact you to give you the solution or fix the problem in the next releases.
FOR COMPANIES:
If you need a customized version (with your logo and url) to let your customers browse your site offline, please contact me for quotation at this email: nikodroid70 @ gmail . com
Plus Communication Application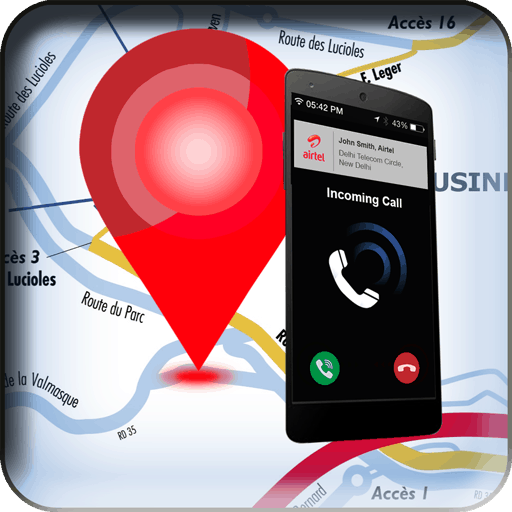 Il permet d'afficher l'emplacement de l'appelant de tous les appels entrants et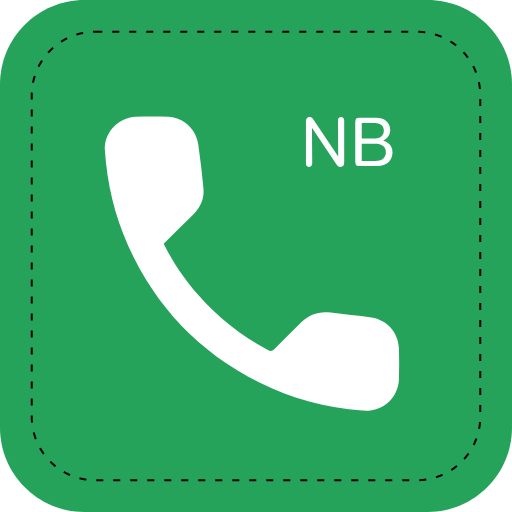 Retrouve les numéros des particuliers et des entreprises.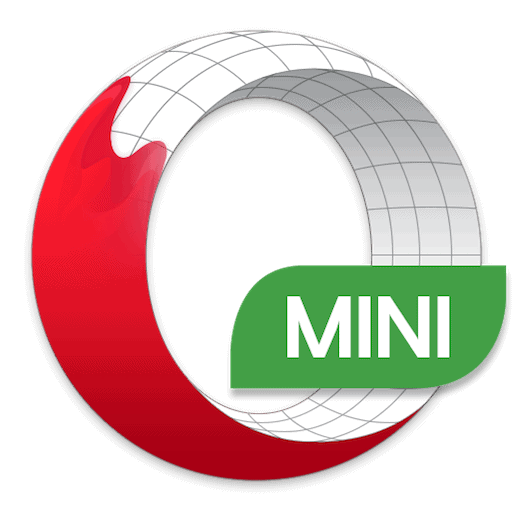 Avec Opera Mini bêta, testez nos dernières fonctionnalités tout en surfant.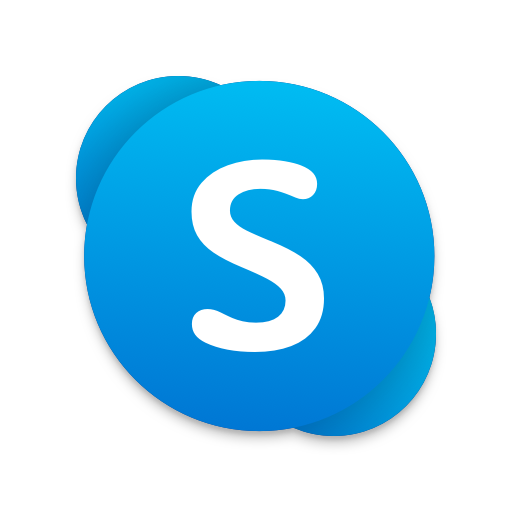 Discutez avec vos proches (appels audio et vidéo, SMS ou messages instantanés).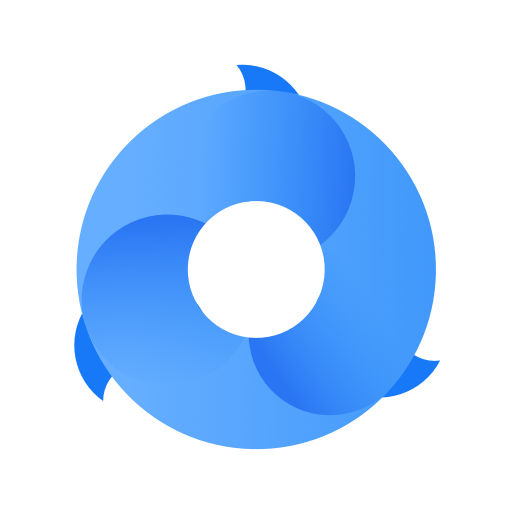 Meilleur navigateur Internet sûr et idéal pour une navigation rapide et privée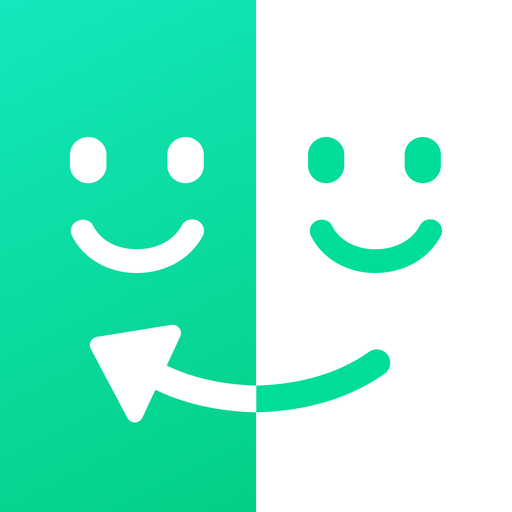 Une nouvelle application de découverte d'amis à travers des conversations vidéo.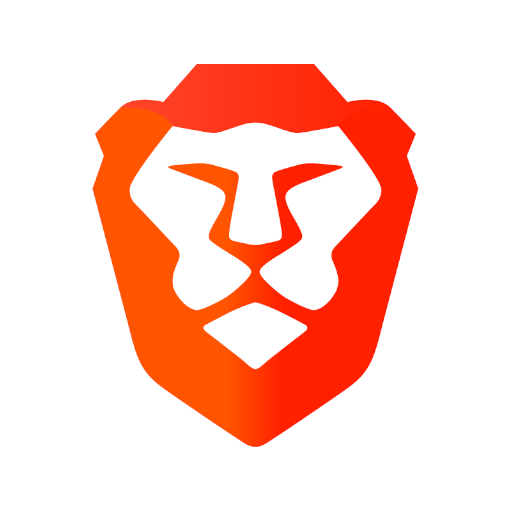 Navigateur Internet rapide, gratuit et privé. Naviguez sur le web en privé.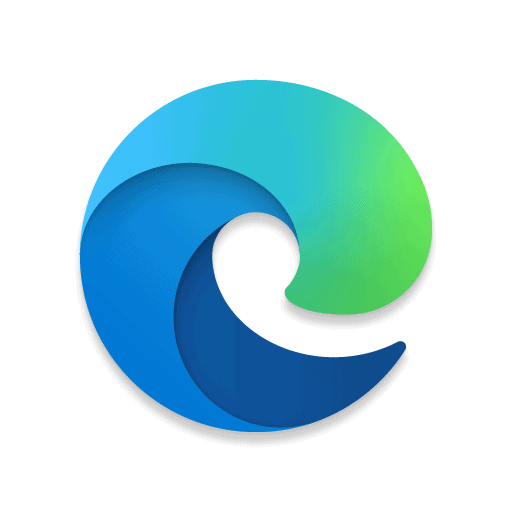 Le navigateur rapide et sécurisé. Naviguez en toute sécurité avec AdBlock Plus.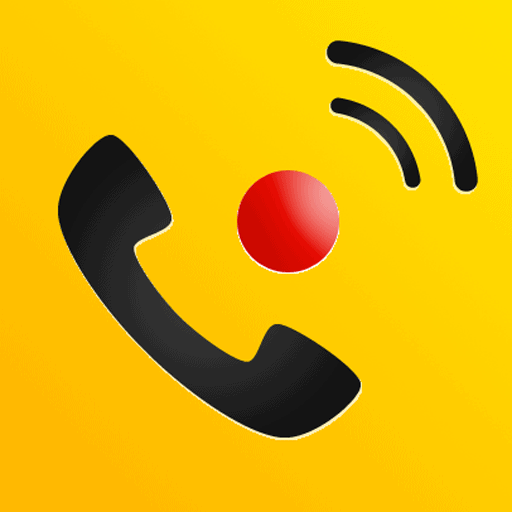 Le meilleur outil pour enregistrer vos appels téléphoniques.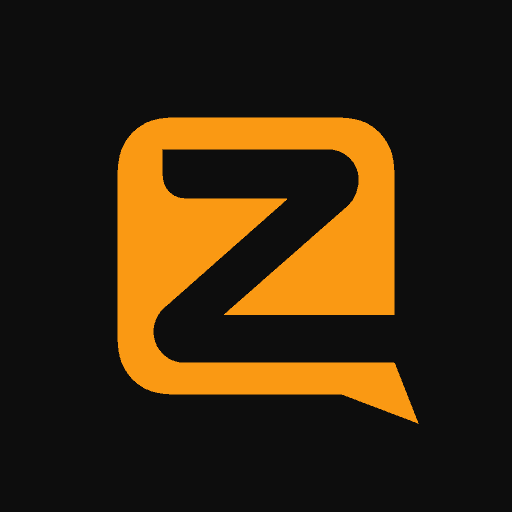 Application talkie-walkie rapide et simple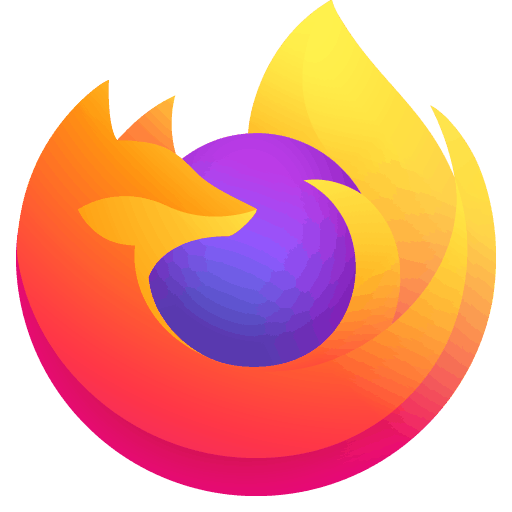 Installez un navigateur rapide, sécurisé, et qui protège votre vie privée.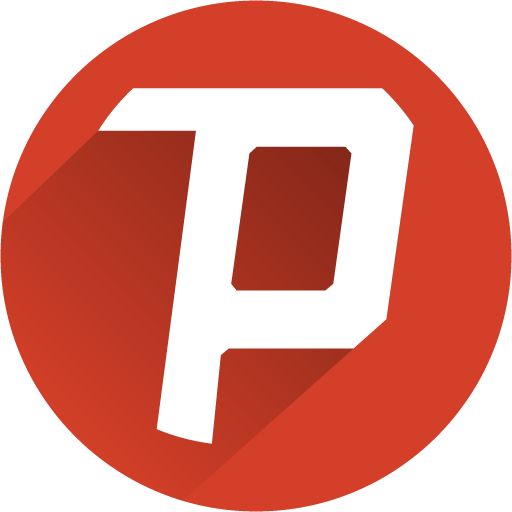 Accédez à tout sur l'Internet ouvert grâce à Psiphon