Bluetooth File Transfer es una Comunicación App para Android desarrollado por Medieval Software. Descargar la última versión (5.63) del apk aquí, en apksmods liberado 15 de marzo de 2020
Bluetooth File Transfer full apk ha sido descargado 10,000,000+ desde 15 de marzo de 2020. Es gratis y el tamaño del archivo es 2.31 MB. no ofrece en compras de aplicaciones, los usuarios lo calificaron con 4.1/5 estrellas con más 254050 calificaciones.
Bluetooth File Transfer (OBEX FTP y OPP) para Android
Use su smartphone para buscar, explorar y gestionar archivos de cualquier dispositivo Bluetooth, usando el Perfil de Transferencia de Archivos (FTP) y el Perfil de Empuje de Objetos (OPP): podrá también recibir archivos y enviar contactos!
GUIDE> http://help.medieval.it
FEATURES>
* Custom security manager for incoming BT connections: only authorized devices can connect, if you accept. If you refuse, no access is granted on your servers: personal data files and privacy are safe against hacker, nerd, geek and guru (enanched Bluetooth server security is disabled by default)
* 3rd party applications can open (or pick) files from sdcard using this package like attachment, music, pictures or any multimedia file (no external intents are supported for performance purpose)
* Support for legacy 2.0 and AES (128, 192 and 256 bit) encryption (both pack and unpack) of Zip files (like WinZIP or WinRAR) - keep private document secure using a long pass to protect it
* Enhanced all-in-one app with the fastest file browser ever seen (you can verify by yourself, test it now)
* Professional, clean and fast UI where you can customize any aspect of the file viewer. Customizable user interface in order to best fit your needs (expert only)
* Thumbnails for APK, audio, video, image (also inside archive files: Zip, GZip, TAR) - thumb picture (miniature) not stored on cell phone memory
* It can connect to new and old cellphone: nokia, samsung, lg, sony (Android does not support infrared IR pan)
* Search files also inside Zip, GZ, Tar (advanced searching inside archive can take double time to complete)
* Improved contact send function in order to manipulate telephone numbers on generated VCARD (vcf) files
* Cut, copy, move, paste, delete multiple items using the integrated explorer of this application
* You can full unhide (or hide) hidden media (both smartphone and sd memory)
* OBEX layer (obexftp and obexopp) entirely developed by Medieval Software
* Compress, uncompress and extract Zip (encrypt with password), GZip, Tar
* Cleaner program settings view using shortcut icons pane
* Sharing: you can share a single file or an entire path
* Powerful bookmark feature with precise sorting
* Contact send screen supports contacts groups
* Test and check archive integrity (deflate)
* Desktop folders shortcuts
* Calculate MD5 and CRC32
* Power saving management
* Streaming service
* No root required
* Multi language
* Multiselect
* Home folder
* File sort
* Open as
Freeware with AD (free software) - You can now remove advertising from this application by purchasing "Medieval Licensing System" on the Android Market!
NOTE - SDPD (uuid port route) may not work on Android 1.5 and 1.6 so friend services could not reach you!
---
FAQ> Why "Bluetooth File Transfer" requires the contact read permissions?
A. In order to send your contacts over Bluetooth, if you wish, for example to your car-kit or to another smartphone. Open main menu, select Send contacts item, put a check beside the contacts you would like to send and finally press Send button.
Más Comunicación Aplicación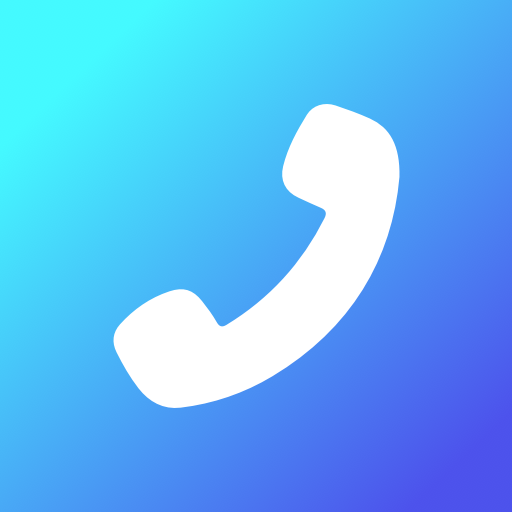 Obtén un número telefónico en USA; llama/envía textos gratis por WiFi/Celular.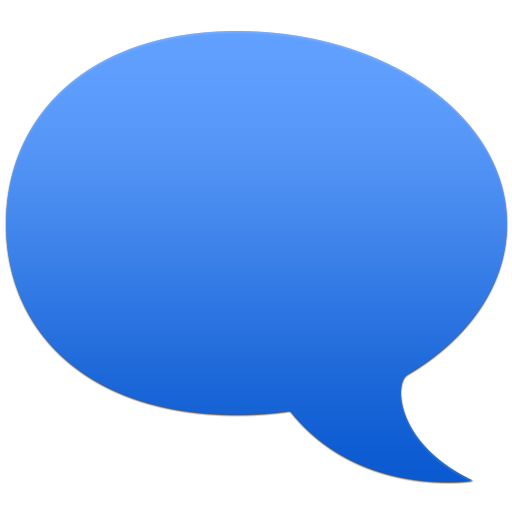 Messenger te permite hablar con amigos y con personas de todo el mundo.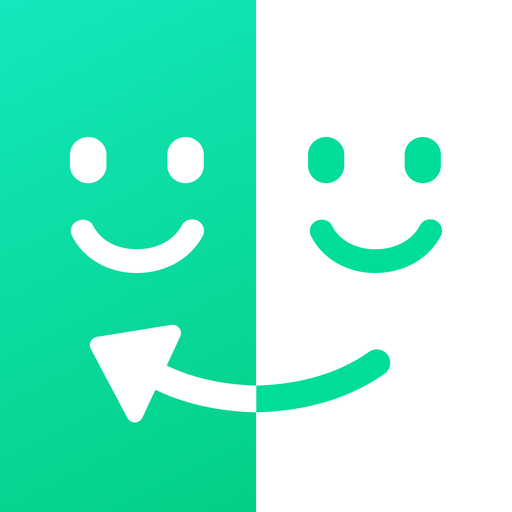 Azar es una nueva app para encontrar amigos a través de chats de vídeo.
Desbloquee sitios con el proxy VPN más rápido. Su app de seguridad y privacidad.
Pasa al siguiente nivel de gestión de tus líneas y servicios.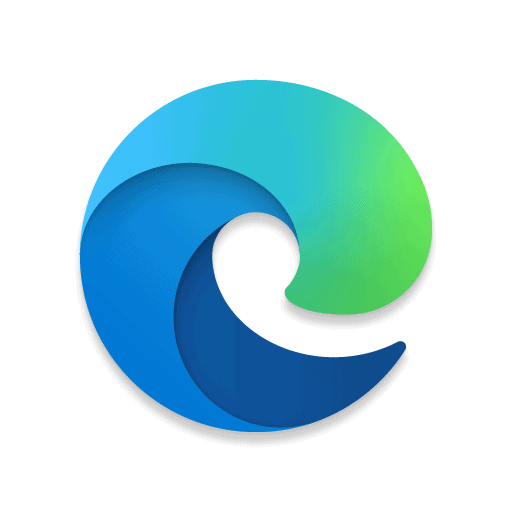 Un navegador rápido y seguro. Navega con total seguridad con AdBlock Plus.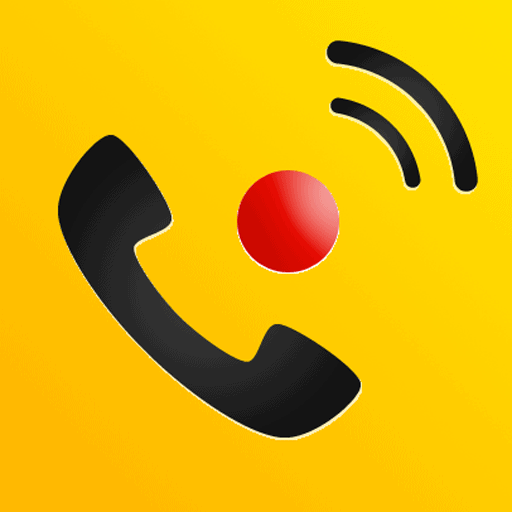 La mejor herramienta para grabar tus llamadas telefónicas.
Identificador de llamadas. Grabar llamadas y bloquear llamadas spam en España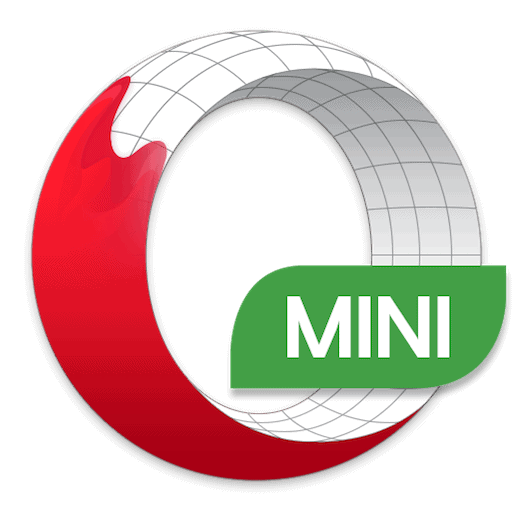 Prueba las nuevas funciones de Opera Mini beta mientras navegas por la red.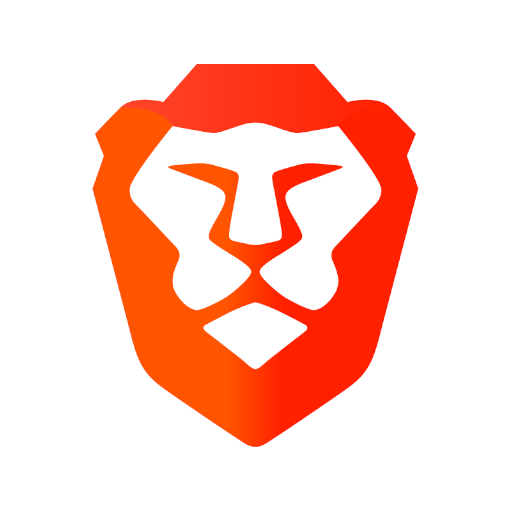 Navegación privada rápida y segura con bloqueador de elementos emergentes gratis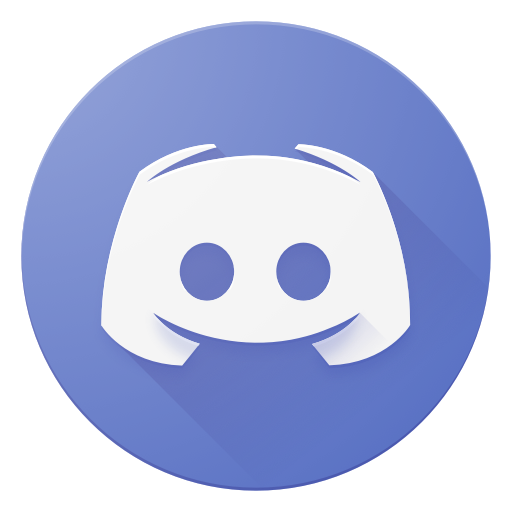 La App #1 de Chat para Jugadores: Chat de Texto y Voz gratis para Gamers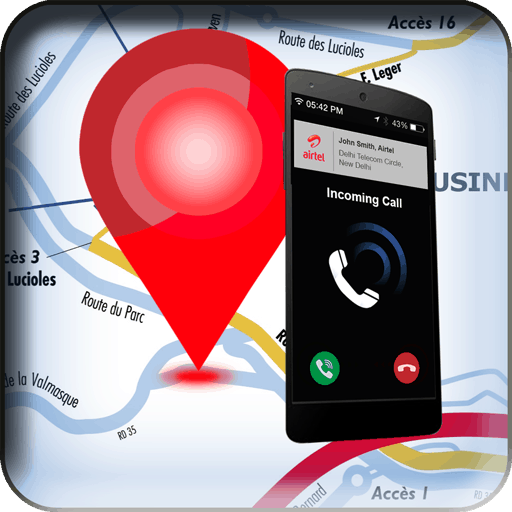 Se mostrará la ubicación de llamadas de cada llamadas entrantes y salientes.