Would You Rather? Adults is a Trivia App for Android developed by Feudaleso. Download the latest version (1.0.17) of the apk here, in Apks Mods released February 27, 2021
Would You Rather? Adults MOD has been downloaded 1,000,000+ since February 27, 2021. Is Free and the file size is 7.03 MB. does not offer in app purchases, users rated it with 2.6/5 stars with over 9751 ratings.
Try our new Would You Rather Dirty for Adults! Super Hot trivia questions!
IMPORTANT: This version of the game is for adults only. expect any kind of questions, be prepared to see inappropriate ones! If you download the game please do not complain later about the questions.
This version of Would You Rather Reigns is only for adults, the gameplay is exactly the same, choose between two difficult scenarios.
This trivia game contain many questions in many languages, most of them created by our community. Be prepare to see grammar mistakes. Are you ready to make really difficult decisions? This is a continuation of our popular game would you rather.This type of game is the one played by the vast majority of youtubers doing the youtubers life.
FEATURES
- Adult game, answer questions predefined by our team and other players
- Challenge your friends, senpai
- Real-time results of the quiz questions sent by others players
- Send your quiz hot questions (keeping the style of would you prefer and either)
- track of the results of your spicy questions
- Report inappropriate questions and do not complain in the comments!
If you are going to create new questions just be careful with your grammar mistakes. We would appreciate if you try to do capital letters on your questions. For example Mr.President instead of mr president instead , you will find further instructions in-game.
Example of game play
Would You Rather?
1000 Degree Knife or 100 Degree Knife?
Just after picking one, automatically you will see the percentages with the opinion of the rest of the people
Would you rather was inspired by youtubers as luzu and jacksepticeye , similiar to our other game bottle flip challenge which was also inspired by them so in case you are one of them please feel free to use this game for your videos.
This new adult version of the game does not contain many ads , we really hope you enjoy this new version.
More Trivia Application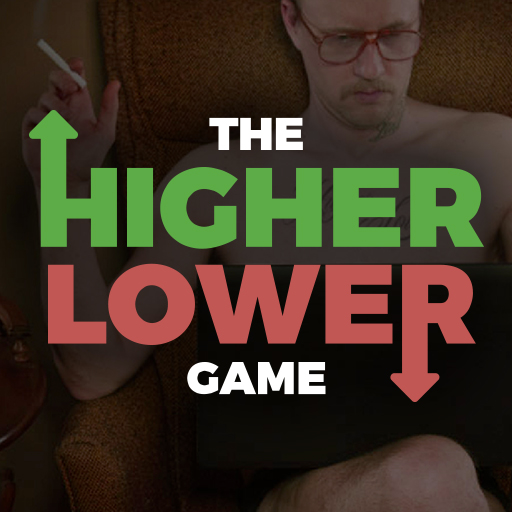 A frustratingly addictive game of higher or lower using Google searches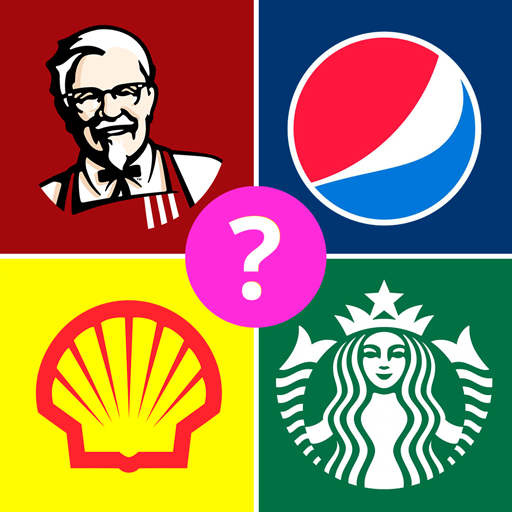 The Ultimate Logo Quiz Game! With more than 4500 logos from all over the world.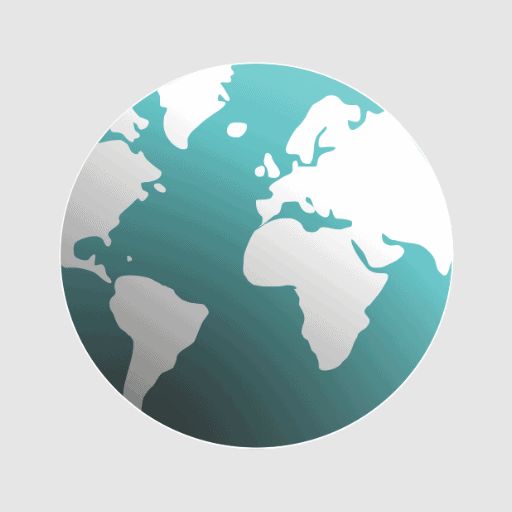 Learn the locations of all the countries around the World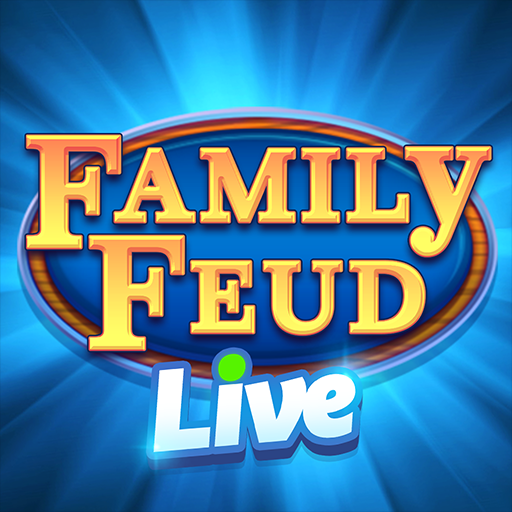 Play Family Feud just like the show! With 4 game modes, play any way you'd like!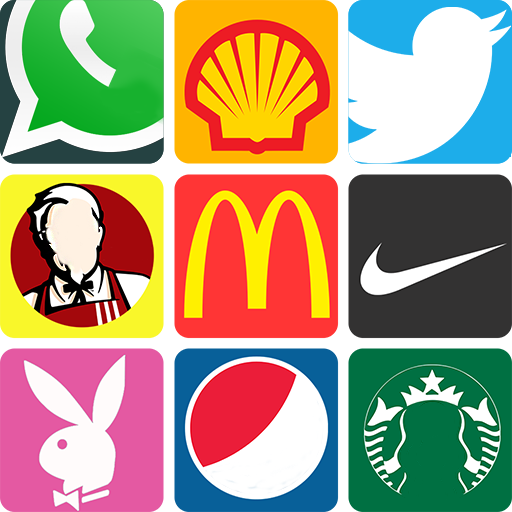 Guess 10500+ brands from all over the world with the ultimate logo quiz world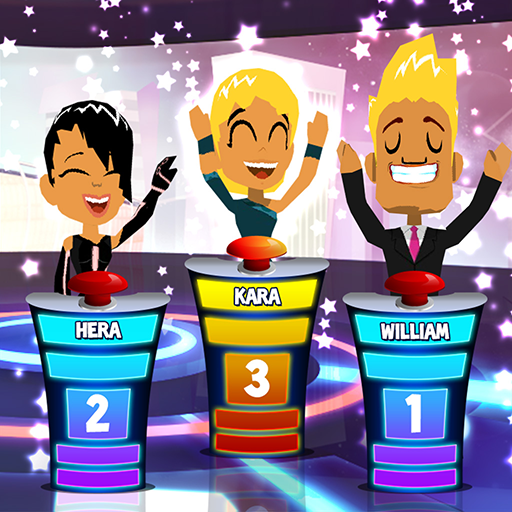 Meet Superbuzzer, the Live Multiplayer Quiz that will make you Buzz!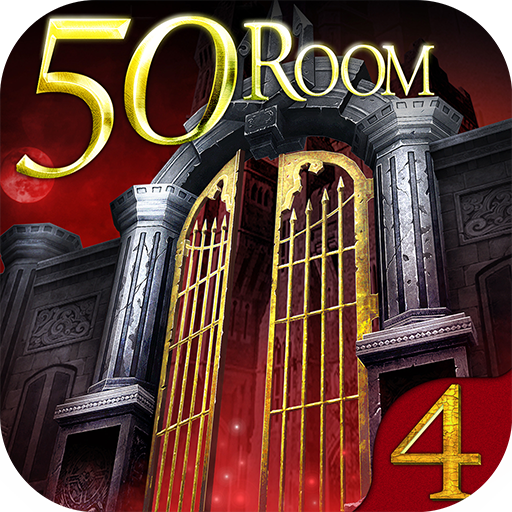 Classic Escape Game "Can you Escape the 100 room IV"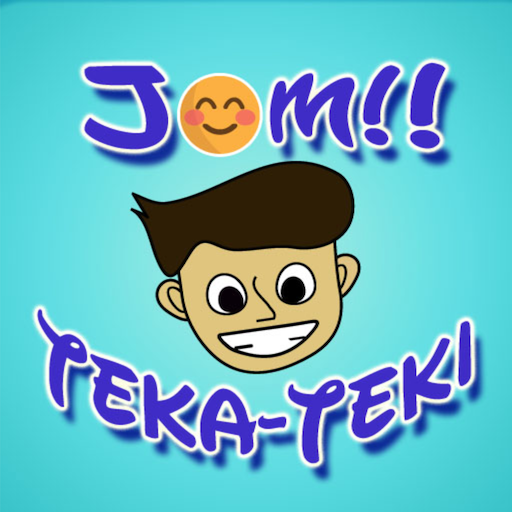 Guess the riddle, specially made for Malaysians!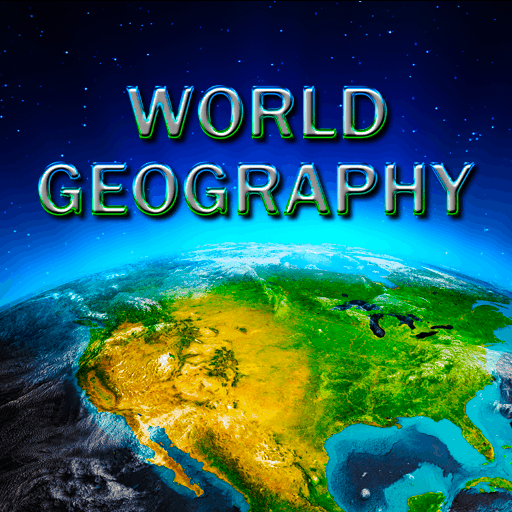 World Geography - Quiz Game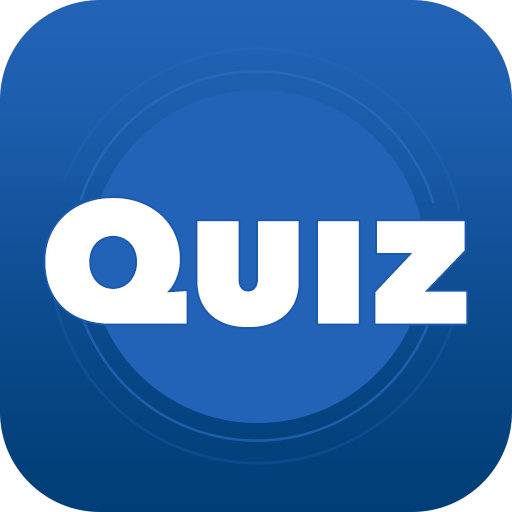 The perfect quiz game to know the world with thousands of questions!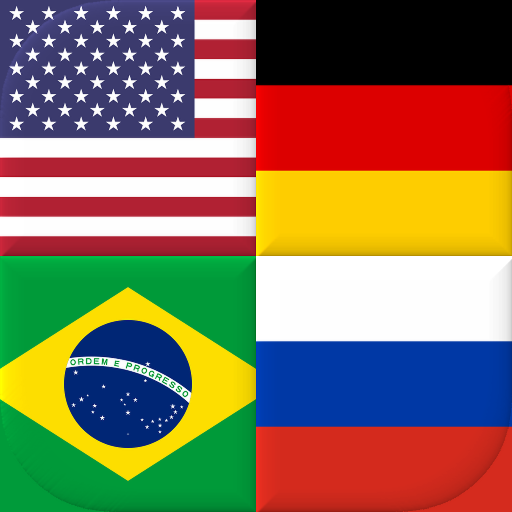 Flags of all countries and territories of the world. Translated into English.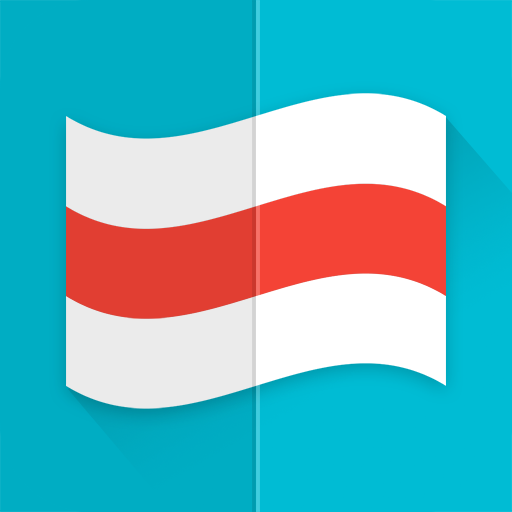 Learn 200 Flags, Countries, Capital Cities, Geography. Multiplayer is so fun!
Detailed Information:
Trivia Android Application