In the Service of Mrs. Claus is a Adventure App for Android developed by Choice of Games LLC. Download the latest version (1.0.4) of the apk here, in Apks Mods released September 8, 2022
In the Service of Mrs. Claus (Unlocked Full Story) has been downloaded 5,000+ since September 8, 2022. Is Free and the file size is 6.56 MB. Offers in app purchases, users rated it with 0/5 stars with over 0 ratings.
Rescue Xmas from the forces of darkness as Mrs. Claus' top secret elven agent!
25% off until December 31st!
New Christmas 2020 Update and Expansion! An additional 20,000 words of content, including
Expanded Customization:
• First chapter expanded by 60% and reorganized to make timeline clearer
• More options to increase stats and customize your character
• Fixed a few situations where characters with certain stat choices could never succeed
• Added more depth and usefulness to the trickery skill and the temperate trait
• Expanded the ending where you are a fugitive
Improved Romantic Options
• Two romantic partners (Candid and Flame) now have selectable gender, as does the player
• A new unique date for each RO
• Flickering Flame made a more sympathetic villain and a completely faithful romantic partner
• Happier endings for all romances.
• Players now have the option to have kids with their ROs
More active player options
• Players have more agency in the world and more freedom at how to react to events
• Players can now save the List in Chapter 6 and the mysterious toy in Chapter 4
• Players now experience less existential despair (unless they want to)
Let me tell you the true secret of Christmas: Santa Claus died centuries ago. You see, in ancient times, as the Gods began to die, Santa Claus married a goddess. She was worshiped as Bast in Egypt, as Artemis in Greece, Diana in Rome. She's been called a witch, a hero, an assassin. You call her Mrs. Claus.
In the Service of Mrs. Claus is a 188,000-word interactive fantasy thriller by Brian Rushton, where your choices control the story. It's entirely text-based—without graphics or sound effects—and fueled by the vast, unstoppable power of your imagination.
When Santa died, Mrs. Claus invested the power of Christmas in Santa's Heart, which she buried with Santa in a top-security tomb beneath Claus Castle. But now, someone has stolen the Heart. As Mrs. Claus' top secret agent--her most trusted elf--you must go undercover to recover the Heart and take back Christmas from the forces of darkness.
As you unveil the dark secrets of the Fae, you'll magic up giant marshmallows and deadly candy canes, romance sweet friends and roguish villains, and vie with the mysterious Krinkle Corporation to save Christmas from ruin. But in the final battles you must decide whether to blast the armies of darkness with your winter elf magic, or join them and betray your mistress.
• Play as a shape-shifting elf who flows between gender, species, and form at will.
• Clash with cults, gods, and giant corporations as they strive to overthrow Mrs. Claus's empire.
• Use magic to complete clandestine missions as Mrs. Claus's secret agent.
• Visit earthly children to determine their naughty or nice designations...and presents, if any.
• Decide the fate of Christmas and the Fae world itself.
• Discover the truth about Santa's death.
• Play nice with your enemies or put them on your naughty list.
• Restore Mrs. Claus to power, betray her, or marry her.
Christmas is coming. You'd better watch out.
MOD Features
MOD 1
• Unlocked Full StoryMOD 2
•Unlocked Full Story
•Modded Stats & Relationships
More Adventure Application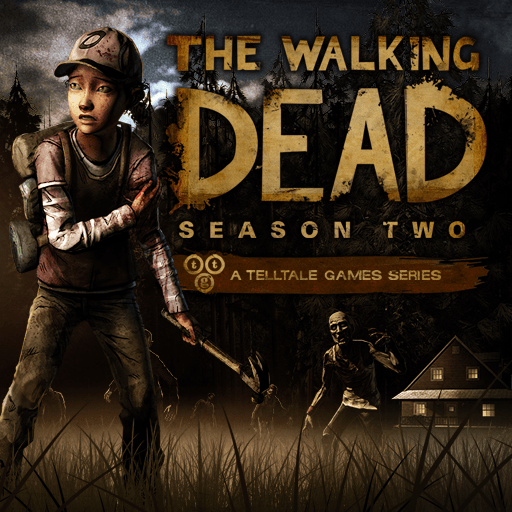 Sequel to the critically acclaimed and award-winning game series!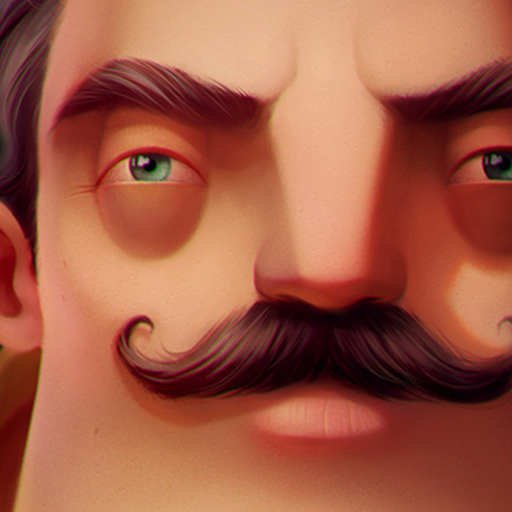 Hello Neighbor is a Stealth Horror game with adaptive AI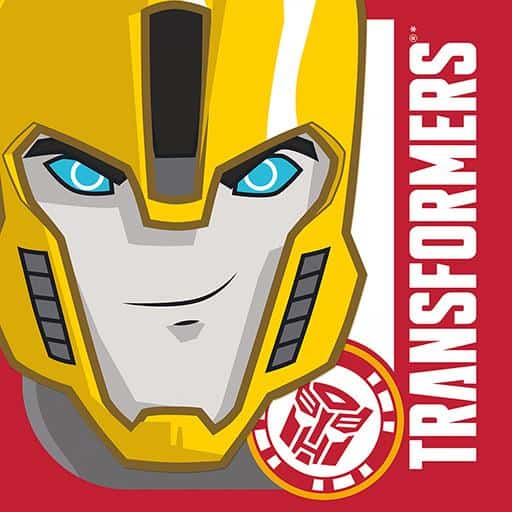 DOWNLOAD NOW!! THE TRANSFORMERS NEED YOUR HELP!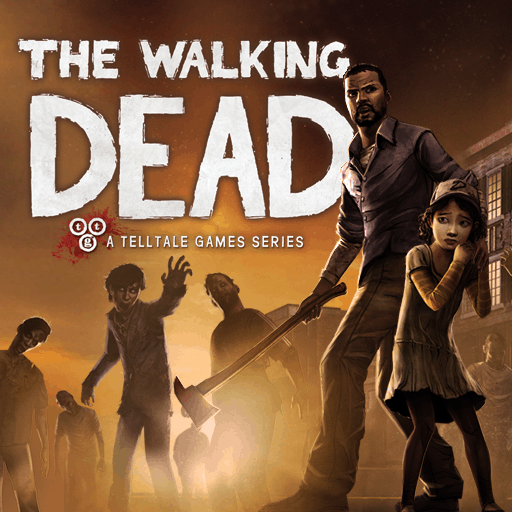 Critically acclaimed game series and winner of over 90 Game of the Year awards!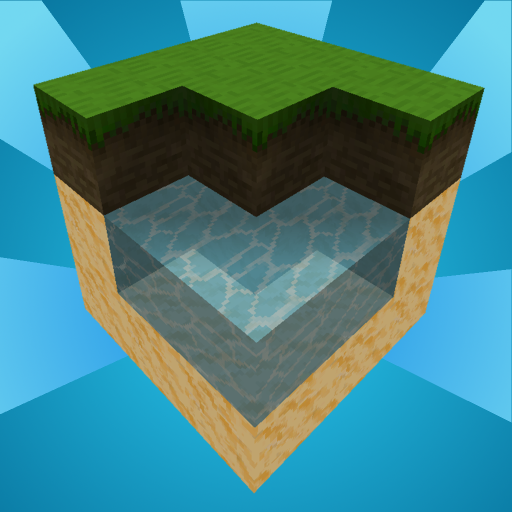 Exploration Craft is an adventure game in a infite Block World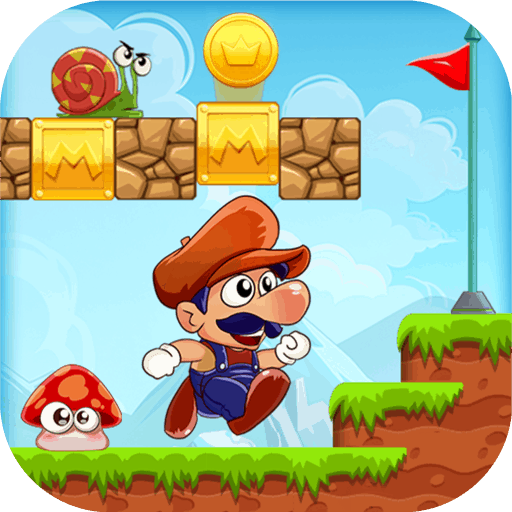 Run, Jump and Smash everything with Bino New Adventure 2019 - Save the Princess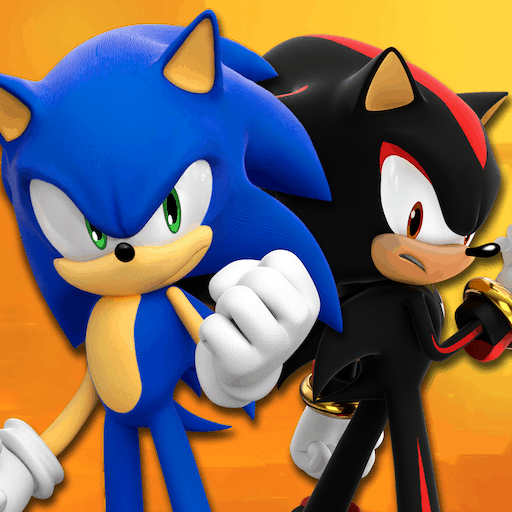 Sonic is back in this fast and cool multiplayer racing & battle game!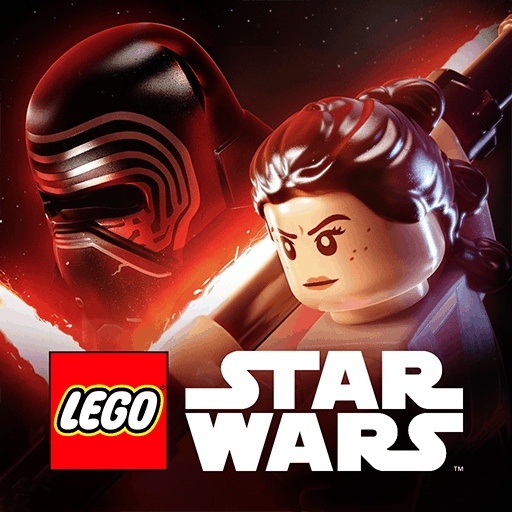 Relive the galaxy's greatest adventure in LEGO® Star Wars™: The Force Awakens™!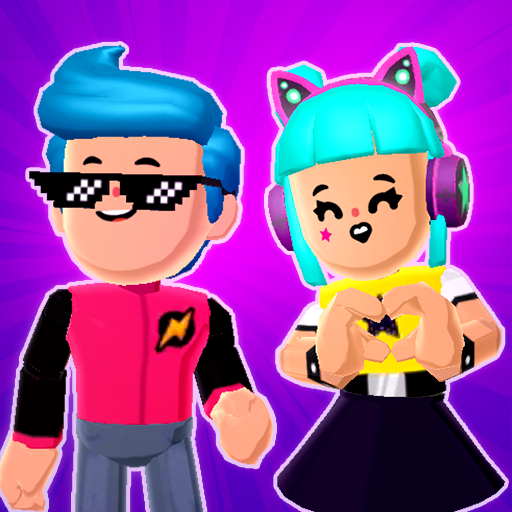 Create, Talk & Play with your Friends in your own world. Try all the minigames!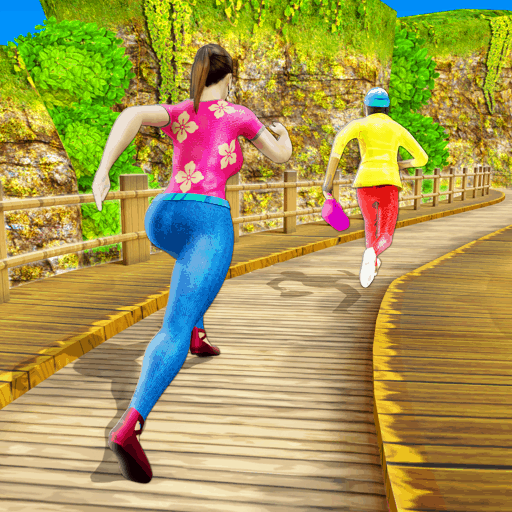 Amazing robber runner game, Show your running and chase skills!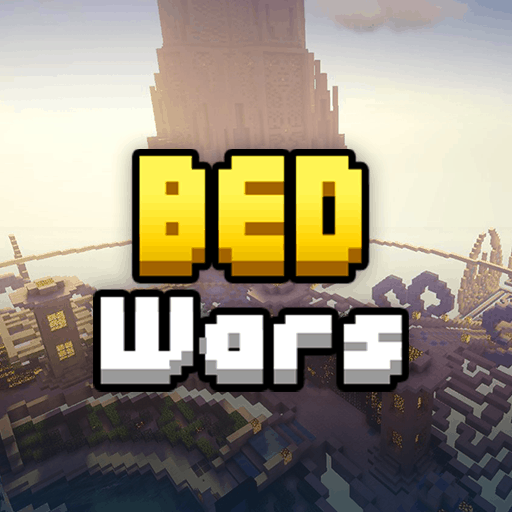 Build a bridge to destroy enemy's bed. Let's win in Bed Wars of Blockman Go.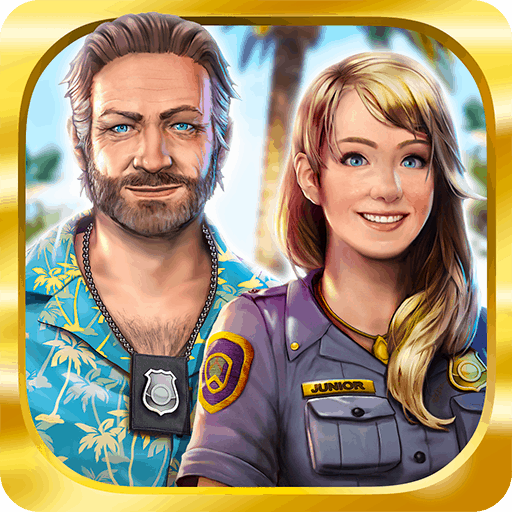 Criminal Case: Pacific Bay - the #1 free hidden object game!