SOULVARS is a Role Playing App for Android developed by ginolabo. Download the latest version (1.2.4) of the apk here, in Apks Mods released Sep 11, 2022
SOULVARS (MOD + APK) has been downloaded 1,000+ since Sep 11, 2022. Is Free and the file size is 75.36 MB. does not offer in app purchases, users rated it with 0/5 stars with over 0 ratings.
Soul Deck-Building RPG/Available in English
Winner of Google Play IndieGamesFestival 2022 TOP 3 and TOHO Games Award!
Deck-Building JRPG "SOULVARS" is now available in English!
15-20 hours of playtime (+50h to go deeper)
Dynamic pixel animation and battles and a rich customization system
No In-App Purchases.
While having a deep strategic sense, the vertically held smartphone controls allow for simple and exhilarating battles, training, dungeon exploration, and collection of random enchanted items.
▼ Story
A world line in which even the fictitious concept of the soul can be converted into data.
In return, people's lives are threatened by the sudden appearance of deformities.
The protagonists use the Soul Driver, a device that converts souls into data.
They are responsible for the elimination of the deformities that threaten people, and work in a certain town...
▼System Overview
Number of save slots: 3 (Saved in device and manual save)
Estimated scenario completion time: 14 to 20 hours
50 to 100+ hours of post-clearance challenge
Features
Soul bits (handbills), which are the data of the soul power that resides in gear (equipment),
Players can combine them in battle to make special attacks and combos in a successive manner.
The characters are characterized by their action with dots that move around.
▼Gear and Soul Bits
Soul bits (hand cards) can be drawn from gear (equipment) and used as actions during battle.
The combination of main weapon, subweapon, armor, and accessories
Strategy (deck) is determined.
▼Arts
During a battle, only one soul bit can be selected on the first turn, but
The number of soul bits that can be selected at one time increases depending on the opponent's weaknesses, guarding, evading, buffing, debuffing, and various other conditions.
The combination of soul bits (cards in hand) selected at the same time activates a skill called Arts.
More Role Playing Application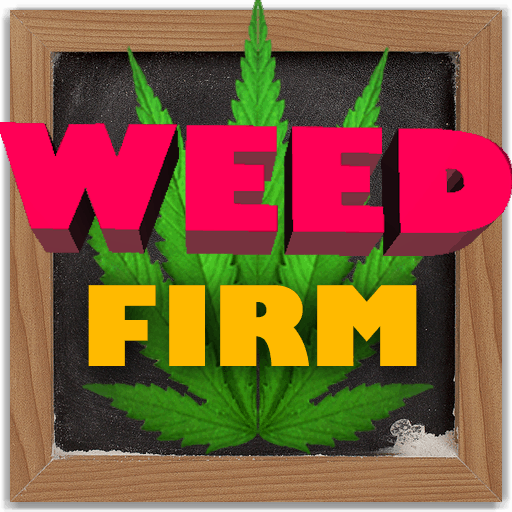 Help Ted Growing grow his weed shop into a smoking hot business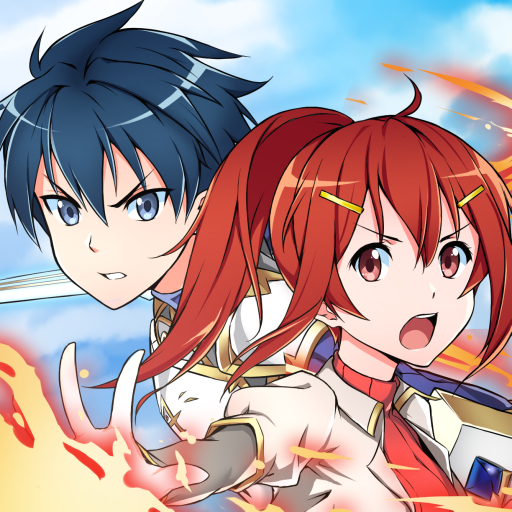 Anime Action RPG with solid combat and great story!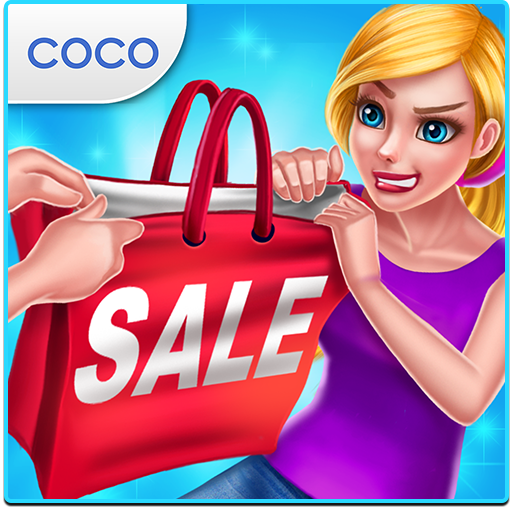 Calling shopaholics! It's Black Friday, with crazy sales at the fashion mall!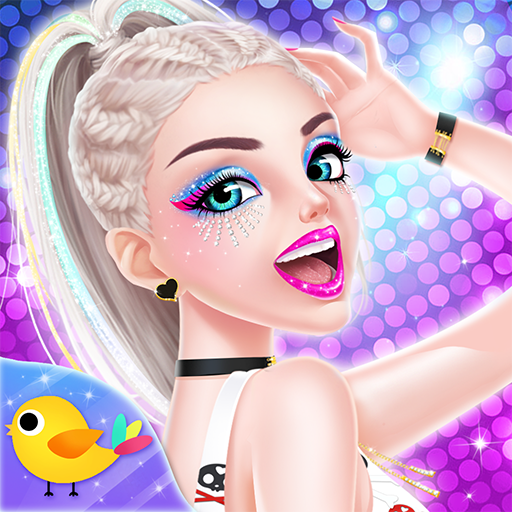 Join the celebrities for a fashion party and get your name on the top list!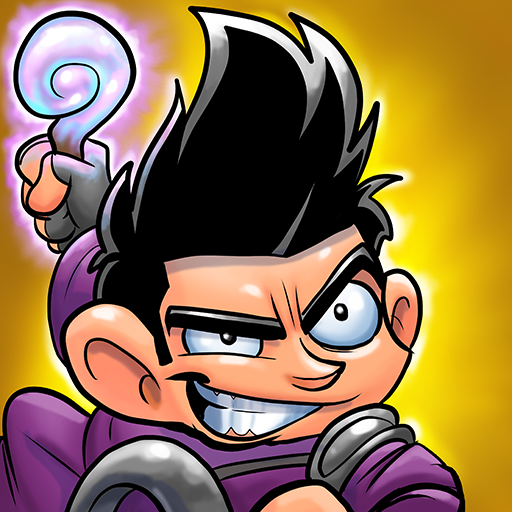 The funny comic style role-playing hit with more than 50 million players!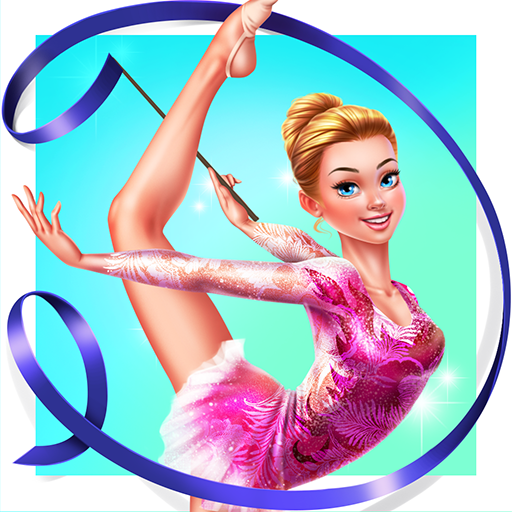 Dress up like a winner & become the coolest sporty rhythmic gymnast girl ever!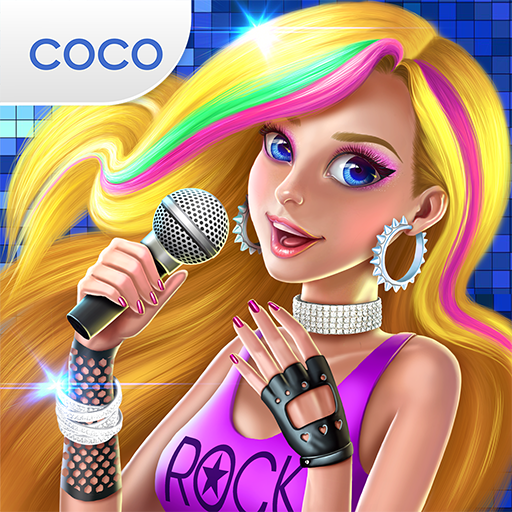 Live your dreams and become a mega superstar with Coco and her band!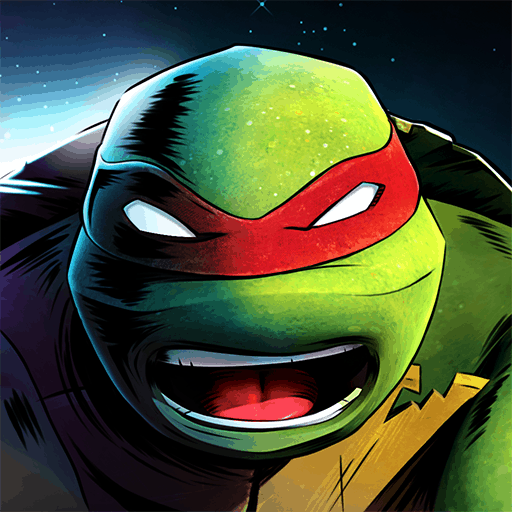 Help Leonardo as he takes on the Kraang to save his brothers and fellow mutants!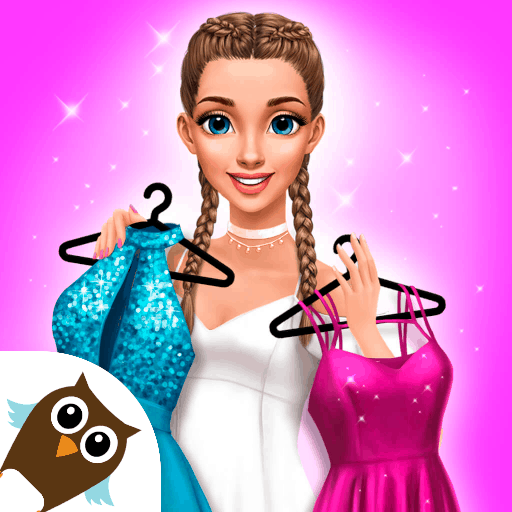 Play first date makeover games for girls & follow a new high school love story!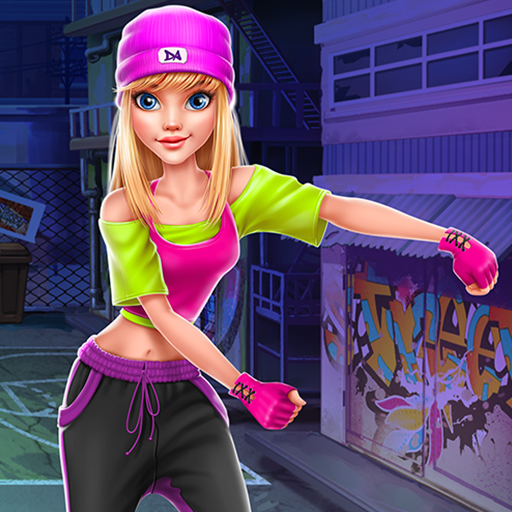 Dress up in hip hop style, show the guys what you're made of, and just dance!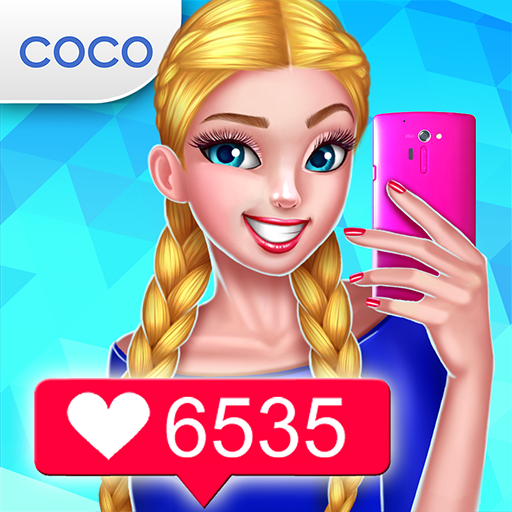 You're a social media model! Take selfies to show off your fashionable outfits!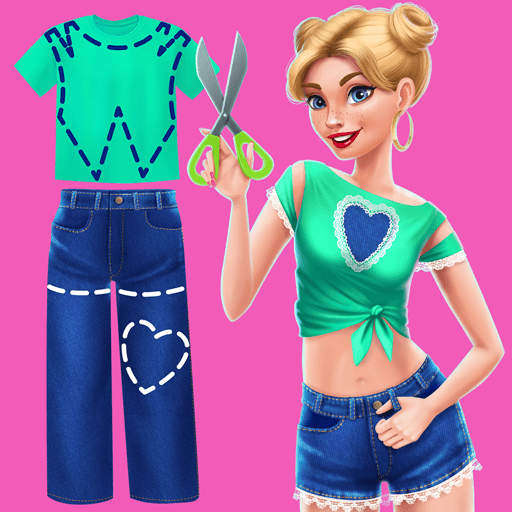 You're a DIY fashion designer! Dress up for your fans in your fab creations.
Detailed Information:
Role Playing Android Application