Ending Days is a Role Playing App for Android developed by ohNussy. Download the latest version (1.4.4) of the apk here, in Apks Mods released Sep 24, 2022
Ending Days (Unlimited Money) has been downloaded 50,000+ since Sep 24, 2022. Is Free and the file size is 58.76 MB. Offers in app purchases, users rated it with 3.4/5 stars with over 1240 ratings.
She looks for "the future of hope" that resists all fates.
After the end of the world, everything is over and the human race extinct.
The ancient guardian Eco who survived alone starts reckless battle with her immortality.
It is a folly like picking up a grain of diamond from the desert that continues to the horizon.
Still the girl never gives up.
She looks for "the future of hope" that resists all destinies…
# Repeat "Ending 100 days" to save the world
Ending Days is Rogue like RPG.
Make your party with 2 characters and try to defeat "Satan".
You can try the Satan castle from the first day, but you will definitely get back.
Travel the world, capture a dungeon, get the support of a influential person, stop the secret maneuver of the rivals, and acquire the power to defeat Satan.
The world is randomly generated each time you start an adventure, and a different history is spun each time you play.
# Easy to play, but severe adventure
In the field, select the map point to move next.
In battle, select the skill to use.
Once you've picked up new equipment, you can either replace it with a new one or simply ignore it to earn a bonus item instead.
Playing is very easy, but evil monsters will easily break up your party.
Players need medium- and long-term strategies to grow the adventurers stronger.
Each time you decide which item to use, which supporters to buy from, and in what order to conquer, each one affects the result of the decisive battle.
Every time game is over, Echo the ancient guardian returns to the past 100 days ago again to start the next challenge.
As many times as possible until she grasp "the Future of hope" ...
# An expansive adventure and possibilities
Players can carry gold even if defeated.
In addition, you can open the random item box "Chronochest" where characters and expendable items can be gained by achieving various missions.
Or you can purchase characters and some consumable items directly. (There is no paid random box)
Depending on the composition of the party members, you can enjoy various conquest methods.
Characters will continue to increase with major updates.
Create your own favorite party to save the world!
# There is also PC Web version!
* Official site
http://edrpg.nussygame.com/
# Used materials(Titles omitted)
Wizcorp
https://assetstore.unity.com/publishers/8233
化け猫缶 素材屋
http://neko.moo.jp/BS/
Whitecat
http://whitecafe.sakura.ne.jp/
甘茶の音楽工房
http://amachamusic.chagasi.com/
効果音ラボ
http://soundeffect-lab.info/
MOD Features
1. Unlimited Gold
2. Unlimited Prism Orb
3. Unlimited Chronoshard
More Role Playing Application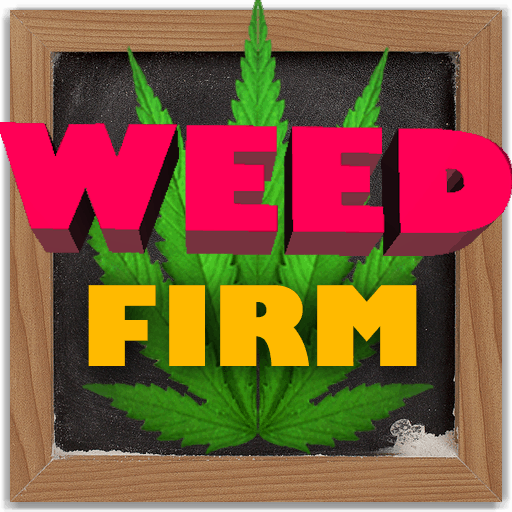 Help Ted Growing grow his weed shop into a smoking hot business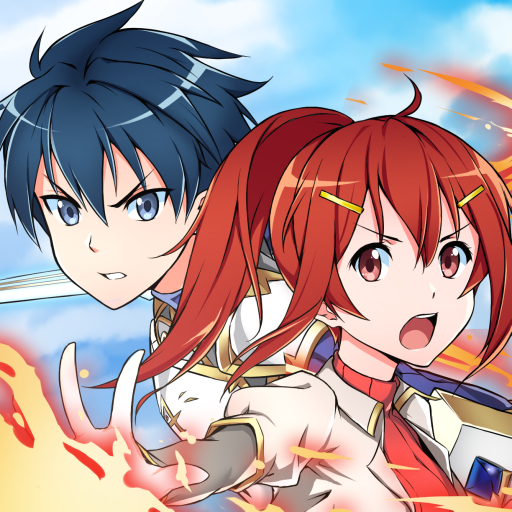 Anime Action RPG with solid combat and great story!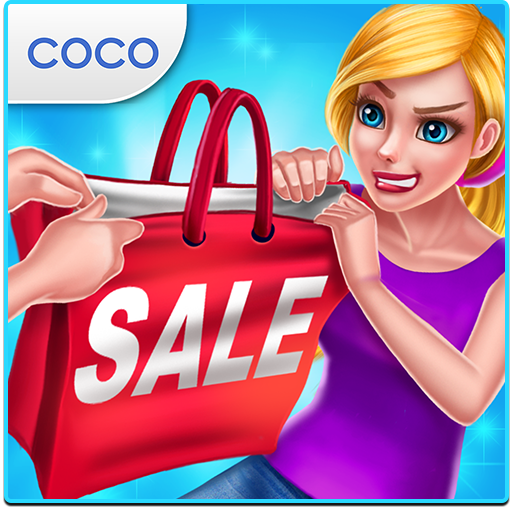 Calling shopaholics! It's Black Friday, with crazy sales at the fashion mall!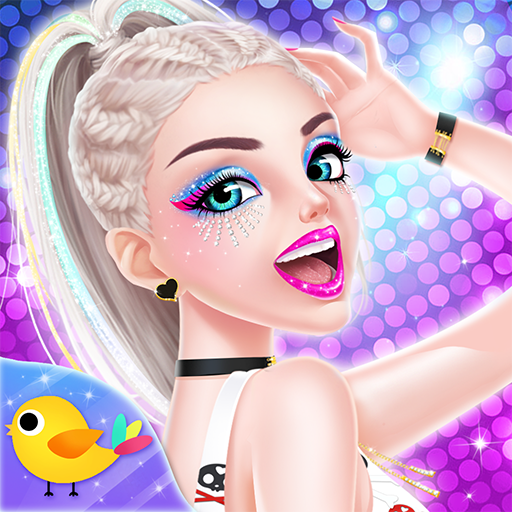 Join the celebrities for a fashion party and get your name on the top list!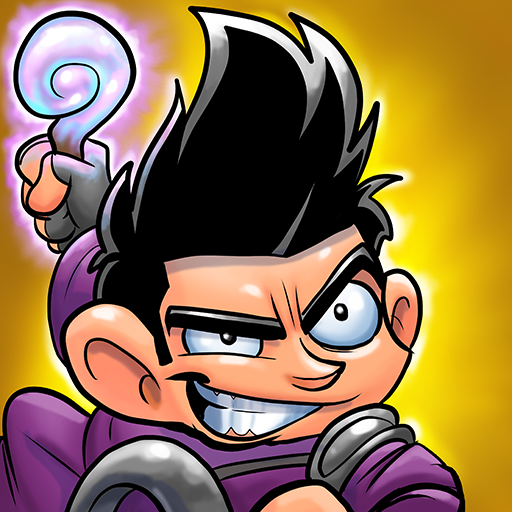 The funny comic style role-playing hit with more than 50 million players!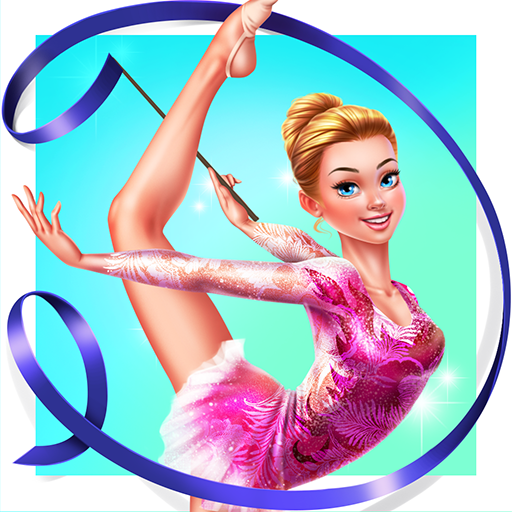 Dress up like a winner & become the coolest sporty rhythmic gymnast girl ever!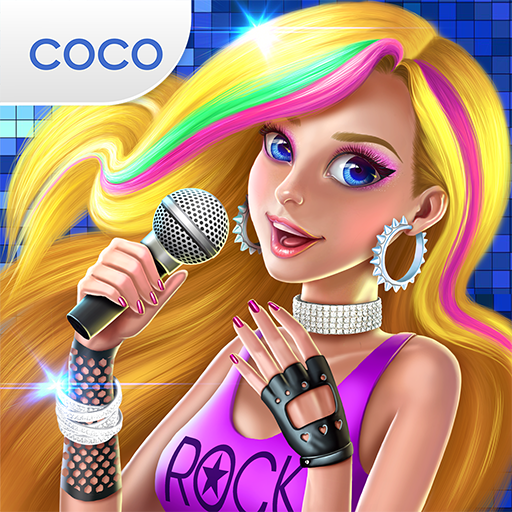 Live your dreams and become a mega superstar with Coco and her band!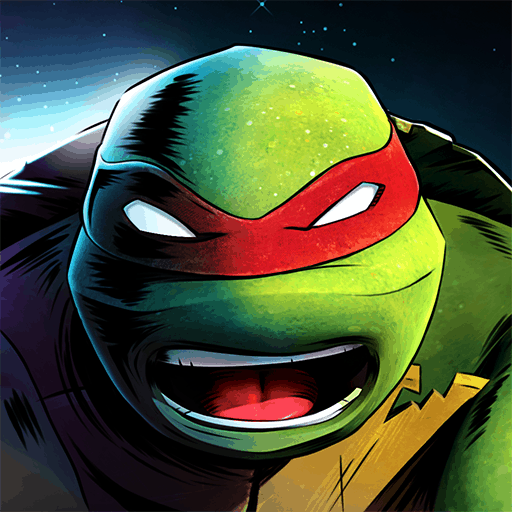 Help Leonardo as he takes on the Kraang to save his brothers and fellow mutants!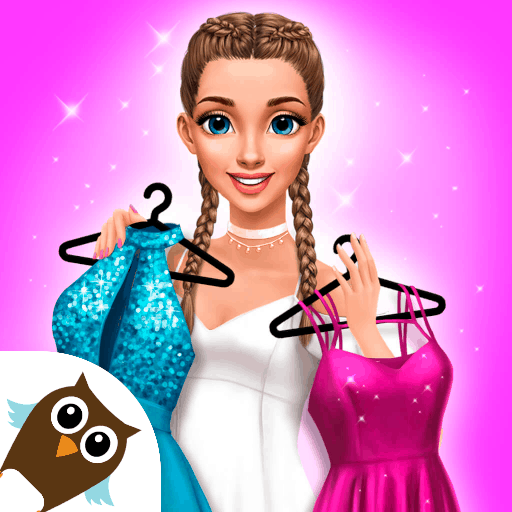 Play first date makeover games for girls & follow a new high school love story!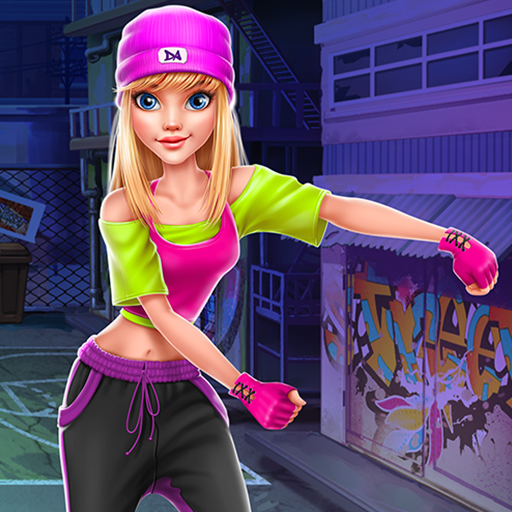 Dress up in hip hop style, show the guys what you're made of, and just dance!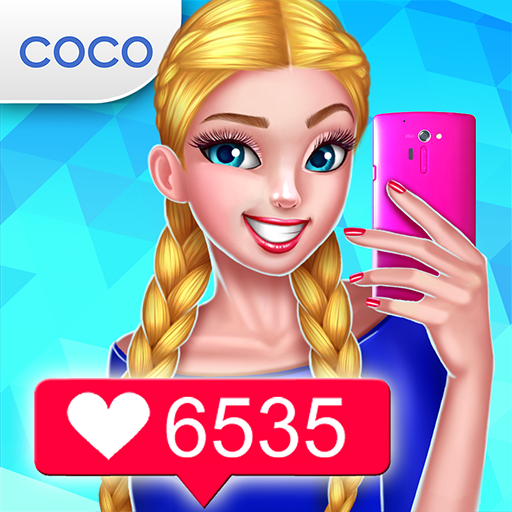 You're a social media model! Take selfies to show off your fashionable outfits!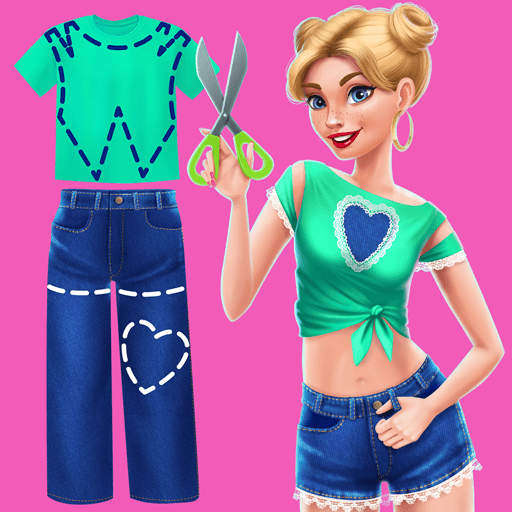 You're a DIY fashion designer! Dress up for your fans in your fab creations.