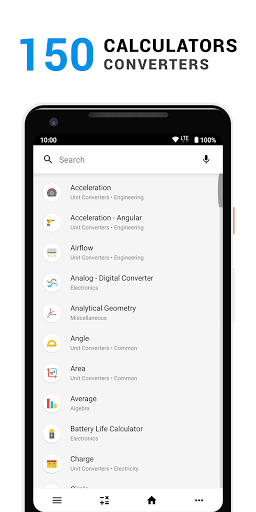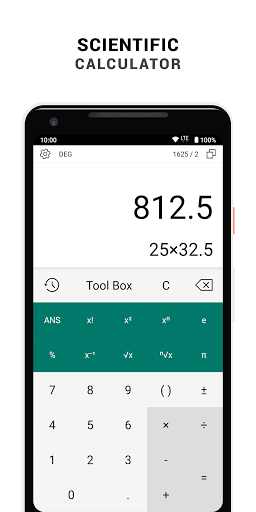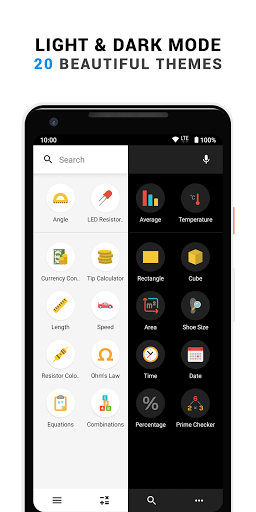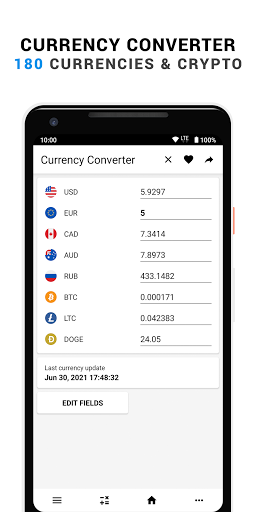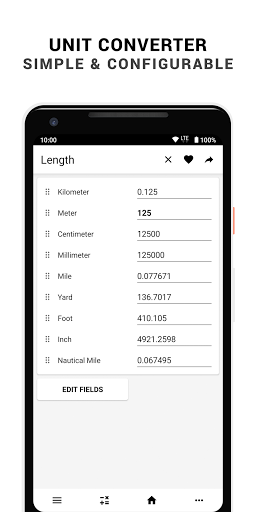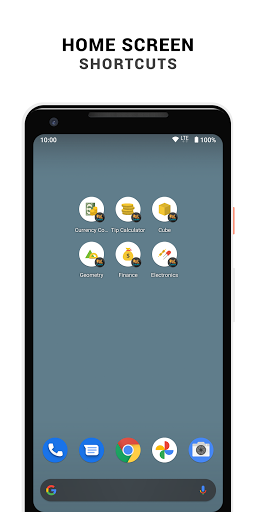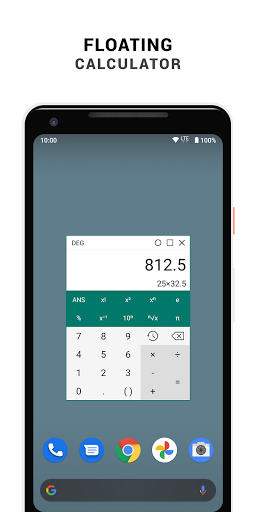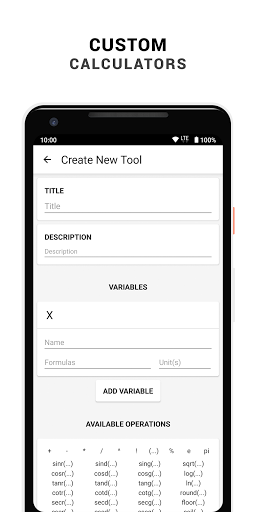 CalcKit: All-In-One Calculator is a Productivity App for Android developed by CalcKit. Download the latest version (4.2.3) of the apk here, in Apks Mods released August 2, 2022
CalcKit: All-In-One Calculator (Premium Unlocked) has been downloaded 500,000+ since August 2, 2022. Is Free and the file size is 19.52 MB. Offers in app purchases, users rated it with 4.7/5 stars with over 11086 ratings.
Powerful collection of calculators and converters… A must for every enthusiast!
CalcKit
is a simple but powerful collection of calculators and converters for math, electronics, finance, and more.
Designed with simplicity in mind, it helps you solve all kinds of everyday problems.
From simple calculations to unit and currency conversions, percentages, proportions, areas, volumes, etc… it does it all.
Featuring over 150 FREE Calculators and Unit Converters, packed with a highly customizable Scientific Calculator, it's the only calculator you'll need on your device from now on.
Scientific Calculator
★ Instant results
★ Copy and paste support
★ Customizable scientific keypad
★ Editable input & cursor
★ Memory buttons
★ Advanced calculation history
★ Floating calculator widget
150 Calculators & Converters
★ Algebra, Geometry, Electronics, Finance, Unit Converters & Misc
★ Currency converter with 180 currencies and crypto, available offline
★ Instant results as you type
★ Smart search for faster navigation
★ Create shortcuts on home screen
Custom Calculators
★ Custom tools builder for creating your own calculators
★ Up to 25 variables per calculator
★ Detailed tutorial with examples
Algebra
• Percentage calculator
• Proportion calculator
• Average calculator - arithmetic, geometric and harmonic means
• Equation solver - linear, quadratic, cubic and equation systems
• Combinations and permutations
• Decimal to fraction
• Fraction simplifier
• Prime number checker
• Greatest common factor & Least common multiple
• Matrix calculator
Geometry
• Triangle, right triangle, square, rectangle, parallelogram, rhombus, trapezoid, hexagon, polygon, circle, circular segment, circular sector, ellipse
• Cube, cuboid, prism, pyramid, pyramidal frustum, tetrahedron, octahedron, cylinder, truncated cylinder, cone, conical frustum, sphere, spherical cap, spherical sector, spherical segment, spherical wedge, torus
Electronics
• Resistor color code - up to 6 bands
• Inductor color code
• LED resistor calculator
• Series and parallel components - resistors, capacitors, inductors
• Ohm's law
• Power triangle
• Y-Δ Transformation
• Voltage divider
• Voltage regulator - LM317
• Operational amplifier
• NE555 timer calculator
• Filters calculator
• Reactance and resonance calculator
• Wire resistance and conductance
• Transformer ratio
• Battery life calculator
• Analog-Digital converter
• Frequency calculator
Finance
• Currency converter with 180 currencies and crypto, available offline
• Sales tax calculator
• Tip calculator
• Simple and compound interest calculator
Unit Converters
• Angle converter
• Area converter
• Cooking converter
• Data storage converter
• Energy converter
• Force converter
• Fuel converter
• Length converter
• Weight converter
• Numeric base converter
• Power converter
• Prefixes converter
• Pressure converter
• Roman numerals converter
• Shoe size converter
• Speed converter
• Temperature converter
• Time converter
• Volume converter
• Acceleration converter
• Airflow converter
• Density converter
• Inertia converter
• Torque converter
• Voltage converter
• Current converter
• Charge converter
• Conductance converter
• Field strength converter
• Resistance converter
• Resistivity converter
• Capacitance converter
• Inductance converter
• Flow converter
• Flux converter
• Permeability converter
• Viscosity converter
• Heat converter
• Light converter
• Magnetism converter
• Radiation converter
• Frequency converter
• and more…
Miscellaneous
• Date calculator
• Time calculator
• Analytical geometry - distance between 2 points, area of triangle, equation of circle and equation of sphere
MOD Features
Premium Unlocked
More Productivity Application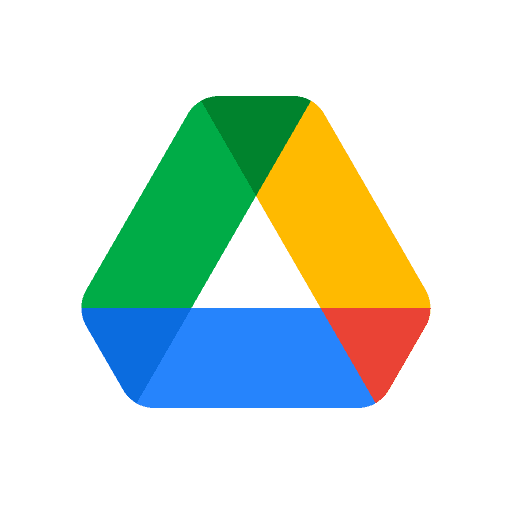 Free online storage from Google.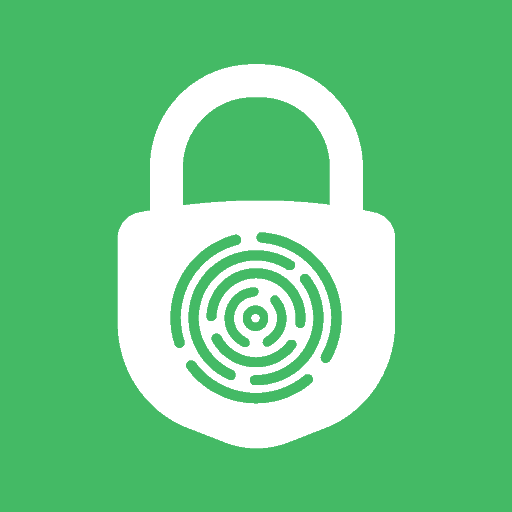 Protect your privacy. Lock apps, pictures. Best AppLock with Fingerprint.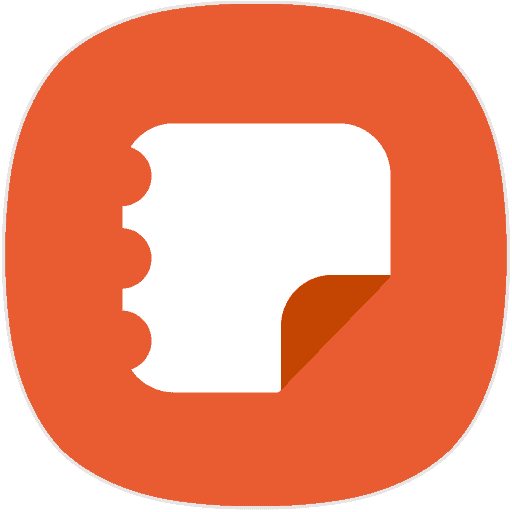 Samsung Notes allows you to memo nicely and draw fabulous paintings with a S Pen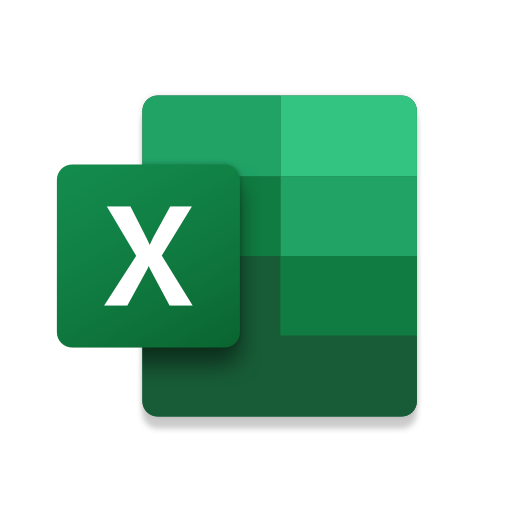 Create powerful spreadsheets. Easily edit documents and collaborate on the go.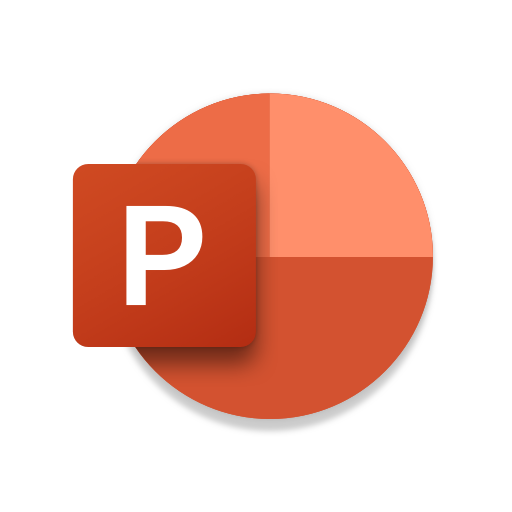 Do your best work with Office, use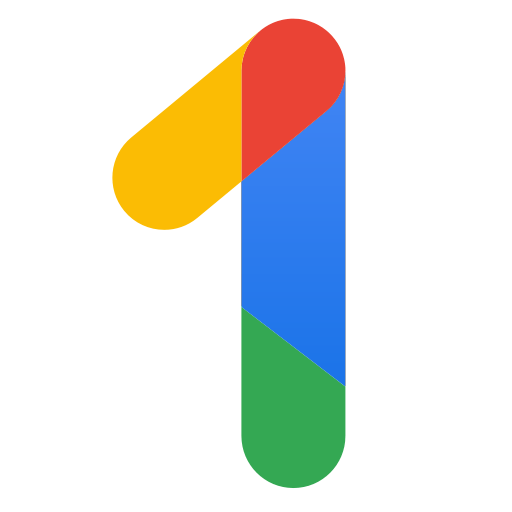 Paid membership plan for expanded storage, phone backup, and more.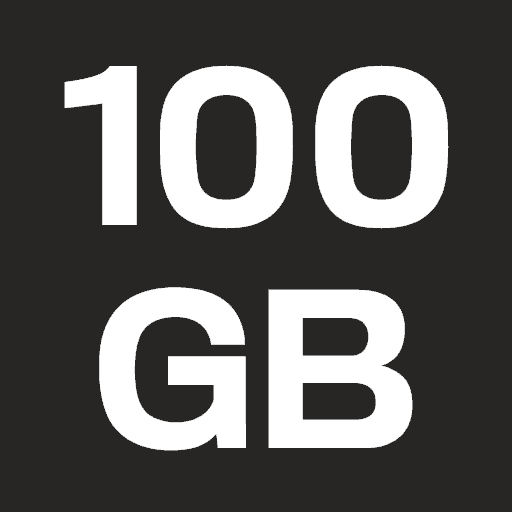 Top secret cloud drive by Degoo. Store and share your phone's photos forever.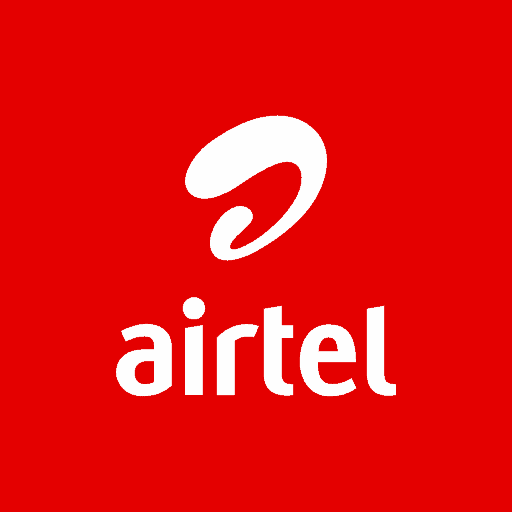 My Airtel is now Airtel Thanks app. Watch Live TV, get rewards & avail offers.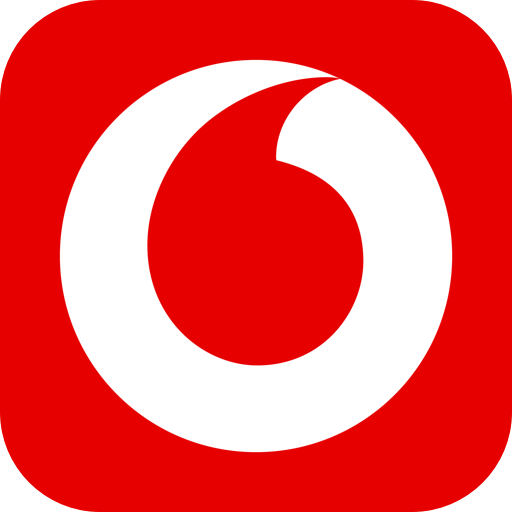 Enjoy Vodafone services with just a click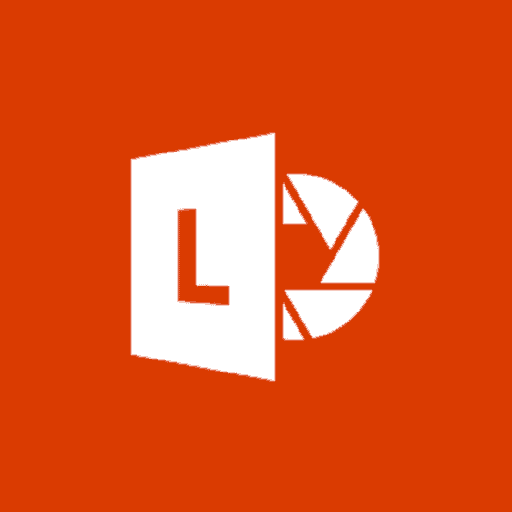 Office Lens is a pocket PDF scanner to scan documents and whiteboard images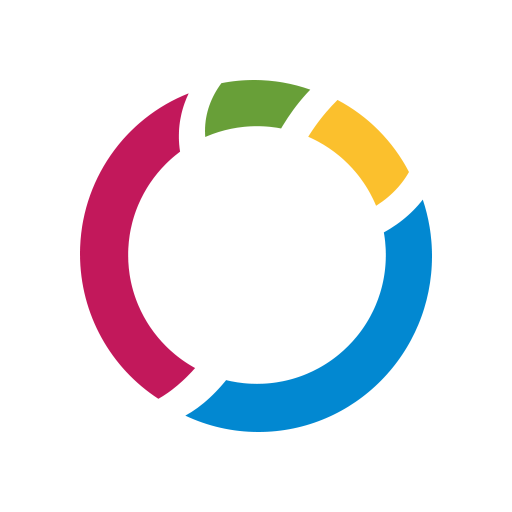 Be Simple: a magic floating button to simplify everything and save your time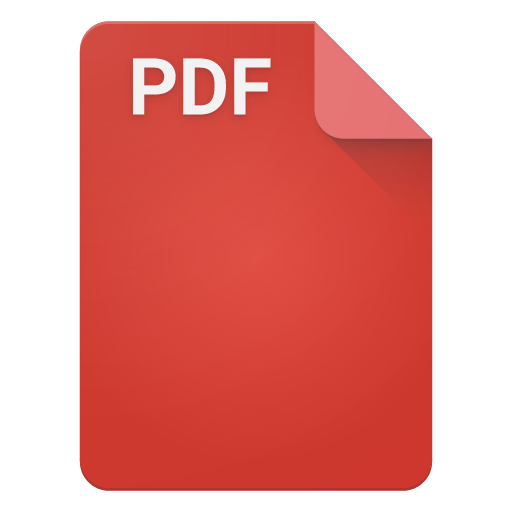 PDF Viewing for Android