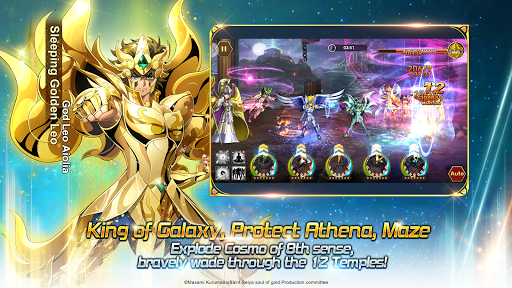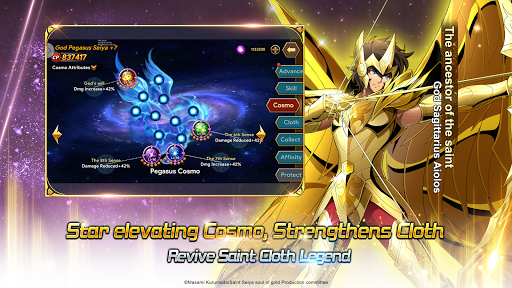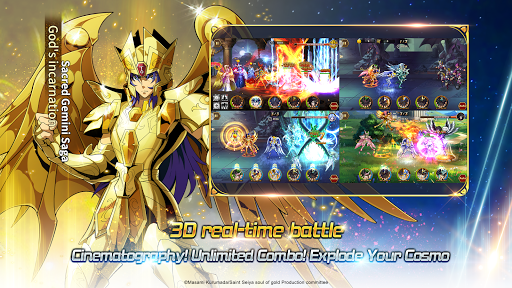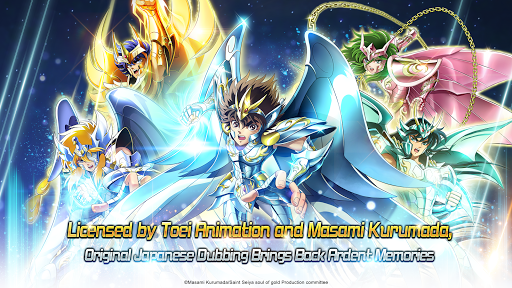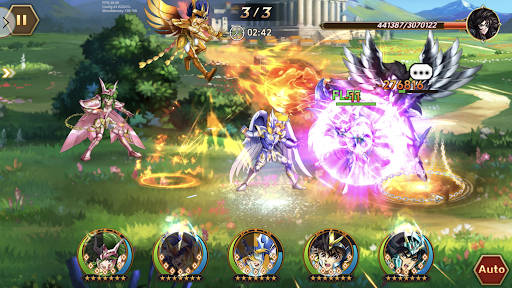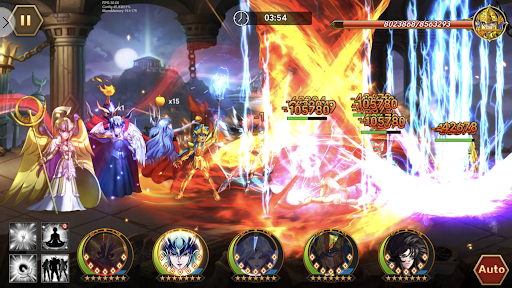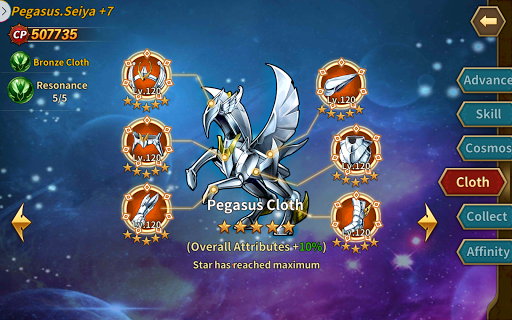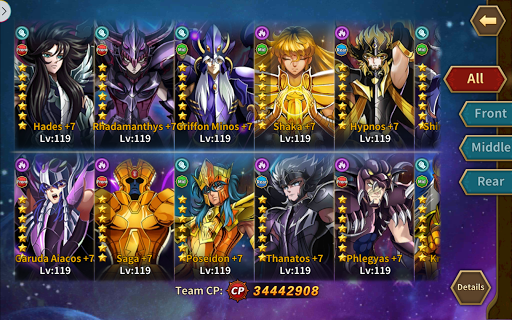 Saint Seiya: Galaxy Spirits (Soul of Gold) is a Role Playing App for Android developed by DeNA HONG KONG LIMITED. Download the latest version (1.1.0) of the apk here, in Apks Mods released March 8, 2022
Saint Seiya: Galaxy Spirits (Soul of Gold) (Damage/God Mode) has been downloaded 100,000+ since March 8, 2022. Is Free and the file size is 24.58 MB. does not offer in app purchases, users rated it with 4.3/5 stars with over 21591 ratings.
Authorized of Toei Animation & Masami Kurumada, "Saint Seiya: Galaxy Spirits"
Authorized licensee of Toei Animation and Masami Kurumada, "Saint Seiya: Galaxy Spirits" now officially launches!
Youth! Passion! Fantasy! The 100% return of original-classic story that takes your childhood back! Challenging dueling battles, conquering Galaxian wars, penetrating the 12-zodiac castle, finishing the final battle with Poseidon, breaking through the Wailing Wall and crushing Hades' evil plans! Relive the breathtaking journey of the Saints! Summon past allies, ignite the Cosmo, and fight for the Goddess and peace!
- Officially licensed by Toei Animation and Masami Kurumada
As a tribute of 30th anniversary of TOEI animation and Masami Kurumada's work , Saint Seiya comes back again in terms of mobile game. Let burn Cosmos! Refresh of old memories! Perfectly restores the original plot; completes the grand scenes with fine 2D+3D art; unprecedently assemble of the full set of characters. Cinematically recreated original story arcs; grand scenarios remade in 2D + 3D; reunites the characters from the entire franchise for the first time; Free to form your favorite Saint Seiya team; Classic dialogue, exciting competition, the Saints will once again fight for love and justice!
- Burn, Cosmo! Awaken the passionate memories
Relive the soul-binding bonds of the original works; summon past allies into battle once more. Protect Athena, Cloth Trials, character rebirth, random Mazes, Bonding Instances, Trial of Gods and more! Earn great Rewards daily! Invite your friends to form your own Legion of Saints; unleash the potential of the Saints in the Graude Arena; participate in Sanctuary Challenges, and challenge the Dominator; recreate battles between friends, or mentors and apprentices. Ferocious PvP, heart-touching stories, exciting battles... Experience them all in "Saint Seiya: Galaxy Spirits"! The Goddess is calling for you and your friends!
- 3v3 Fight for Galaxian Wars. The battle for the Sanctuary begins once again.
Dominate the Sanctuary and the galaxy once again! Say goodbye to solo games, and join the 3v3 battles! Players can dispatch 3 teams to engage in 3v3 battles with your opponents. All your Saints shall have a place to demonstrate their might! The game also adopts a new real-time battle system with toon-shading, rigging, dynamic physics, and other tech to give you an exciting battle experience with endless combos!
- Summon past allies into battle once more, start guild wars!
Forever young! Saints assemble! Legion Instances call for you and allies to fight for the Sanctuary! Take turn with your guildmates to attack and defeat the Bosses. Win the prizes after successfully defeat bosses and get additional rewards based on damage. Goddess Athena is assembling the Saints; the Sanctuary's bell has been rung; and guild wars are about to start...Are you ready for the challenge?
- Bugles sounded, flags raised. The Legion Battle begins!
The Legion Battle begins! Arm yourself, summon your allies, and fight for your Legion! Strategically defend your territories; dispatch troops and be the defensive; and fight together with your allies, and earn great Rewards & Reputation for your Legion! Which is the No.1 Legion in the Sanctuary? Just wait & we'll see.
The reminiscences of 30-year memories. Do you still remember the "Cosmo", Brother?
MOD Features
Damage/God Mode
More Role Playing Application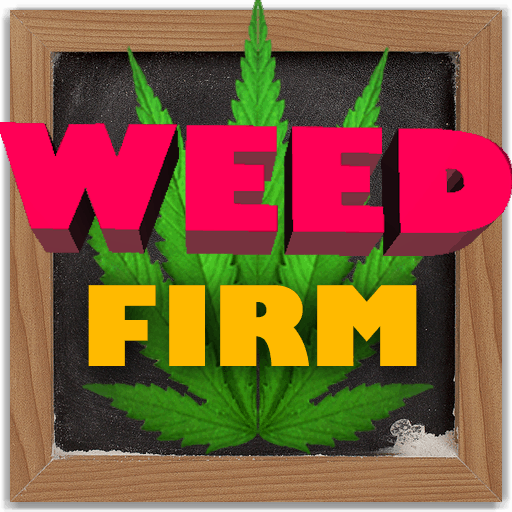 Help Ted Growing grow his weed shop into a smoking hot business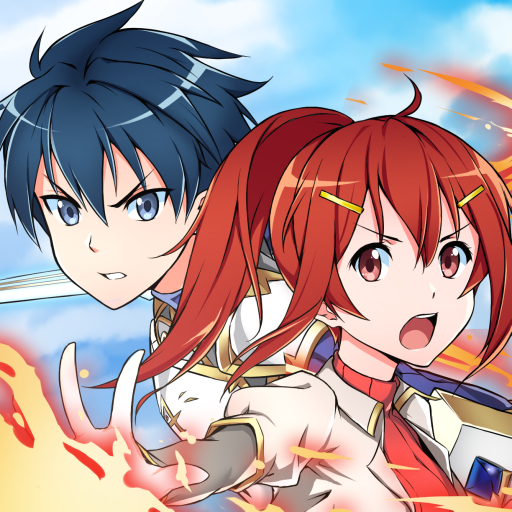 Anime Action RPG with solid combat and great story!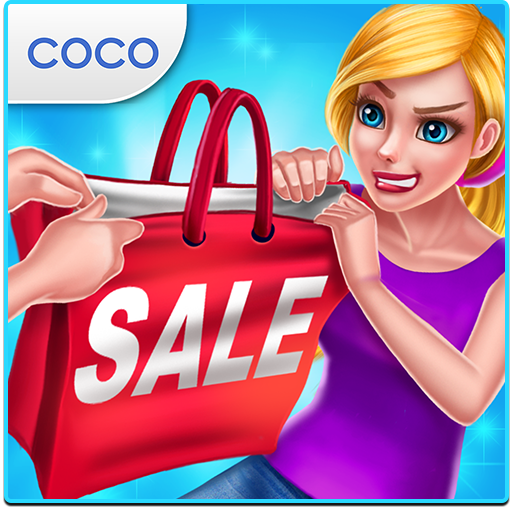 Calling shopaholics! It's Black Friday, with crazy sales at the fashion mall!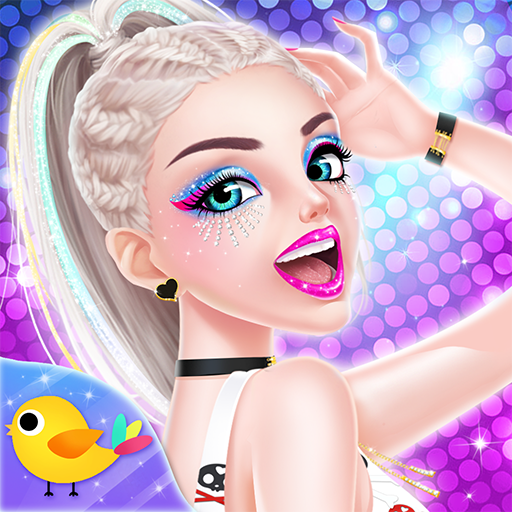 Join the celebrities for a fashion party and get your name on the top list!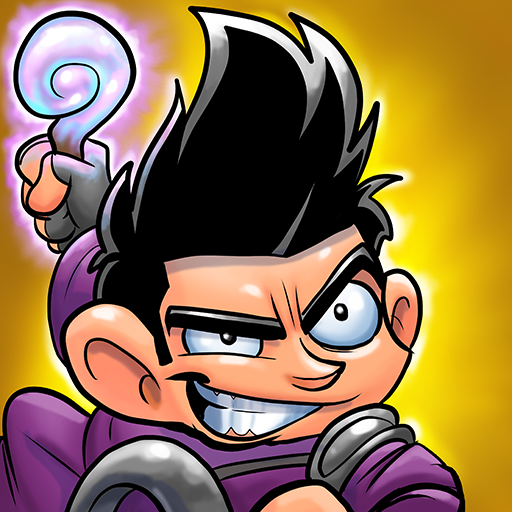 The funny comic style role-playing hit with more than 50 million players!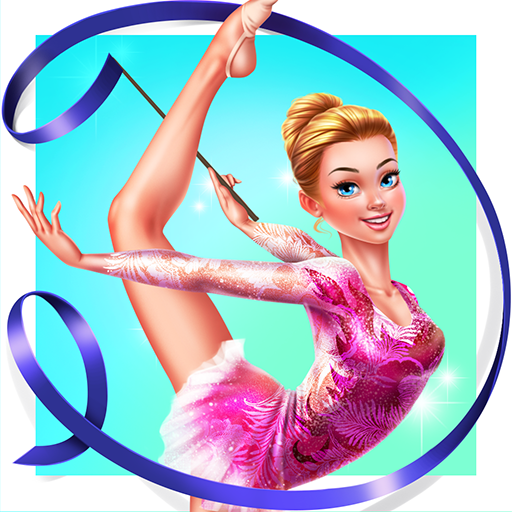 Dress up like a winner & become the coolest sporty rhythmic gymnast girl ever!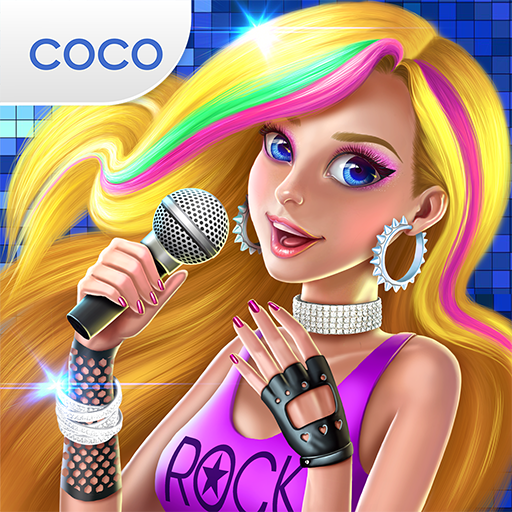 Live your dreams and become a mega superstar with Coco and her band!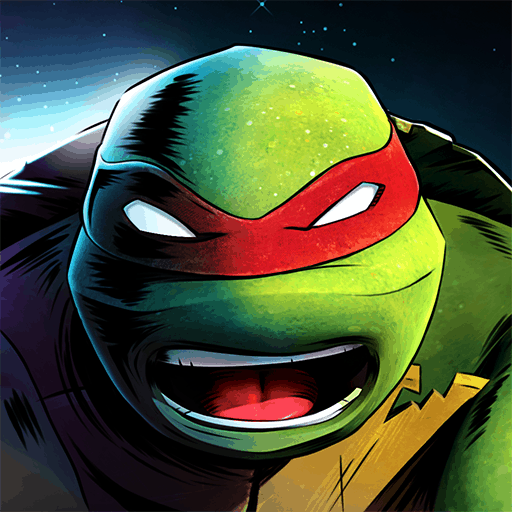 Help Leonardo as he takes on the Kraang to save his brothers and fellow mutants!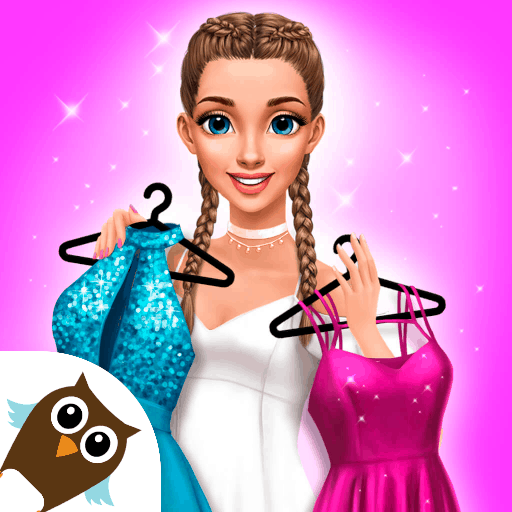 Play first date makeover games for girls & follow a new high school love story!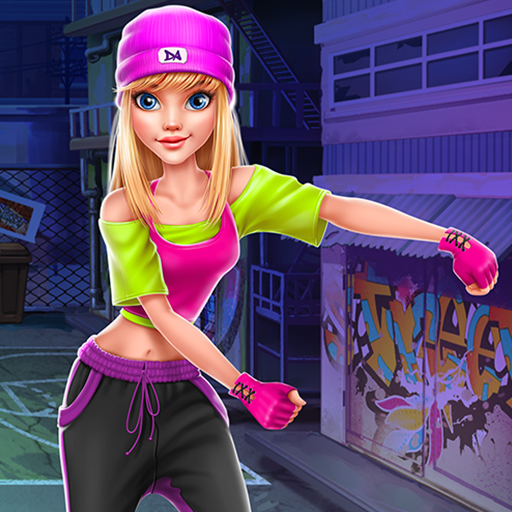 Dress up in hip hop style, show the guys what you're made of, and just dance!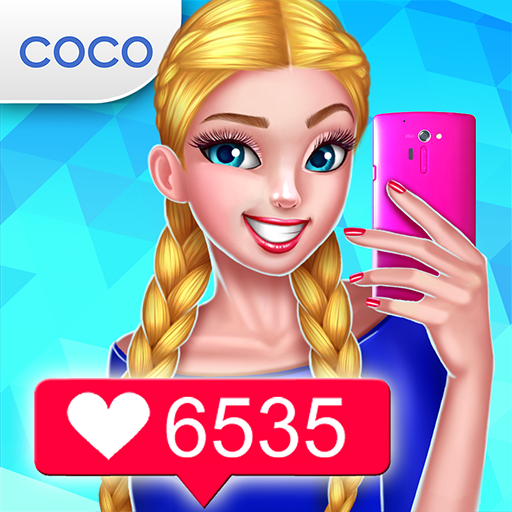 You're a social media model! Take selfies to show off your fashionable outfits!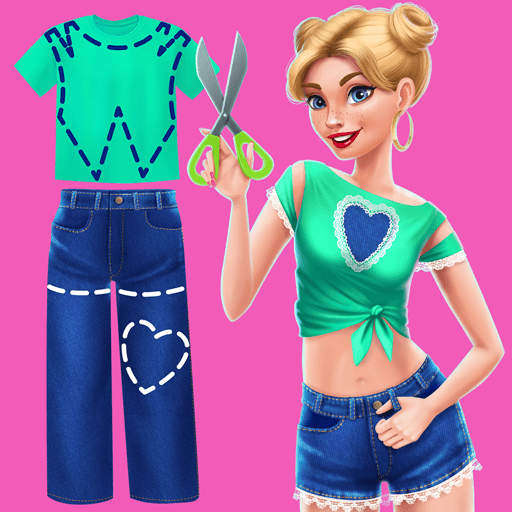 You're a DIY fashion designer! Dress up for your fans in your fab creations.
Detailed Information:
Role Playing Android Application