Exiled Kingdoms RPG is a Role Playing App for Android developed by 4 Dimension Games. Download the latest version (1.3.1167) of the apk here, in apksmods released May 19, 2021
Exiled Kingdoms RPG (MOD + APK) has been downloaded 1,000,000+ since May 19, 2021. Is Free and the file size is 120.69 MB. Offers in app purchases, users rated it with 4.6/5 stars with over 106025 ratings.
Classic RPG with a thrilling epic story and an open world to explore.
Exiled Kingdoms is a single-player Action-RPG that allows you to roam freely through a unique world. It is an isometric game, inspired by some of the best role-playing games from the past decades; it brings back the old spirit of the classics in many ways: a challenging environment, choices with consequences, and a solid game system, with different paths to develop your character.
Explore the world: no one will point you to the best hidden secrets. Talk to hundreds of different characters, each with unique dialogues, and solve dozens of quests. Customize your character with dozens of skills and hundreds of different items. Overcome all kind of monsters and antagonists, choosing carefully the weapons or powers for each encounter. And return to the classical dungeon crawl, with traps and secret doors, and death awaiting the unwary adventurer behind every corner.
Forums and more information: http://www.exiledkingdoms.com
Free version: allows to play as a Warrior or a Rogue. It includes 30 areas, 29 completable quests (others partially completable), around 30 hours of gameplay, with a level cap adequate to the areas available.
Full version: a single in-app purchase which unlocks everything, forever (no micro-transactions). Includes 135 areas, 90 quests (plus randomly generated quests), over 400 dialogues, counting over 130,000 words; approximately 120+ hours of gameplay. Additionally, the full version unlocks the Iron-Man mode (permadeath) and makes the Cleric and Mage classes available.
There are NO further micro-transactions. No pay-to-win, no "energy", no ads. Just a game, like they used to be.
Story introduction: A dark tale, and a brave new world
A century ago, the Andorian Empire was destroyed by a magical cataclysm that brought The Horrors into our world; humanity was nearly annihilated. Many thousands managed to escape sailing away to the Imperial Colony of Varannar: a savage island, dangerous and unexplored. Mistrust and blame made impossible to elect a new Emperor, and the four Exiled Kingdoms were proclaimed.
Nowadays, the ragtag kingdoms still struggle to survive in a harsh land, often waging war on each other. Empire and the Horrors are, for many, just old legends and fairytales. You are a novice adventurer, rarely paying attention to such old stories; you're more concerned with your latest misadventures and lack of gold.
But for once, luck seems to be on your side. You received a letter from New Garand, stating that you are the sole beneficiary of a big inheritance. You don't remember any relatives in the capital of the Kingdom of Varsilia, but certainly that won't stop you from an opportunity like this! The road to New Garand will reveal many surprises, and will teach you that fairytales and legends can become, in fact, very real.
Permissions information: the game asks for internet access for connection to Google Play Games. The permission to access your storage is needed to be able to export your saved games to a file or to the cloud. If you prefer to deny these permissions after installation, the game will work fine but you won't be able to use these options.
MOD Features
Unlimited Money/Unlocked
More Role Playing Application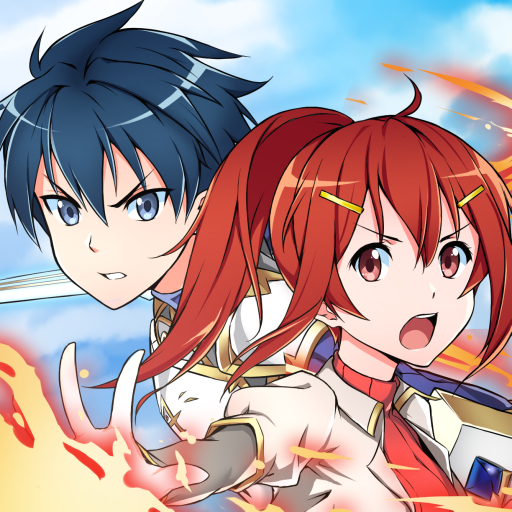 Anime Action RPG with solid combat and great story!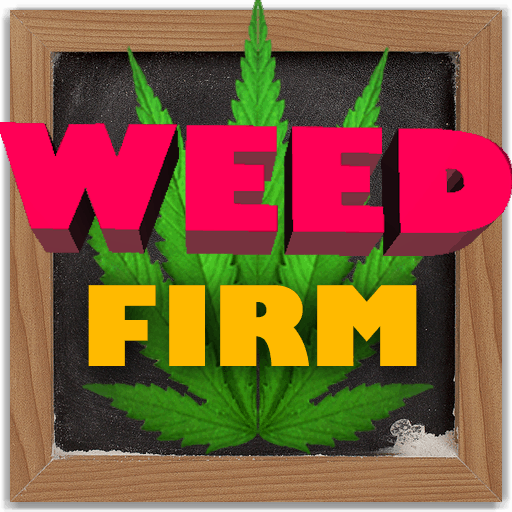 Help Ted Growing grow his weed shop into a smoking hot business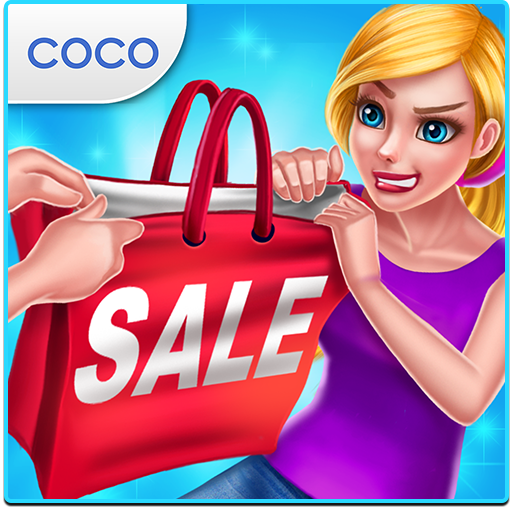 Calling shopaholics! It's Black Friday, with crazy sales at the fashion mall!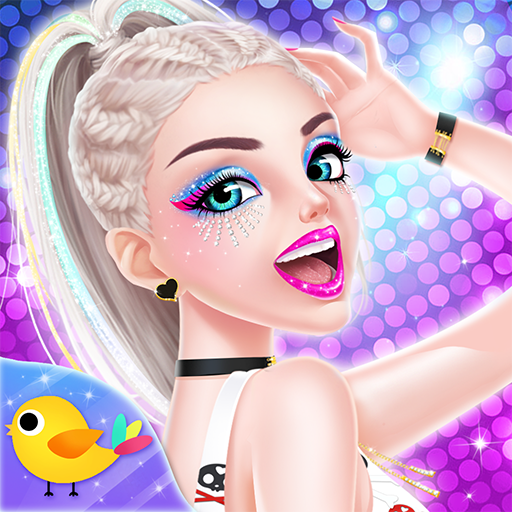 Join the celebrities for a fashion party and get your name on the top list!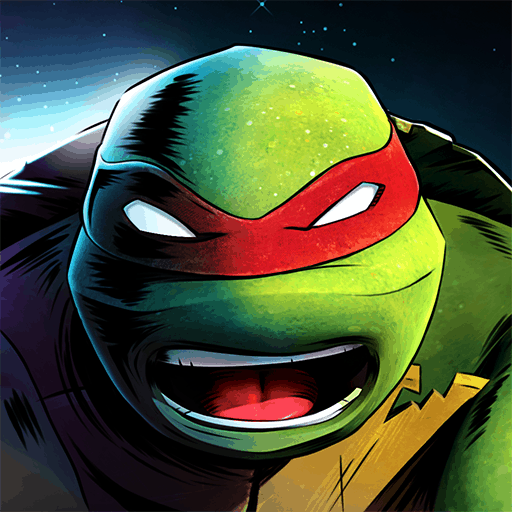 Help Leonardo as he takes on the Kraang to save his brothers and fellow mutants!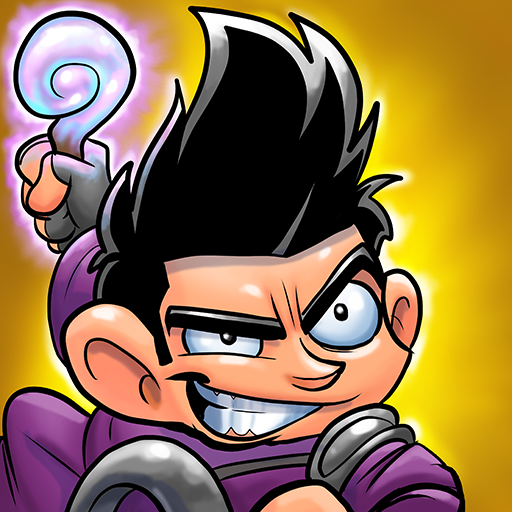 The funny comic style role-playing hit with more than 50 million players!
More Related Apps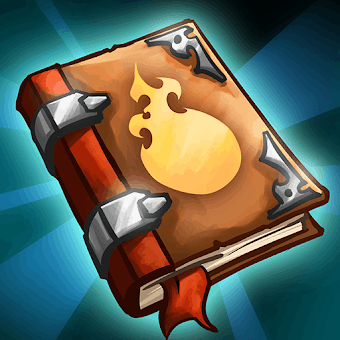 Explore a rich and detailed fantasy world in Battleheart Legacy!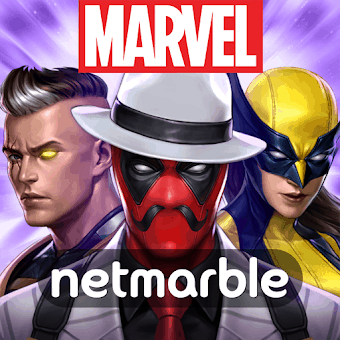 Assemble the Avengers, X-Men, Guardians, and other heroes to save the Universe!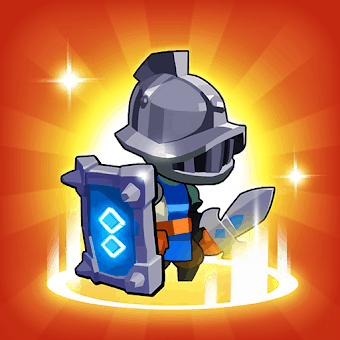 Grow AFK and play epic battles wherever you are! Start your hero adventure now!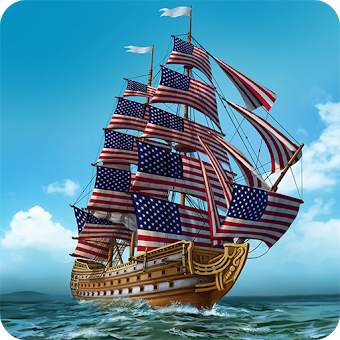 Raise the black flag!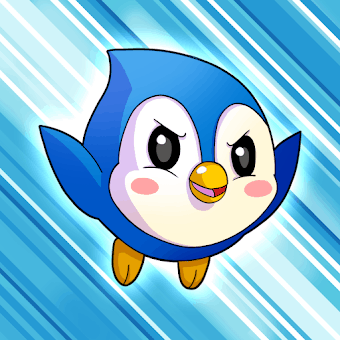 Collect awesome creatures, train the best team and win epic battles! GET IT NOW!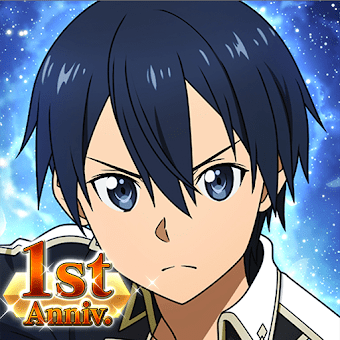 Join Kirito, Eugeo and all your favorite SAO characters in a new anime RPG!