DAVx⁵ – CalDAV & CardDAV Sync client is a Productivity App for Android developed by bitfire web engineering. Download the latest version (3.3.9) of the apk here, in apksmods released February 10, 2021
DAVx⁵ – CalDAV & CardDAV Sync client (MOD + APK) has been downloaded 100,000+ since February 10, 2021. Is Free and the file size is 9.42 MB. does not offer in app purchases, users rated it with 4.7/5 stars with over 2712 ratings.
Synchronize and manage contacts, calendars and tasks over CalDAV/CardDAV
If you're encountering problems please contact us:
[email protected]
or have a look at our forums: https://www.davx5.com/forums/ instead of down-voting the app so that we can provide support.
DAVx⁵ (formerly known under a different name) is the only all-in-one synchronization solution for your contacts (CardDAV), calendars (CalDAV) and your tasks (based on VTODO). The app is easy to set up and integrates perfectly with your favorite calendar/contacts app (including default apps). It can also be used seperately, if you either have CalDAV, CardDAV or only Tasks.
Compatible with almost every CalDAV/CardDAV servers and services, including Nextcloud, iCloud and Synology!
After installing, you can add a DAVx⁵ account from within the app. See https://www.davx5.com/tested-with/ for help. For more information, please see the manual: https://www.davx5.com/manual/, the FAQ: https://www.davx5.com/faq/ and our forums: https://www.davx5.com/forums/
Key features:
⊛ Sync your DAV calendars (CalDAV) and address-books (CardDAV) and Tasks in a single app
⊛ Two-way synchronization (server ↔ client)
⊛ Flawless integration with your device and favorite apps
⊛ Easy setup (resource auto-detection, support for self-signed certificates, authentication by client certificates)
⊛ Fast algorithms for high performance (CTag/ETag, limit sync time range for past events, multi-threaded sync)
⊛ Optimized for phones and tablets. Backward compatibility for old Android versions.
⊛ Super-secure and we respect your privacy!
⊛ Absolutely no ads and no tracking.
⊛ GDPR compliant.
⊛ DAVx⁵ is completely open source
Important compatibility notes
Attention: DAVx⁵ must not be moved to the SD card! This will cause strange behaviour, including account and data loss.
Get the best out of this app …
⊛ … when using with your own DAV server (Radicale, DAViCal, SabreDAV, Baikal, …) and HTTPS – so you own and control all your data while having the comfort of synchronization between various devices. Or use a hosted DAV service you trust or the one of your company.
⊛ … and combine it with Evolution / Thunderbird / etc. on your computer
Successfully tested with:
⊛ 1CRM
⊛ A1.net
⊛ all-inkl.com
⊛ AOL Mail
⊛ Baïkal
⊛ Bitrix24
⊛ Calendar and Contacts Server
⊛ cPanel
⊛ Cyrus IMAP
⊛ DAViCal
⊛ DavMail Gateway
⊛ Daylite
⊛ EDIS
⊛ EGroupware
⊛ Fastmail
⊛ fruux
⊛ GMX
⊛ Google
⊛ Group Office
⊛ Hetzner KonsoleH
⊛ Horde
⊛ IceWarp
⊛ iCloud
⊛ Kerio Connect
⊛ Kolab Now
⊛ Kopano
⊛ luckycloud
⊛ macOS Server
⊛ mail.de
⊛ mail.ru
⊛ mailbox.org
⊛ Mailfence
⊛ MDaemon
⊛ Nextcloud
⊛ openCRX
⊛ Oracle Beehive
⊛ Oracle Communications UCS
⊛ ownCloud
⊛ OwnCube
⊛ Posteo
⊛ Radicale
⊛ SmarterMail
⊛ SOGo
⊛ Synology DSM
⊛ Teambox
⊛ Tine 2.0
⊛ T-Online
⊛ web.de
⊛ Xandikos
⊛ Yahoo Mail! (calendar only)
⊛ Yandex
⊛ Zimbra
⊛ Zoho
⊛ … and many others: https://www.davx5.com/tested-with/
Also available as a seperate business version with Enterprise features like mass-deployment and pre-configurable settings: https://www.davx5.com/organizations/managed-davx5
More Productivity Application
Protect your privacy. Lock apps, pictures. Best AppLock with Fingerprint.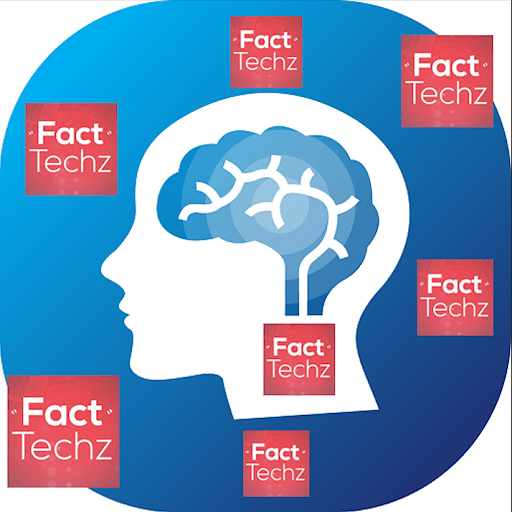 Ultimate Brain Booster is a collection of Binaural Beats for relaxation & focus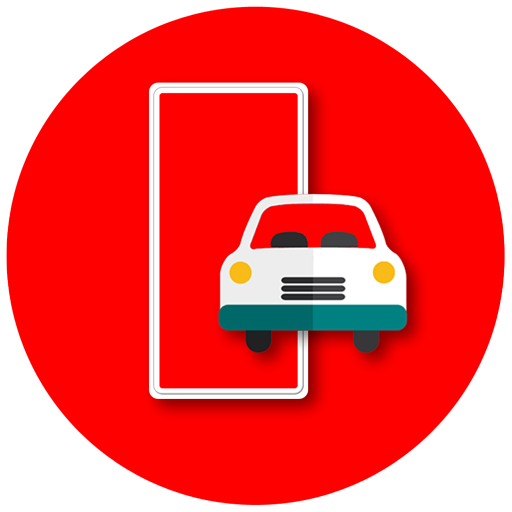 Complete Transport Solution for Citizen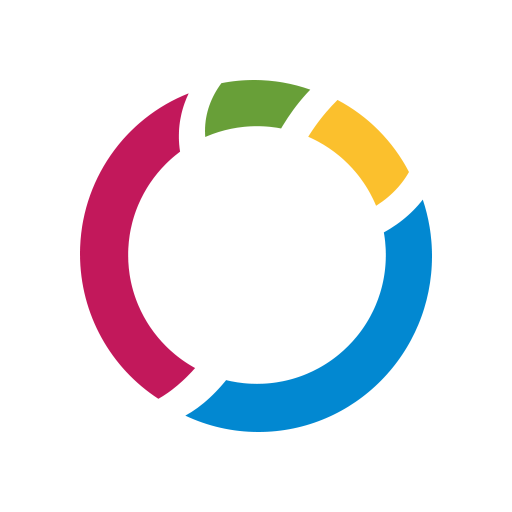 Be Simple: a magic floating button to simplify everything and save your time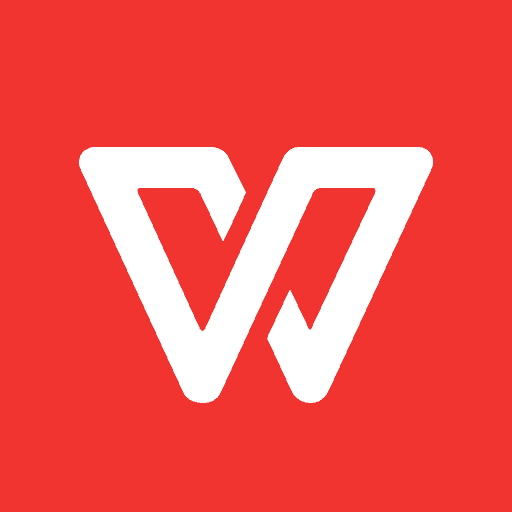 PDF, Word, Excel, PowerPoint, Form & Notes, powerful as Microsoft Office & FREE.
Translate text, voice, images, and conversations into 60+ languages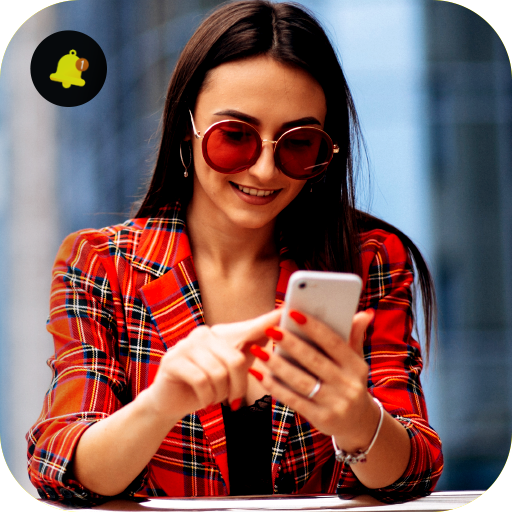 Whats Tracker tracks phone usage activity, to prevent phone addictions.
Get instant access to your phone's notifications, photos and texts on your PC.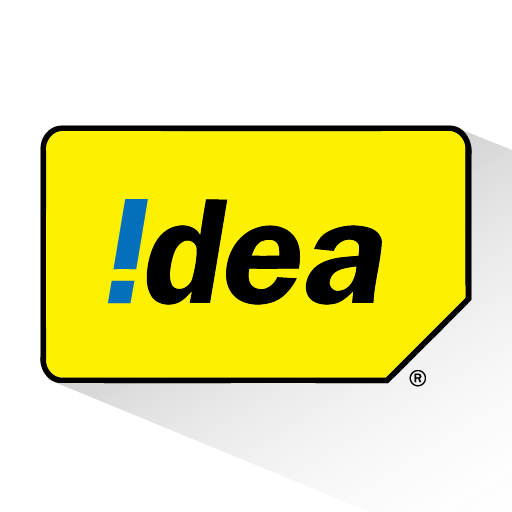 Recharge prepaid number, pay postpaid bills, check usage, offers and much more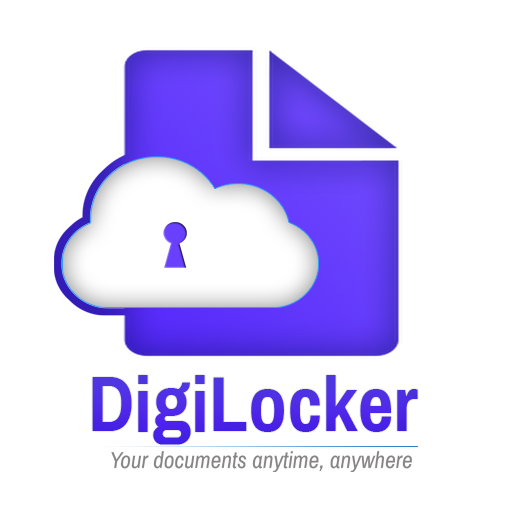 A mobile app for Government of India's DigiLocker application.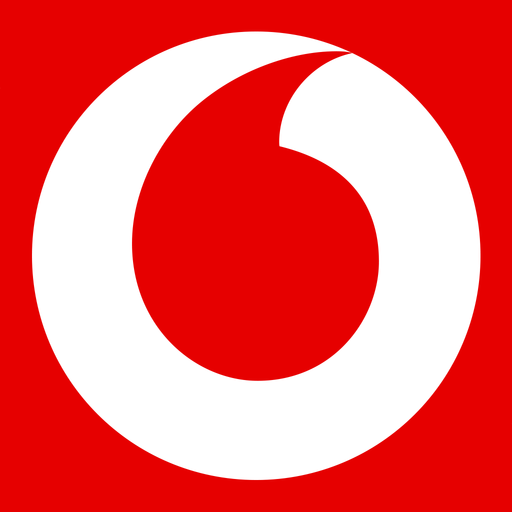 Stay in control of your Vodafone account on the go with the free My Vodafone app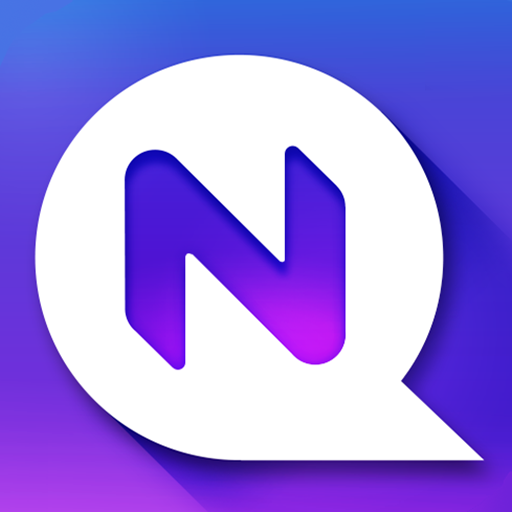 Protect your phone from viruses and malware with professional antivirus engine.