Almora Darkosen RPG is a Role Playing App for Android developed by Gear-Studio. Download the latest version (1.0.74) of the apk here, in apksmods released February 14, 2021
Almora Darkosen RPG (MOD + APK) has been downloaded 100,000+ since February 14, 2021. Is Free and the file size is 65.26 MB. Offers in app purchases, users rated it with 4.4/5 stars with over 4270 ratings.
Hack and slash Retro RPG
After 9 years of alone development, I am pleased to present you the full game!
Almora Darkosen is a retro style hack and slash, role-playing game set in a fantasy world. Explore the huge Almora Island with different locations:
fields, swamps, forests, dark forests, towns, crypts, caves, desesrt and other...
The game will keep you playing for hours!
Supported languages:
- English
- Polish
Planned more languages:
- Russian ( I am working on it )
- German ( I am working on it )
- Espanol ( I am working on it )
Game features:
* Original retro atmosphere.
* Long story of Almora Island.
* Quests: Over 100 Quests, including Main and side quests with a long story line. Gain more experience, reward items and gold from NPCs.
* Items: Over 1500 different items, swords, axes, shields, helmets, armors, pants, boots, gloves, rings, stones, potions, herbals, minerals, keys, tools and many other… Includes: basic items, enhanced, rare, unique and legendary.
* Mining and digging. Search for minerals like iron, silver or gold ores. Dig some hidden chests and explore whole island with hidden places.
* Crafting: Craft Your items, upgrade it to enhanced, rare or unique. Make new mixtures, battle or defensive essences, special keys, discover new items, repair broken gear and more! There is over 300 item combinations.
* Inventory with deposit: (Diablo style)
* Mercenaries: Hire a mercenary and fight with monsters by his side. Keep him alive, share with him potions and upgrade him to higher level. Mercenaries are very helpfull, usually are stronger than you.
* Monsters: Fight with bosses and different monsters with special abilities: flying, crawling, summoning other monsters, casting spells, poisoning, reborning, healing, disappearing and more…
* Boats and portals: If you have enough of walking, you can always use a paid boat. You can travel to places you previously discovered.
* Minigames: Play Almorian mini games for gold and tokens in the Taverns and hidden places. Collect Almora Tokens to craft better gear and items.
* NPC: talk with all NPCs with their stories and quests.
* Skills: Use active and passive skills. You can choose Your skill path, fire or poison, Use the healing skills to heal You and Your mercenaries. Choose what kind of combat do You like, melee or distance.
* Game knowledge book: In-game encyclopedy: List and statistics of all discovered items. Monsters statistics and descriptions. Crafting book with listed all discovered items combinations.
And many others...
Game is free with Ads:
You can turn off the ads by buying the Premium Account. Additionaly there are some extra features with Premium Account:
( It's not Pay To win! You can finish the game without Premium Account like the others with Premium Account )
- No ads in whole game
- Access to mini games
- Access to encyclopedy ( items/monsters/crafting )
- Crafting preview on crafting table
For more information about game, please visit:
https://almoradarkosen.com
https://www.facebook.com/almoradarkosen
Discord channel: https://discord.gg/J8cDhzh
MOD Features
Unlocked Premium Content
More Role Playing Application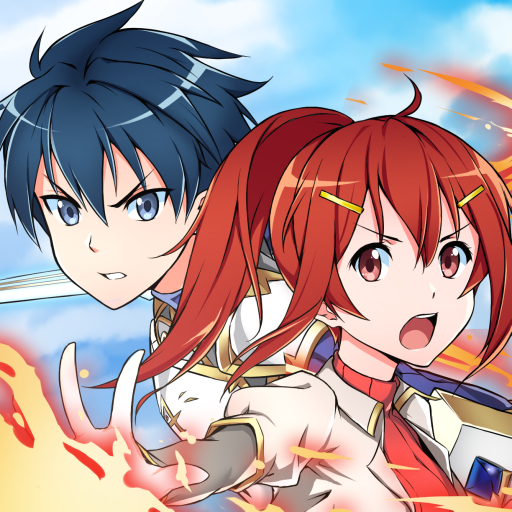 Anime Action RPG with solid combat and great story!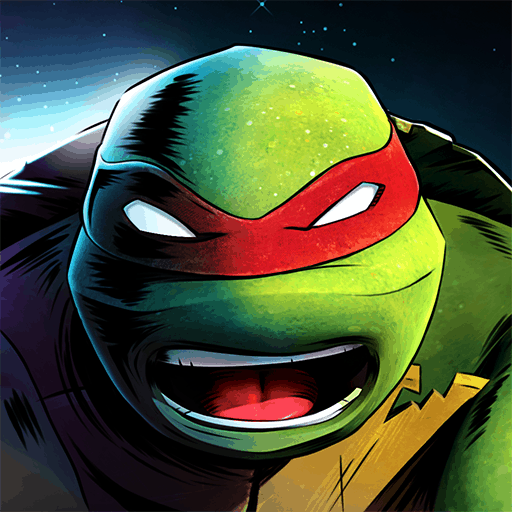 Help Leonardo as he takes on the Kraang to save his brothers and fellow mutants!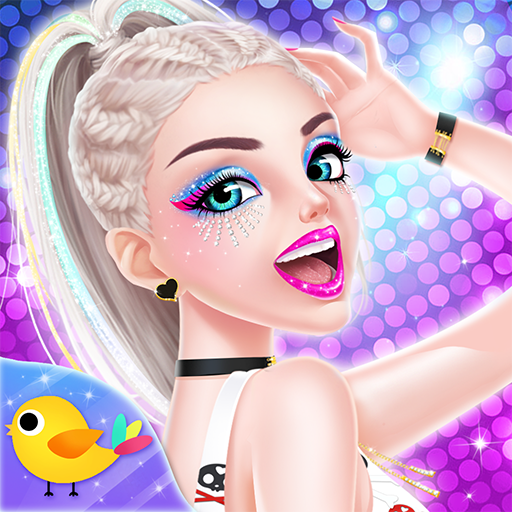 Join the celebrities for a fashion party and get your name on the top list!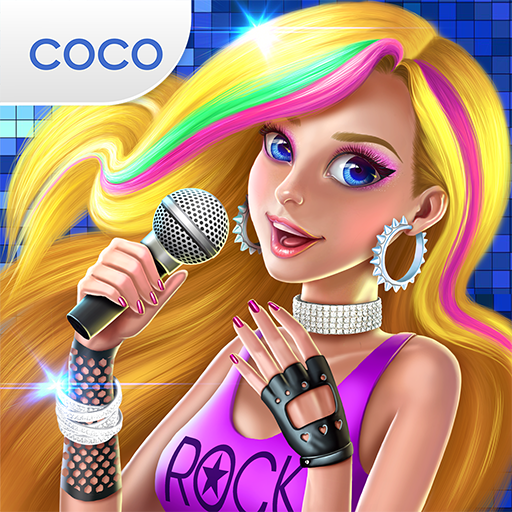 Live your dreams and become a mega superstar with Coco and her band!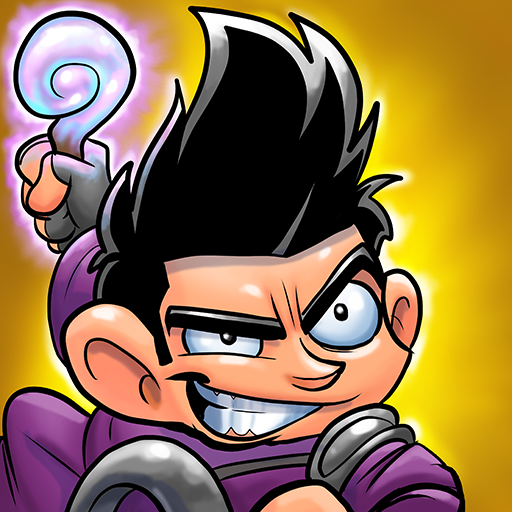 The funny comic style role-playing hit with more than 50 million players!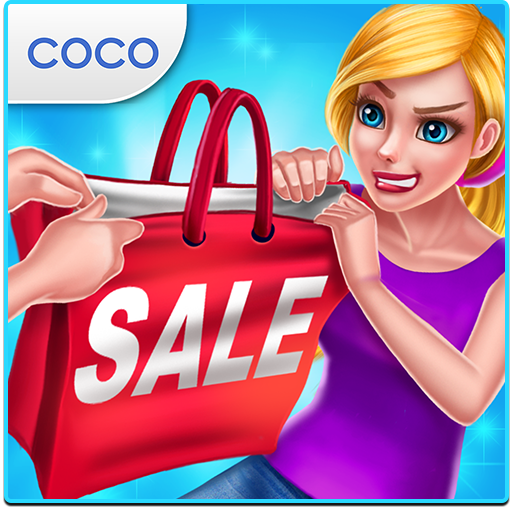 Calling shopaholics! It's Black Friday, with crazy sales at the fashion mall!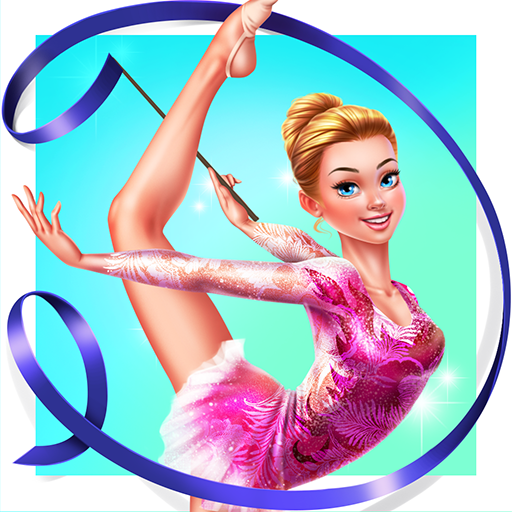 Dress up like a winner & become the coolest sporty rhythmic gymnast girl ever!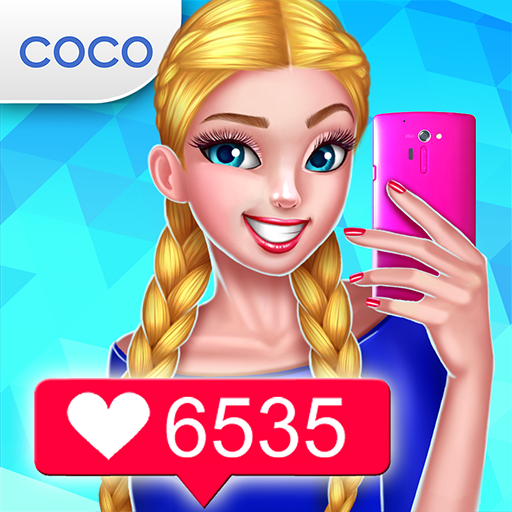 You're a social media model! Take selfies to show off your fashionable outfits!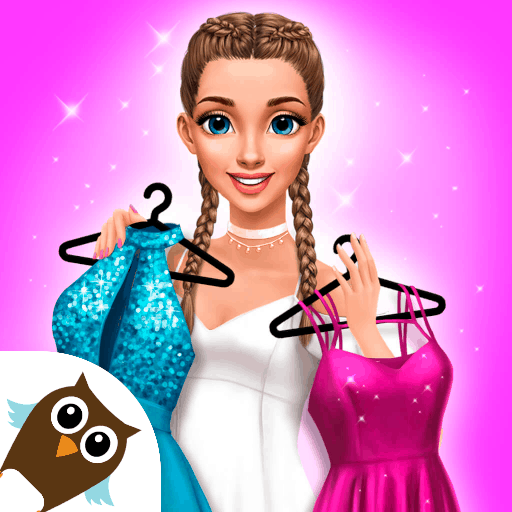 Play first date makeover games for girls & follow a new high school love story!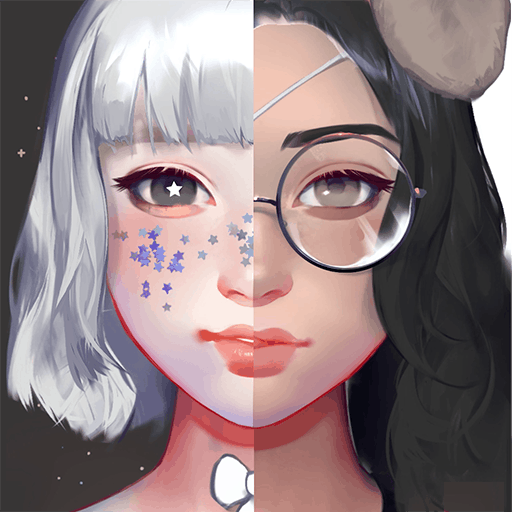 Create your own fashionable, animated 2.5D girl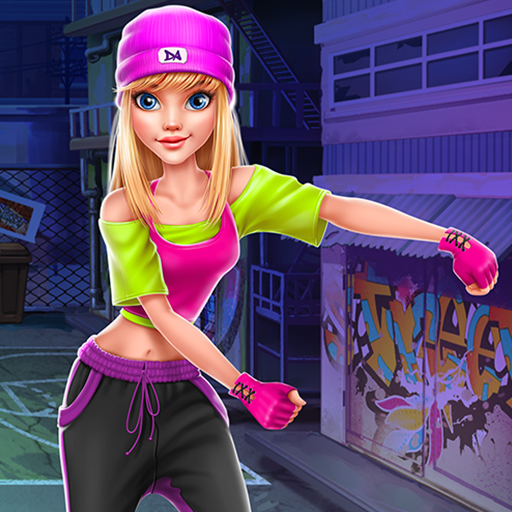 Dress up in hip hop style, show the guys what you're made of, and just dance!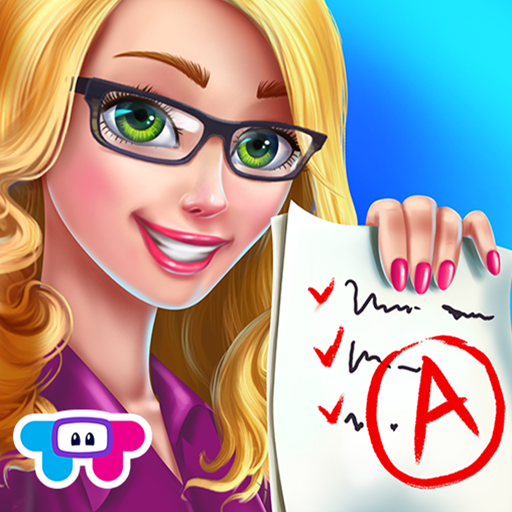 You'll just LOVE being a teacher! Get ready to teach at the coolest school EVER!